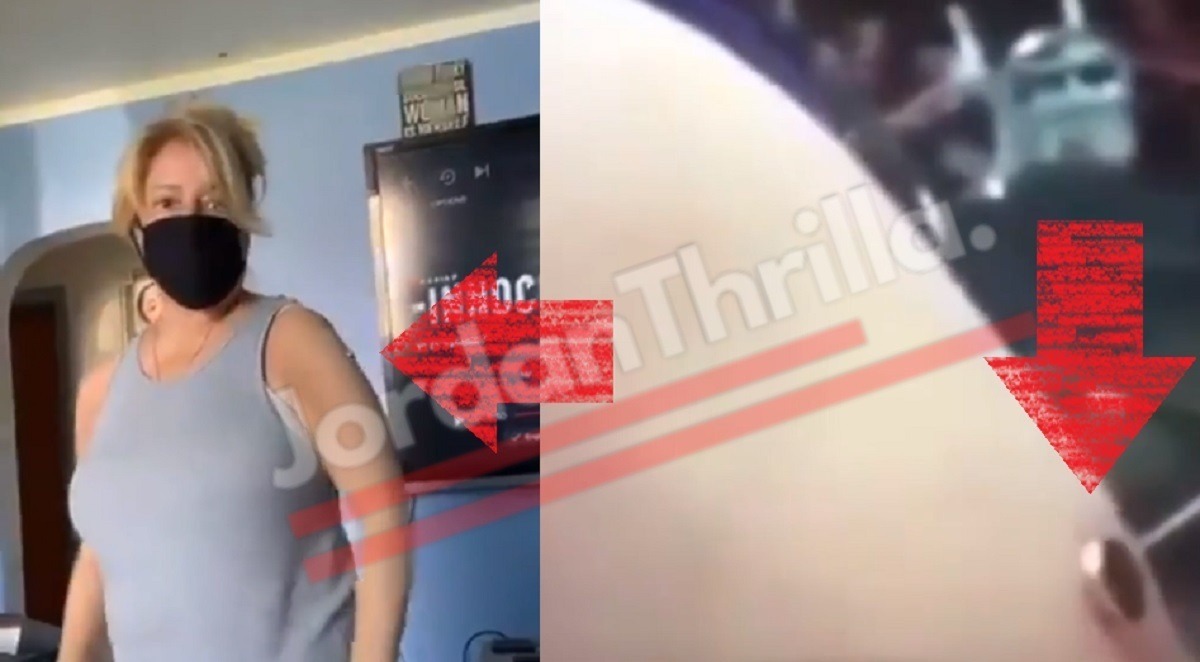 Are Pfizer covid-19 vaccine shots secretly micro-chipping people? Remember when doctors said a metal taste in your mouth is rare, but real side effect of the Pfizer Covid vaccine shot? Do you remember when Bill Gates introduced the idea of a micro-chip based vaccine shot? Well a new video shows that the Pfizer Vaccine may be putting metal in your arm directly where the shot is given. The proof comes in footage where a woman stuck a magnet to the Pfizer Covid-19 vaccine shot area of her arm. In the same video she proved that the magnet did not stick to her other arm.
Since the video has gone viral many people have reacted by claiming they have experienced the same magnetic Pfizer vaccine shot side effect. Some people even claimed they were banned from Twitter temporarily for posting videos trying to show the world that magnets were sticking to their arms after receiving the Pfizer COVID-19 shot.
Is this proof the Pfizer vaccine shot is micro-chipping people? Take a look at these videos.
Here is a third person that claims both their mother and father experienced the Pfizer vaccine magnetic effect in their arms.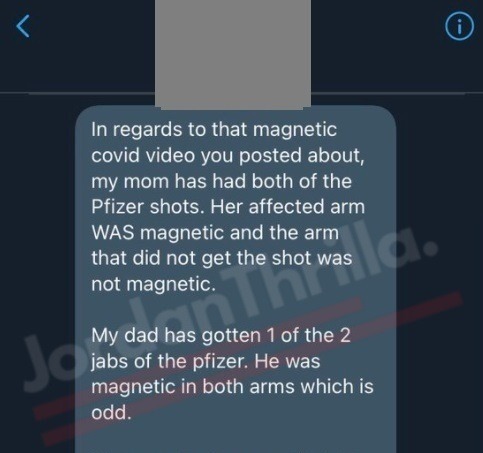 If Pfizer vaccine is micro-chipping people it could be sign that Bill Gates secretly moved ahead with his implantable vaccine micro-chip plan. We wrote a detailed article about it, which you can read here. There was also that strange HR 6666 TRACE Act bill, which was also related to Bill Gates implantable vaccine idea.
While it's far from confirmed, these videos seem like possible concrete proof that at least some people vaccinated with Pfizer Covid shots may have micro-chips in their arms now. How else could you explain magnets sticking to their arms only after receiving the shot? Are all these people faking it for attention on social media?