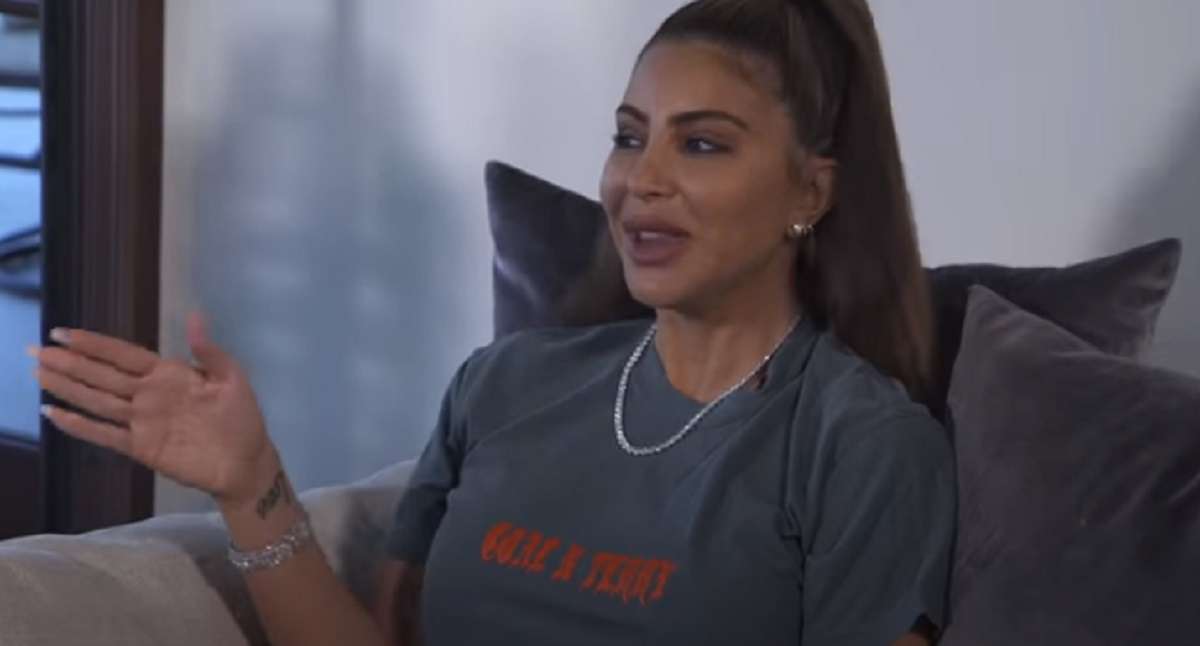 The most famous sports cougar Larsa Pippen is back in the headlines after a candid interview with Hollywood Unlocked. This time Larsa Pippen exposed Future as a delusional simp who caught feelings after smashing her one time.
Based on her story she met Future at a time she was feeling very lonely. She claims that Future was just a rebound during a time she was going through the motions of divorce, and didn't know where her life was headed.
Larsa Pippen said was Future was delusional for putting her in a song, because she allegedly made it clear there wasn't anything serious between them. If what she is saying is true, his simp levels reached pandemic levels, which is the total opposite of the character he portrays as a hiphop artist.
Skip to the 16:30 mark of the video.

This is shocking to hear, and most people will probably agree. No one ever expected Future to be simping over Larsa Pippen, especially with how his relationship with Ciara ended.
Future has to respond to this, because she is making him look shakey out here.
On a side note Larsa Pippen needs to chill out with the plastic surgeries, because her face is looking massively swollen. She seems a few surgeries away from being botched permanently. Hopefully she realizes there is nothing wrong with aging gracefully, before it's too late.
Author: JordanThrilla