The era of Corey and Zo on 5150 may have just come to an end. Corey Holcomb fighting Zo during the latest episode of 5150 is going viral. It got real heated when Zo started calling out Corey Holcomb for how he handled a beef with Stephen A Smith. Then Corey called out Zo for how he handled his beef with Aries Spears.
It got super personal when Corey Holcomb revealed the Zo owes him $20K, and called him the weakest link of the show. Were bridges permanently burned?
Skip to around the 50 minute mark of the video to see the Corey Holcomb almost fight Zo.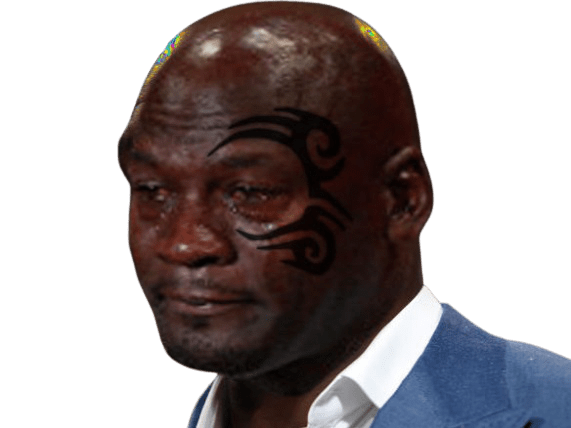 The fight between Corey Holcomb and Zo was salvageable until the money situation was brought up. Everyone knows when you expose someone owes you a lot of money it's like the ultimate form of disrespect. This is why Corey Holcomb decided to reveal that information after he reached his boiling point with Zo during their verbal fight.
Hopefully this Corey and Zo fight isn't the end of 5150 as we know it, but it's tough to see them being cool with each other after this.
Author: JordanThrilla