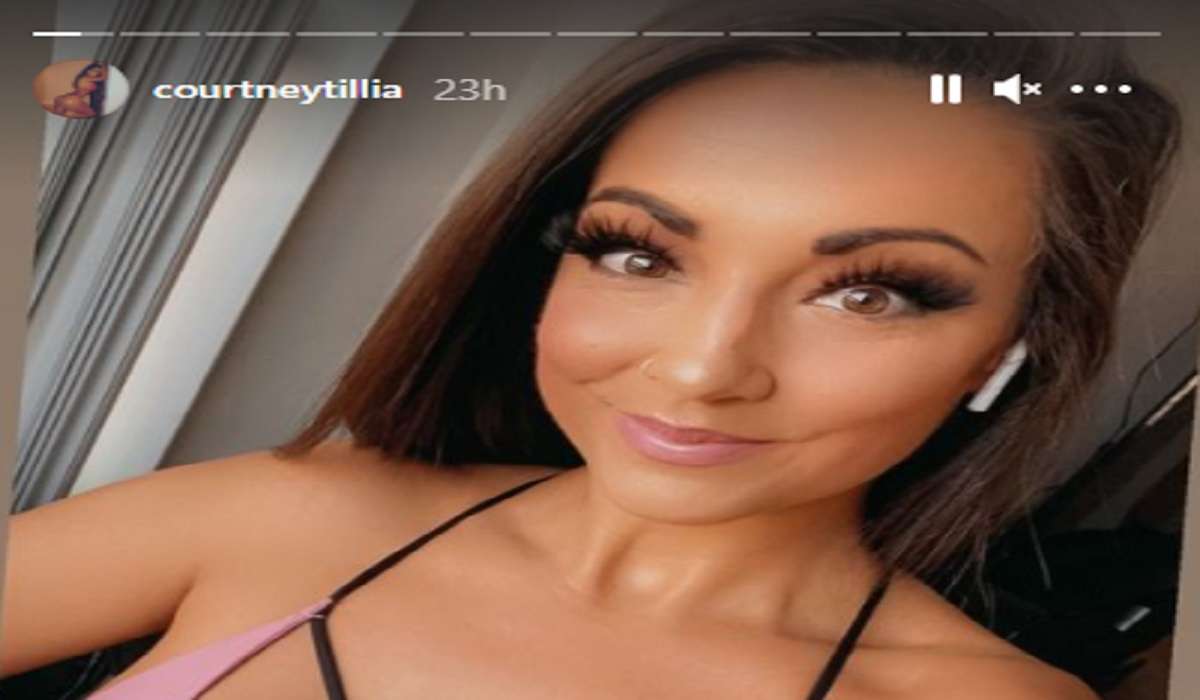 The last time a High School OnlyFans teacher went viral it was a Latina woman who got fired from her job, but this time a teacher walked out on her job for OnlyFans and is going viral for it. An Arizona Special Ed Teacher on OnlyFans named Courtney Tillia became a millionaire after quitting her job.
Courtney Tillia was making around $50K per year, which wasn't enough for her to support her 4 children comfortably. One day she decided to ditch her career as a Special Education Teacher and become an OnlyFans model wearing skimpy clothes for men and women. Her decision paid off handsomely as she quickly began making 6 figures, and now makes salary of over $1 million per year.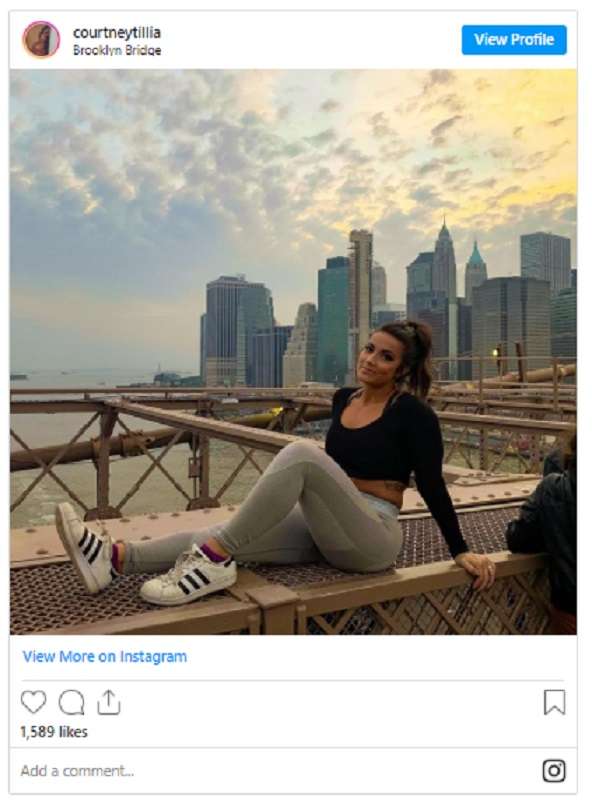 Before Courtney Tillia decided to drop her clothes for the OnlyFans community, she got into fitness modeling and was inspiring women everywhere to lead a healthy life. Although Courtney Tillia is now known as the Special Education OnlyFans teacher, she still uses her platform to promote healthy living through her raunchy pictures.
There will be the people out there who shame Courtney Tillia for making the OnlyFans career decision she made, after leaving her more respectable teaching career behind. However, she's an intelligent woman who has a Masters Degree in her former teaching field, and she appears to be completely comfortable with line of work she does now.
You can't really hate on a Special Education Teacher joining OnlyFans to provide a better life for her family. At the end of the day that's what all parents strive to do.
If there's is any moral to this story it's that Teachers deserved to be paid more.
Author: JordanThrilla