If you were someone hoping for a Pamela Anderson OnlyFans, it may never happen now. Pamela Anderson has inked a webcamming deal with a website called "Jasmine". Pamela Anderson is webcamming for Climate Change. Viewers of the Pamela Anderson webcam show will be encouraged to donate money to "Trees 4 Tomorrow", which is an environmental group.
Pamela Anderson is 53, so it's no surprise she's taking the old school route with webcamming. OnlyFans is the evolution of webcamming in a sense.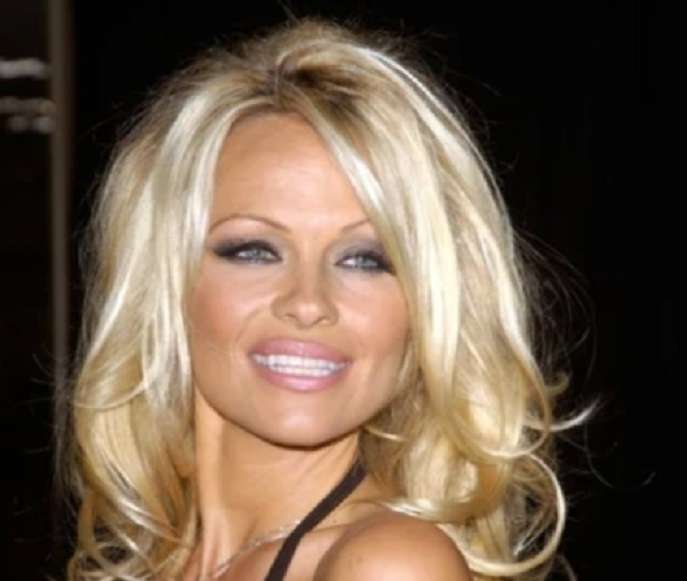 "Jasmine" is an upcoming website, which allegedly promotes a "positive" body image for the people using their platform. They are hoping to sign on more celebrities like Pamela Anderson, who will use their body to promote something positive.
Her fans may not get a Pamela Anderson OnlyFans, but they will be getting a Pamela Anderson "Jasmine" webcam show that supports Climate Change.
Author: JordanThrilla