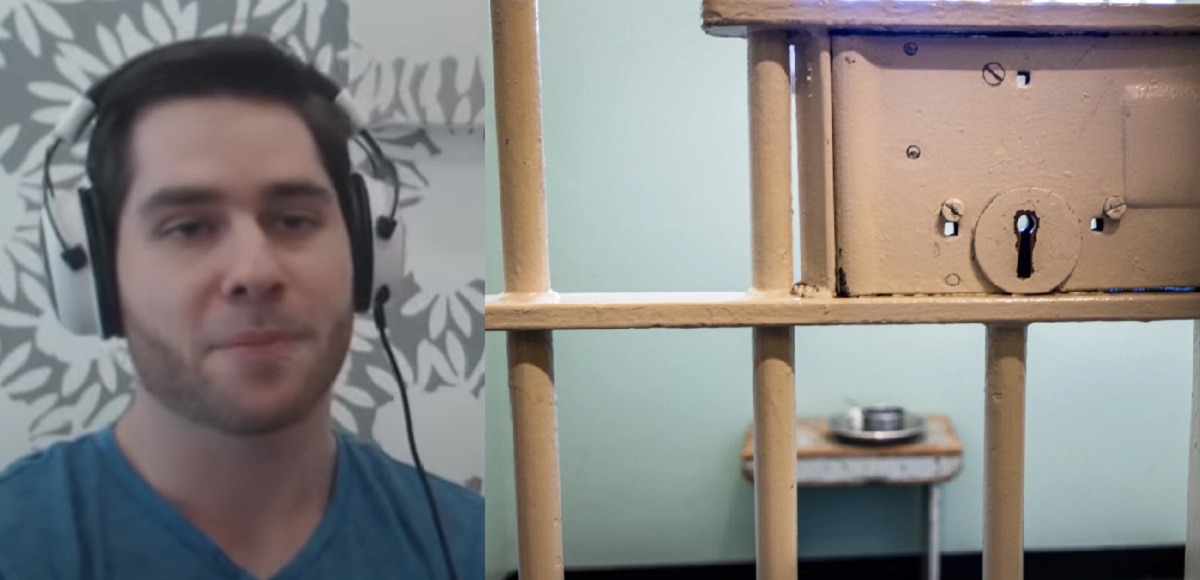 The news is out on the internet that YouTuber Patrick Thomas Julianelle aka PopularMMOs got arrested, but many people don't know the reason why. If you've watched his videos in the past then you know he used to date a girl named Jen that he broke up with about a year back. After that Patrick Julianelle started dating a new girl named Liz. This all prefaces the story as to why PopularMMOs got arrested.
Yesterday Jen liked a tweet that said PopularMMOs abuses women. It was the first tweet she liked since 2019. Interestingly after it started garnering attention, she unliked the tweet. You'll understand why this piece of information is important as you read on below. First take a look at the tweet.

According to a police booking report from Duval County Florida, PopularMMOs was arrested for domestic abuse in a battery to cause bodily harm incident. Reports say PopularMMO is in jail, and has not yet been released. The charges he's facing are very serious.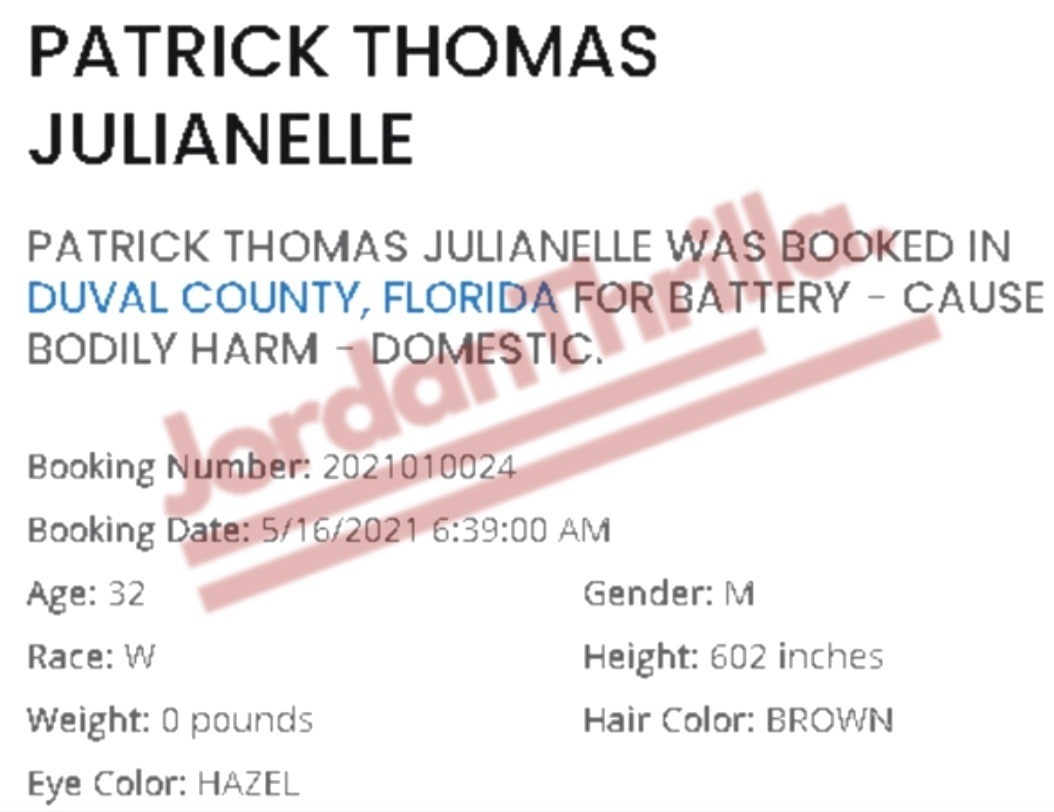 Up until now the reason Jen broke up with PopularMMOs was a mystery. The only thing everyone knew was that something serious must have happened between them, because making gaming videos with him was her source income yet she still abruptly stopped doing it. With PopularMMOs' arrest record now revealed, people think the mystery has been solved.
Based on his police booking report and the tweet Jen liked, many people on social media are convinced PopularMMOs abused women, and finally got arrested for it.