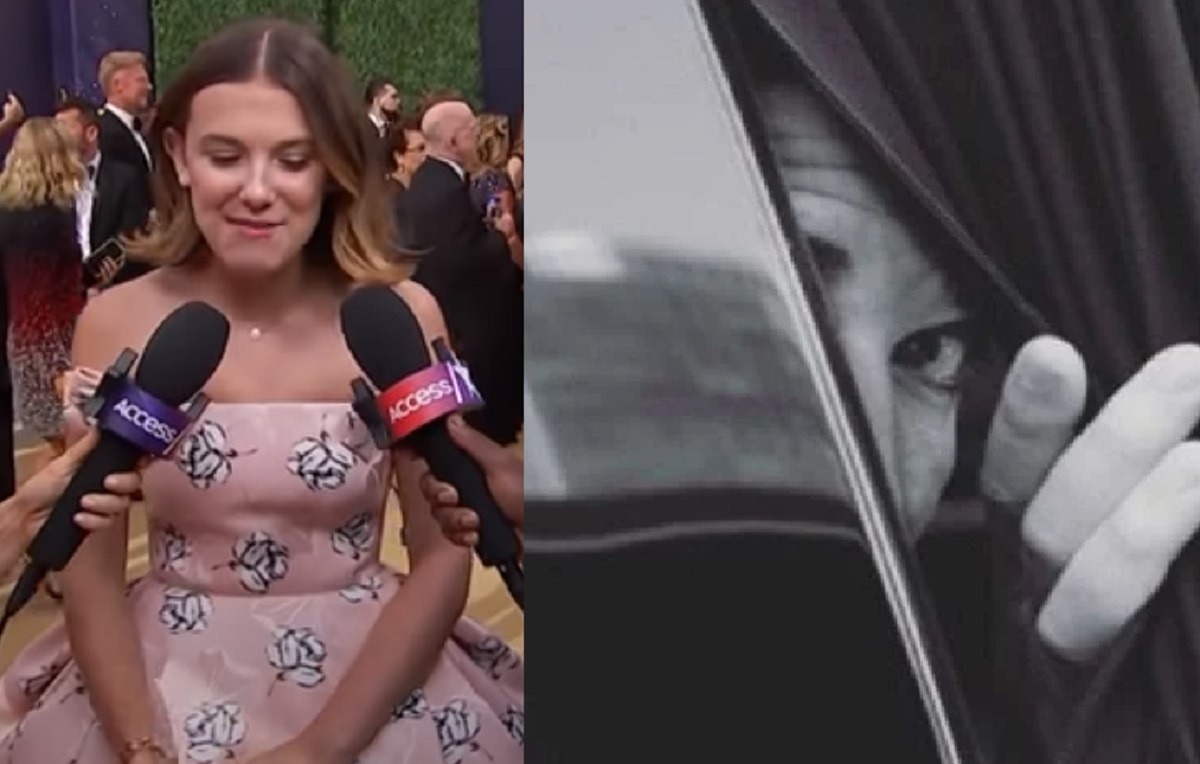 Lyrics from Drake's Certified Lover Boy album have him in the midst of major controversy with an underage woman. People think Drake admitted grooming Millie Bobby Brown on CLB track "N 2 Deep" and "In the Bible", but the lyrics posted online were fake..
The Fake Evidence Supporting Conspiracy Theory Drake is Grooming Millie Bobby Brown on Certified Lover Boy
Someone posted lyrics on social media alleging Drake said, this on the CLB track 'N 2 Deep',
"Step to my Girl, hands getting thrown up. February 19 is the day of the Glow Up."
Along with this on 'In the Bible'
"Think I'm Tiger Woods, the way I'm tee'd off the Seventeen."
Notice anything strange about those Lyrics? Millie Bobby Brown is currently 17 years old, and her birthday is on February 19. This made the lyrics go viral, because some people didn't realize they were fake.
The truth is people trolling online made up the fake lyrics, because of the sketchy history between the two the superstars.
For example here is Millie Bobby Brown talking about how she met Drake when she was 15 years old.
Here is Millie Bobby Brown talking about her friendship with Drake about 3 years ago.
Although the friendship between them is controversial to some people, those CLB lyrics insinuating Drake is grooming Millie Bobby Brown are fake. Drake didn't say those lyrics on Certified Lover Boy. Just listening to the song, or checking on a lyrics website would confirm that.
Author: JordanThrilla Staff