Kanye West has always had a unique way of rolling out his albums, but a choice he made this time around has people especially upset. Of all the people in the music industry Kanye West chose Justin Laboy as the PR Guy giving DONDA album updates, and people couldn't be more annoyed by the decision.
Many people attributed his choice for the position to Kanye West's old age. They feel he isn't in tune with social media anymore, which is why he picked a person that most people don't like. When Justin Laboy announced Kanye West will release DONDA on August 6th, people began to express their dissatisfaction with him being connected with the album roll out.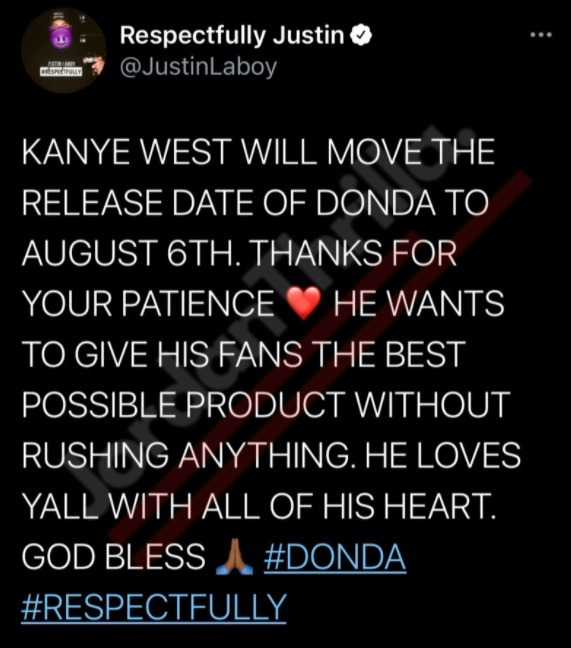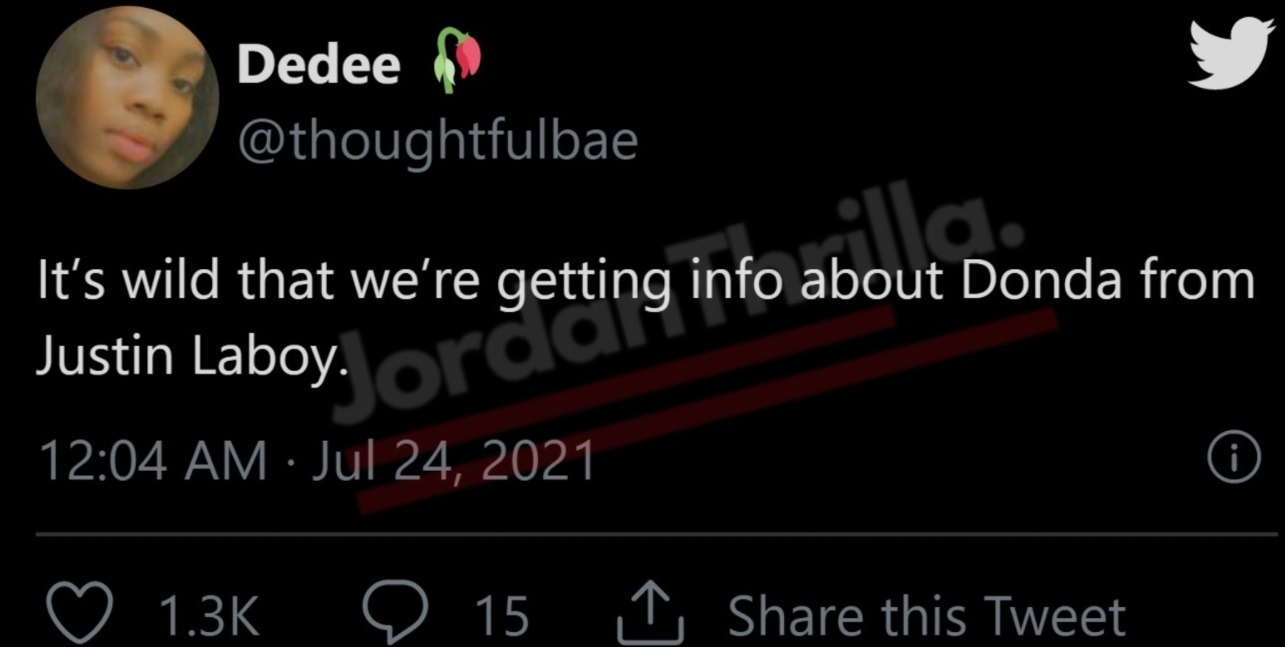 Kanye West is genius and calculated with everything he does, so it wouldn't be surprising he chose Justin Laboy for DONDA album updates just because a lot of people don't like him. The hate for Justin Laboy has people talking and tweeting even more about DONDA album, which is good thing from Kanye West's perspective.
Social media will never Justin Laboy have any wins.
Author: JordanThrilla Staff