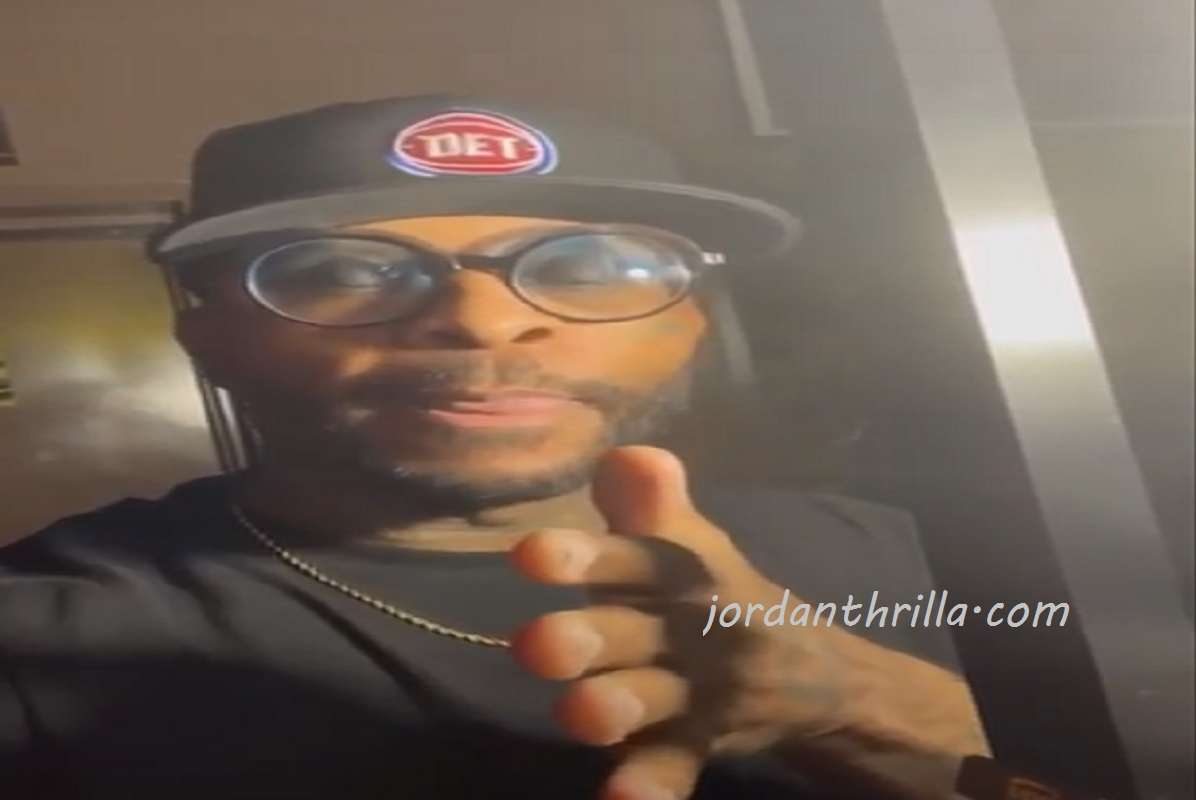 Benzino doesn't know when to stop, and Royce Da 5'9 may have just ended his career. Royce Da 5'9 threatened to smash Benzino's daughter Coi Leray on twitter.
He was responding to Benzino coming at him with another diss about being Eminem's slave boy. It all started with Benzino telling Royce Da 5'9, "Did you make master breakfast this morning slave boy?".
Royce Da 5'9 brought Benzino's daughter into the chat saying "I'm going to take your daughter to the park and let her ride on the swings if you don't quit spending your whole day being a Twitter goon". It got even more disrespectful when he mention Trey Songz and Drake possibly smashing his daughter.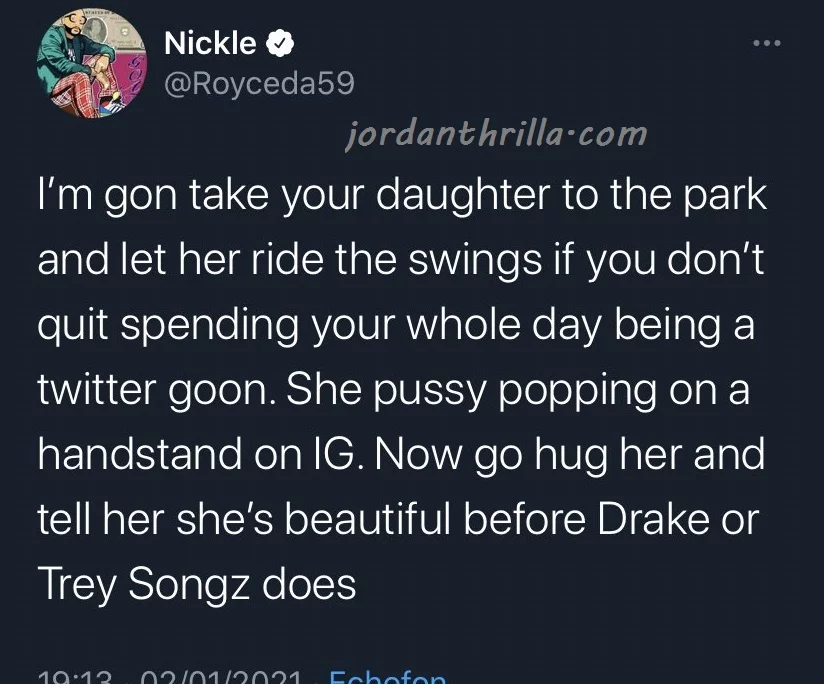 Some would say Royce Da 5'9 was out of pocket by bringing Benzino's daughter up, but he also had it coming. Benzino just keeps egging this beef on to no end, when everyone else is trying to move on.
If this beef wasn't personal before, it is now. This is going to get very ugly from this point forward. Hopefully cooler heads prevail.
Author: JordanThrilla