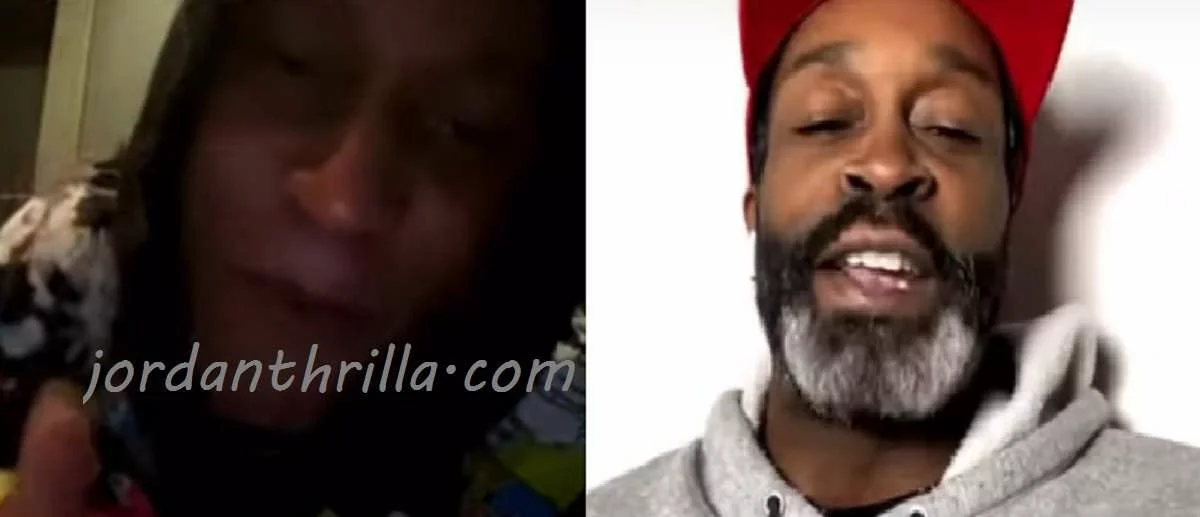 Jay Z may be close to being billionaire, but he apparently still has goons riding for him in the streets. In a viral video an alleged Jay Z RocNation goon threatened Dehaven and "Choke No Joke" for calling Desiree Perez a snitch.
Jay Z's goon started off his rant saying that he is real gangster known by everyone from Brooklyn hoods. He then dissed Dehaven saying the first time he heard of him was when he started dissing Jay Z on Youtube, essentially calling him an internet gangster.
He then addressed Choke No Joke directly by warning him to stop dissing Jay Z, to which he responded that he will keep talking bad about him if wants to.
Jay Z's goon went as far as to give out his name "Anthony Storm" for anybody that wanted to come see him with a problem.
Skip to the 4:30 mark of the video below.

Throughout the whole conversation Choke No Joke didn't seem one bit scared of the warnings from Jay Z's Roc Nation goon. He called the man Jay's pom pom, which is super disrespectful. Jay Z's goon stuck up his middle finger in response to that comment.
Desiree Perez has been under constant scrutiny for her snitching past by many people in hiphop. Jay Z even more so for working with her, when during his rap career he promoted an anti-snitching message.
Author: JordanThrilla