Evidence of Robinhood selling people's Gamestop "GME" shares without their permission leading to lawsuits being filed against them is reminding people of the 20 year old Robinhood trader who committed suicide after his account fell to -$700K negative balance.
Back in June 2020, Alexander E. Kearns wrote a suicide note to his parents saying "How was a 20 year old with no income able to get close to a $1 million of leverage", after he realized his account was negative $700K.
In essence the ambitious 20 year old Robinhood trader felt he was in over his head before the suicide happened.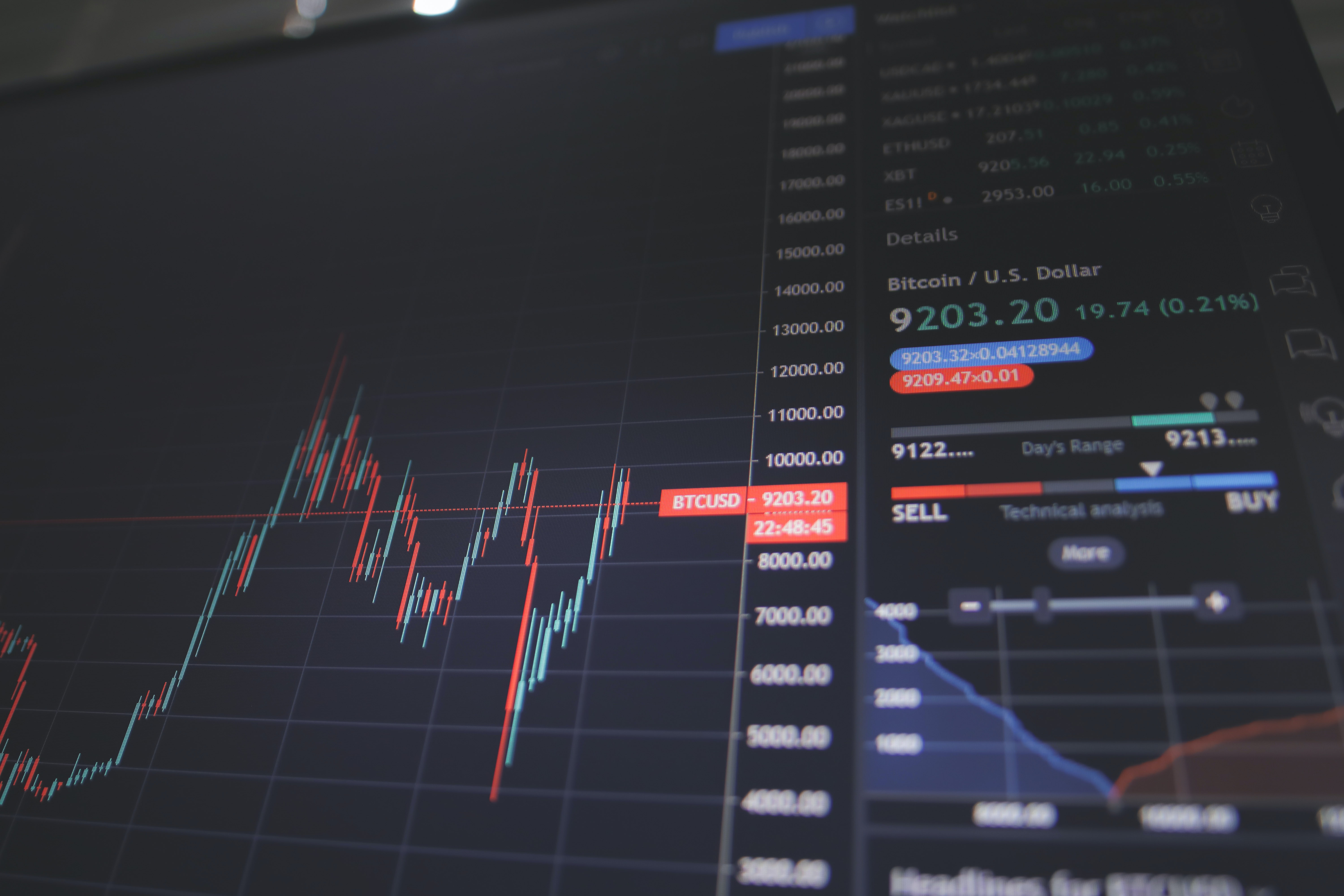 When the coronavirus pandemic started, Alexander Kearns started to invest in stocks with the company Robinhood due to their commission free trading guarantee and easy to use mobile app. At the height of the coronavirus pandemic he was reportedly able to add over 3 million stock accounts to his portfolio.
However, things went left when he started to realize the COVID-19 pandemic made the stock market unpredictable. Before he knew it the 20 year old Robinhood trader had lost it all plus some.
There was reportedly a photo on the Alexander Kearns' cellphone showing he had a negative balance of more than -$700K. Unfortunately the massive debt caused the 20 year old Robinhood Trade to commit suicide.
Now with evidence of Robinhood selling Gamestop "GME" shares without permission from the share owners, some people believe they are again going to cause severe emotional distress to users of the Robinhood App. Since people are already filing lawsuits against Robinhood, that alone is evidence that their alleged actions are causing emotional distress.
Author: JordanThrilla