Sad news is coming out of Arlington Texas. According to reports a shooting at Timberview High School has left several people injured or dead. Police are still working to control situation, as reports say the shooter has not been detained yet. Police have released the photo, name, and motive of the mass shooter.
Who is the Mass Shooter at Timberview High School?
According to reports an 18 year old black man named Timothy George Simpkins has been identified as the shooter at Timberview High School. The motive behind the shooting seems to convey it wasn't planned, but rather may have happened in an act of self defense.
Why Did Timothy George Simpkins Shoot Students at Timberview High School?
Based on reports of eyewitnesses Timothy George Simpkins got in a fight on the second floor of the school, then began shooting the people who were beating him up.
Of course the question is how was he able to bring a gun on campus? Timberview High School might need to review their security protocols.
Here is a photo of the mass shooter Timothy George Simpkins.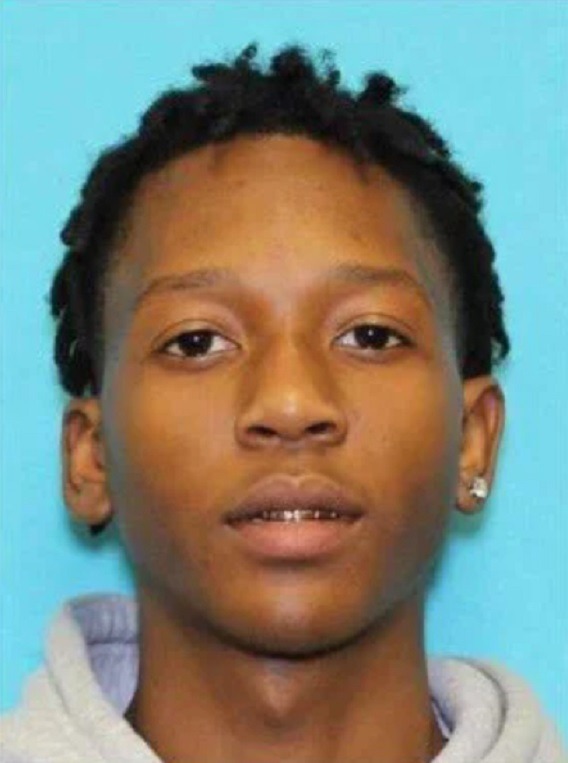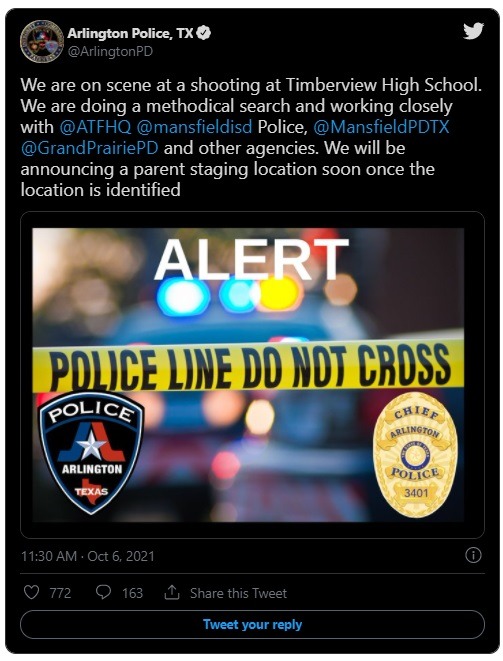 Details on the Car Timothy George Simpkins is Driving
Timothy George Simpkins is currently on the run, and is considered armed and dangerous. He was last seen driving a 2018 Silver Dodge Charger with license plate PFY-6260. Police are asking anyone who comes across him to call 911 immediately.
If you're around Timberview High School avoid that area at all costs. Parents looking for students are being asked to go to the student nutrition center on 151 Mansfield Webb Rd. The school district will attempt to school bus students there.
Author: JordanThrilla Staff