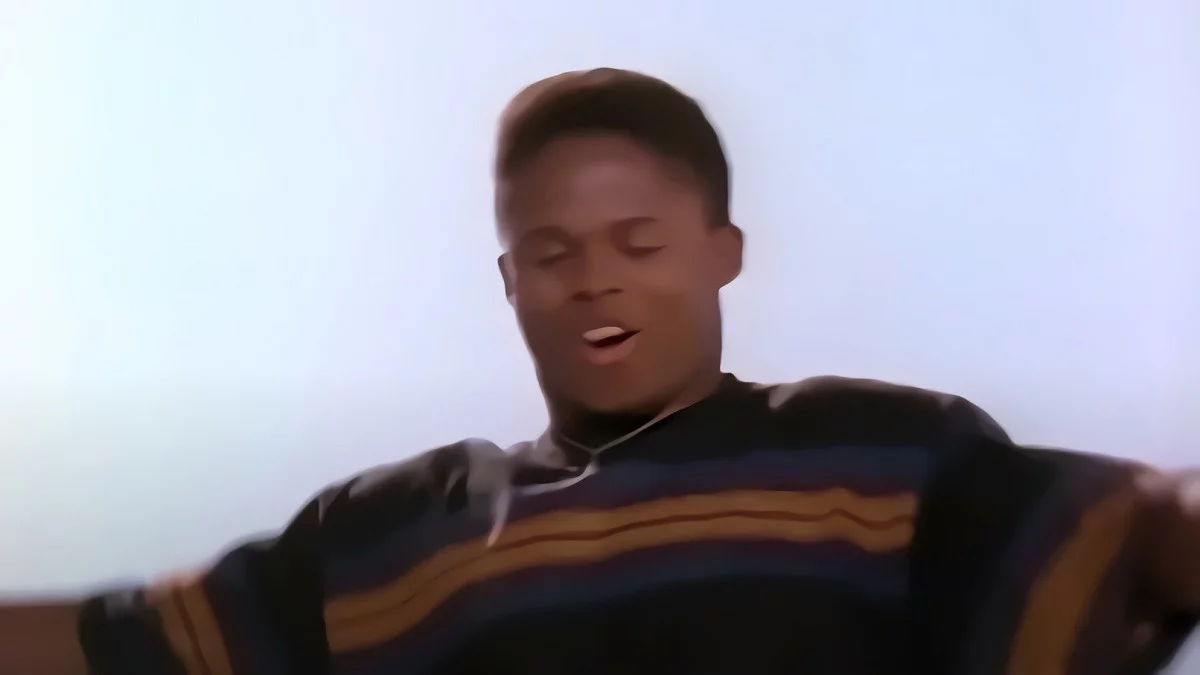 People who grew up in the 90s will never forget Power Rangers. Those terrible special effects somehow made the fights that much more entertaining to watch. One thing people could never understand was why Zack Taylor, who played the Black Ranger had a very strange looking hairline.
Walter Emanuel Jones aka Zack Taylor's hairline fixed in 2021?
After all these years fans are finally relieved to know that Zach Taylor fixed his hairline in 2021. Zack Taylor's 2021 hairline is taped up, crisp, and clean. What makes it extra awesome is that a female barber got him right. Black Ranger Zack showed off his new 2021 hairline to fans, and the internet went crazy.
Take a look at Walter Emanuel Jones' hairline in 2021.
Black Ranger aka Zach Taylor's hairline in the 90s.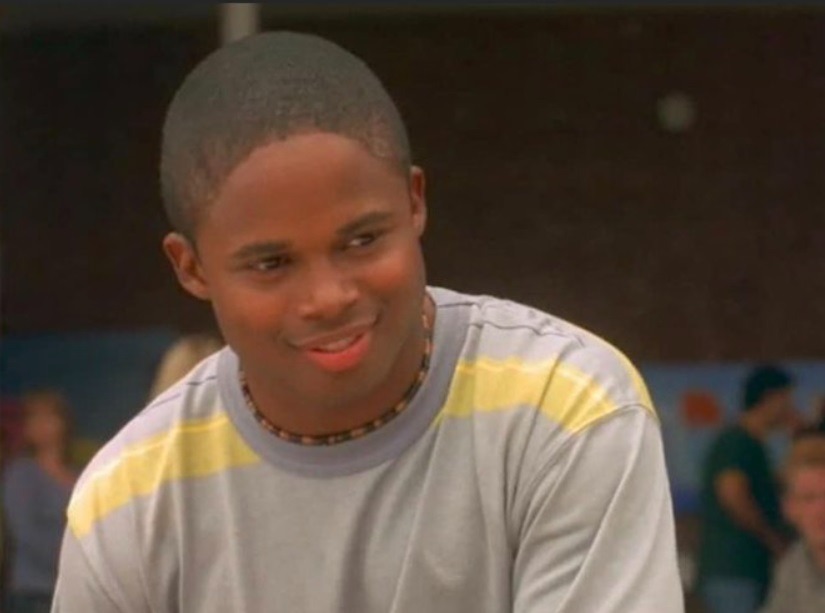 Power Ranger Zack Taylor hairline in 2021 with an actual tape up.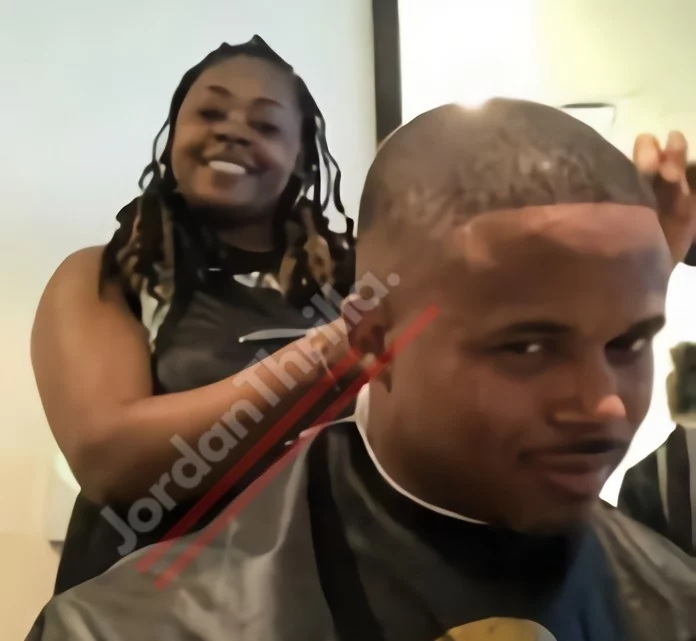 Zach Taylor Hairline in the 90s compared side by side with Zack Taylor's Hairline in 2021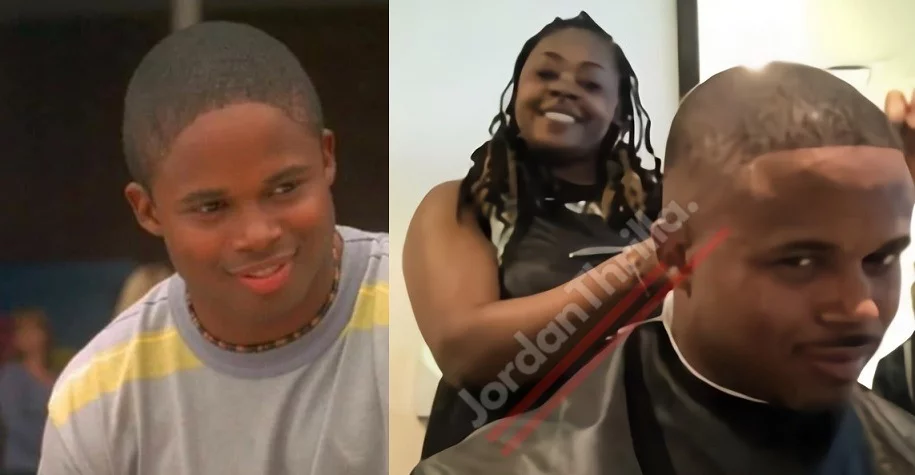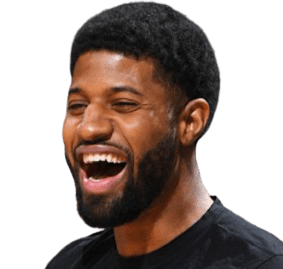 It's easy to see Zack Taylor's 2021 hairline has made him a brand new man. He was the original Black Ranger from the first generation of Power Rangers played by actor Walter Emanuel Jones.
His Zord was the Mastodon Dinozord Lion Thunderzord. A Zord was a giant fighting machine Power Rangers would use that combined human with machine to form a humanoid robot.
Imagine how much stronger Zack Taylor would have been if he got his hairline fixed while he was still the Black Ranger. All he needed was a good barber, and he could have been the strongest superhero ever.
Author: JordanThrilla Staff