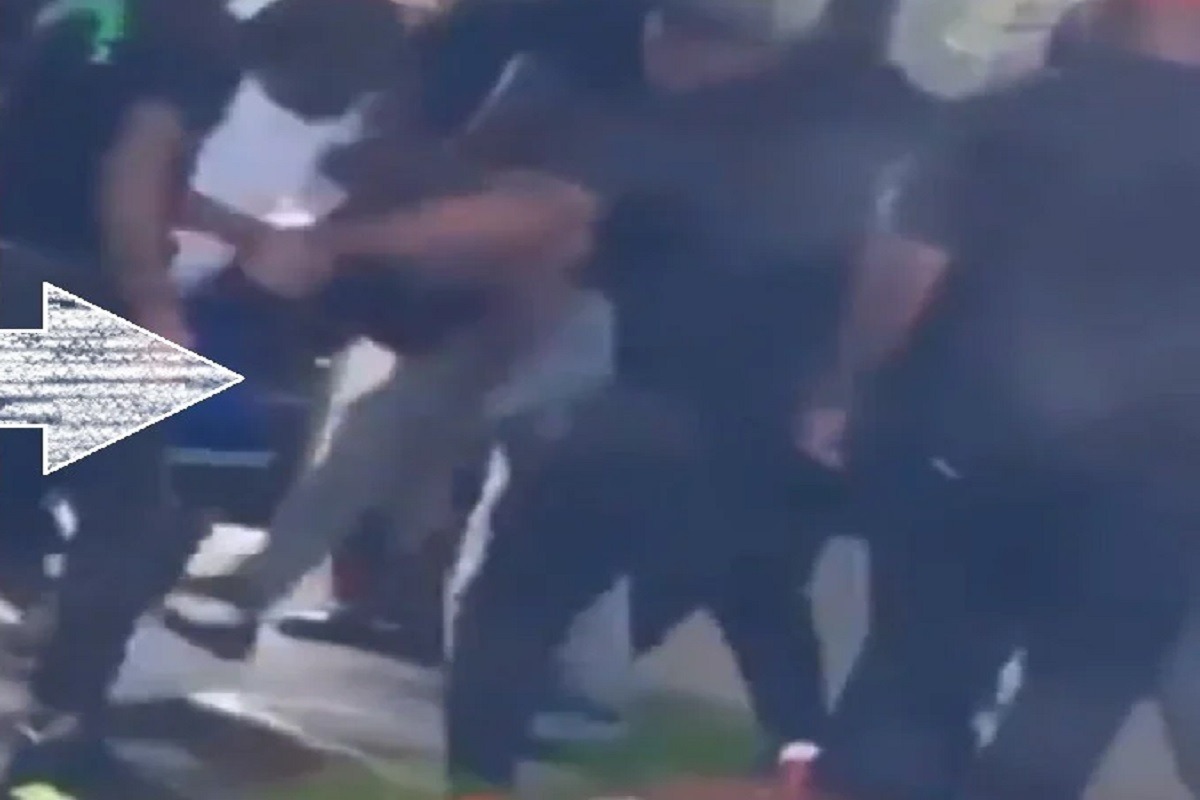 A peaceful outing at gas station turned in a one sided brawl when Hitman Holla caught Byron Blake lacking after the Calicoe battle. Viral footage shows the moment Hitman Holla and his goons beat up Byron Blake at the gas station. There is also footage of the moments before when Byron Blake was chilling peacefully with his homies.
Based on the footage you really have to wonder about Byron Blake's health status after the kind of hits he took during the scuffle. They had his shirt pulled over his head for majority of the fight, so he really couldn't see where the strikes were coming from to properly protect himself.
This was the scene moments before when everything was peaceful, and Byron Blake was throwing up gang signs.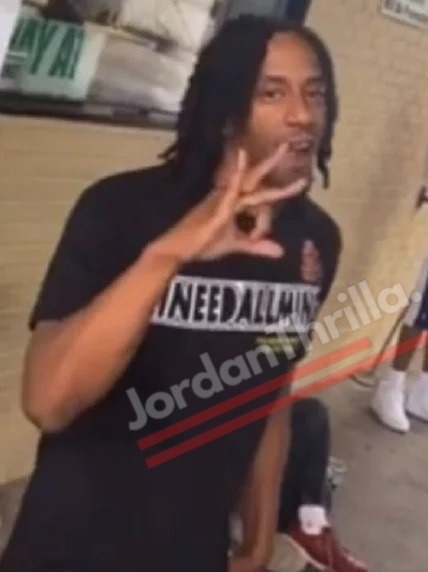 On social meda Hitman Holla responded to people calling him out for jumping Byron Blake instead of running a fair fade by bringing up the incident where he got jumped.
What's crazy about the whole situation was there was no one that tried to help Byron Blake. Just moments before he was chilling with his homies though. Did they just watch?
Now the cycle continues, because Byron Blake is likely going to attempt retaliating in some type of way.
Author: JordanThrilla Staff