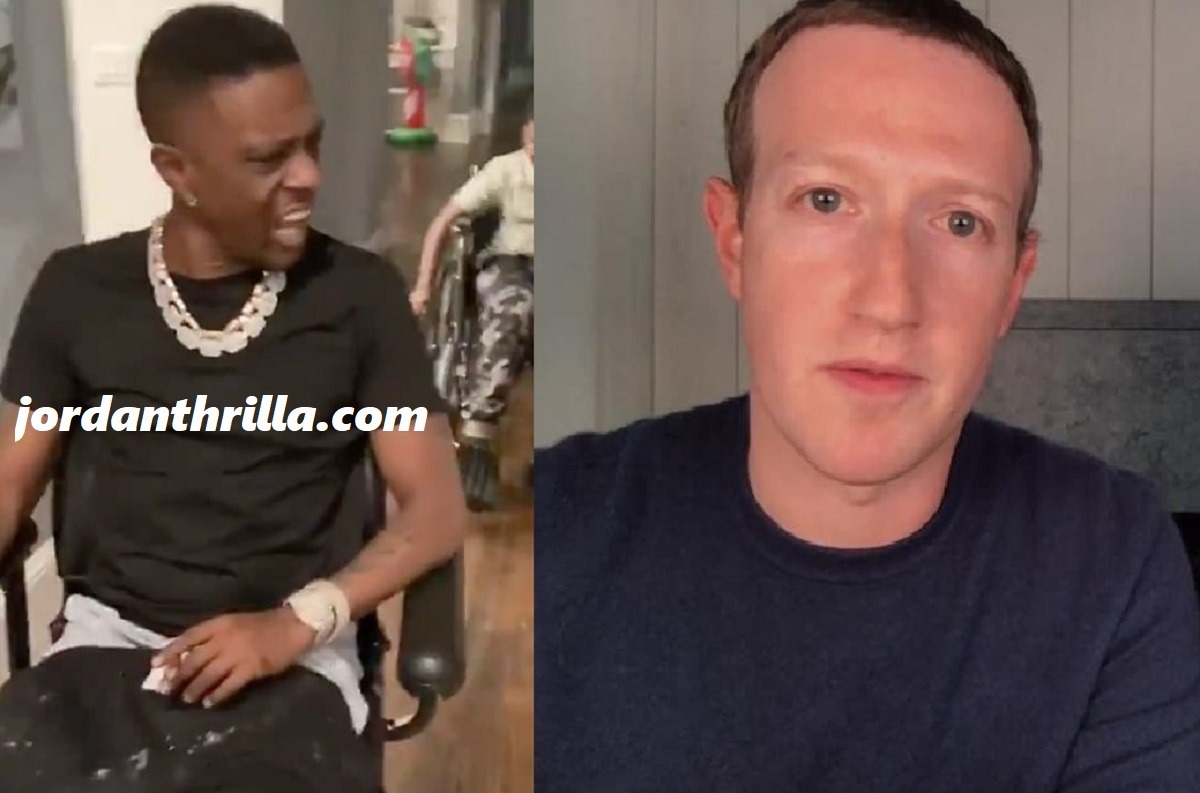 Lil Boosie got his backup Instagram deleted yesterday for a very strange reason. The debacle started after a video of Lil Boosie slapping an Old Man at a gas station was posted to his account. Shortly after Instagram deleted his account for the second time. However, the truth behind that video makes this situation a bit sketchy.
Lil Boosie Calls Mark Zuckerberg Racist for Deleting His Instagram Account
In response to his Instagram account getting deleted Lil Boosie said, "zuck u just a racist". The feud between these two dates back to Lil Boosie's first Instagram account that had 6 million followers getting deleted. Back then Lil Boosie made a video explaining how most of his income now comes from promoting things on his Instagram account. Now they took down his second account that had amassed 1 Million followers.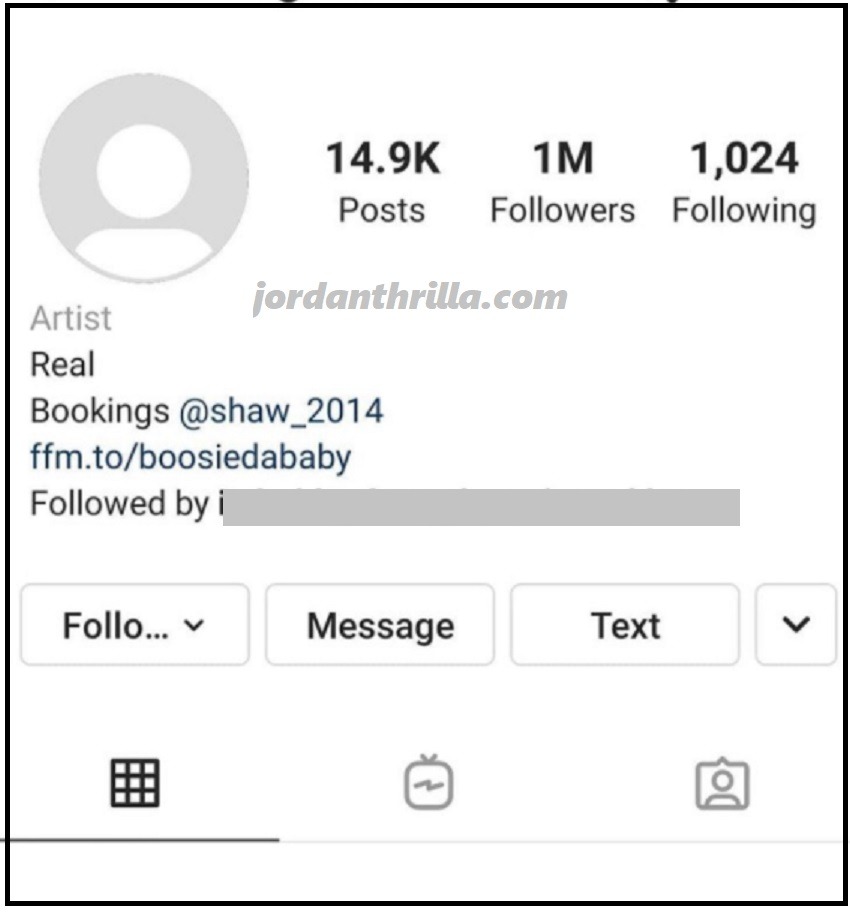 The Truth Behind the Video of Lil Boosie Slapping an Old Man at Gas Station
The video of Lil Boosie slapping the man was actually part of a video shoot for his new song with DaBaby titled "Period". Lil Boosie claims he paid the man $554 to get slapped, which he agreed to. In the footage the old man says to Lil Boosie, "You and these punk a** rappers. You can't rap. How you going to tell me you a rapper…". Before he could finish that statement Lil Boosie hit the man in the face sending him to the floor in pain.
You can see the video below.
Is Mark Zuckerberg Racist Like Lil Boosie Claims?
That's a tough question to answer, because no one knows what would have happened if Lil Boosie was white. However, we can't remember another time a superstar got banned from Instagram for posting part of a video shoot. Usually if the post violates Instagram policy it just gets taken down.
However, Instagram does allegedly have policies about people who are banned creating new accounts, so that could have been the real reason for Lil Boosie's IG getting deleted. Maybe Mark Zuckerberg wasn't aware he had another account until that video went viral.
At least he still has his twitter account though.
Author: JordanThrilla Staff