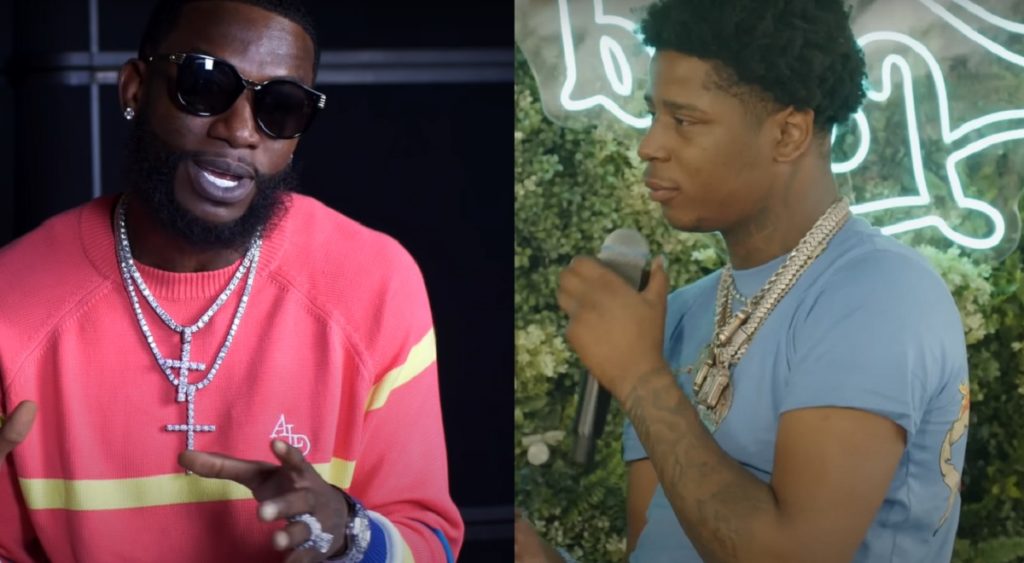 The late rapper Big Scarr, who was signed to Gucci Mane's 1017 Records, passed away on Dec. 22. After the news of his death spread, his family alleged that Gucci Mane had not paid for Big Scarr's funeral. This sparked a major controversy as people began to question the validity of these claims.
Gucci Mane's wife, Keyshia Ka'oir, stepped in to address the situation and posted receipts from the funeral home showing that Gucci had in fact paid for the funeral. Big Scarr's sister was not convinced and continued to claim that Gucci had not paid for the funeral. Keyshia then revealed that she and Gucci had sent flowers to the funeral home, but had yet to receive a thank you from Scarr's family. This further escalated the controversy and caused people to take sides in the debate.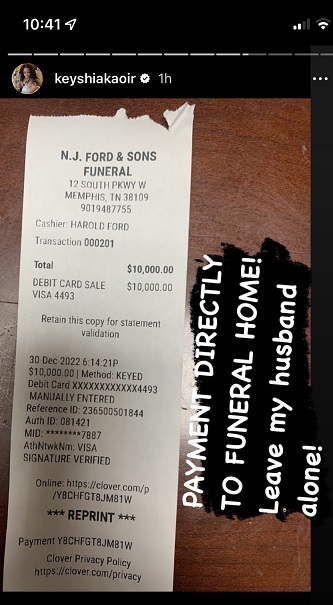 Big Scarr's Friend Quezz Ruthless Enters the Chat
The situation took a turn when Big Scarr's close friend and collaborator Quezz Ruthless claimed that Gucci had refused to pay for the funeral. Quezz said that Gucci had blocked the funeral home when they had asked him to pay for the funeral, and that Gucci had only pretended to care by posting a video of Big Scarr. Quezz said that Gucci had even lied about not having the money to pay for the funeral.
The controversy involving Gucci Mane and Big Scarr's funeral has been a hot topic on social media, with people taking sides in the debate and expressing their opinions on the matter. Many people have come forward to support Gucci Mane, while others have remained skeptical of the allegations against him.
The debate surrounding Gucci Mane and Big Scarr's funeral is sure to continue for some time. It is a reminder of the power of social media and the impact that people can have when they come together to voice their opinions. Ultimately, it is up to the public to decide who is telling the truth. Until then, the controversy will remain in the public eye.