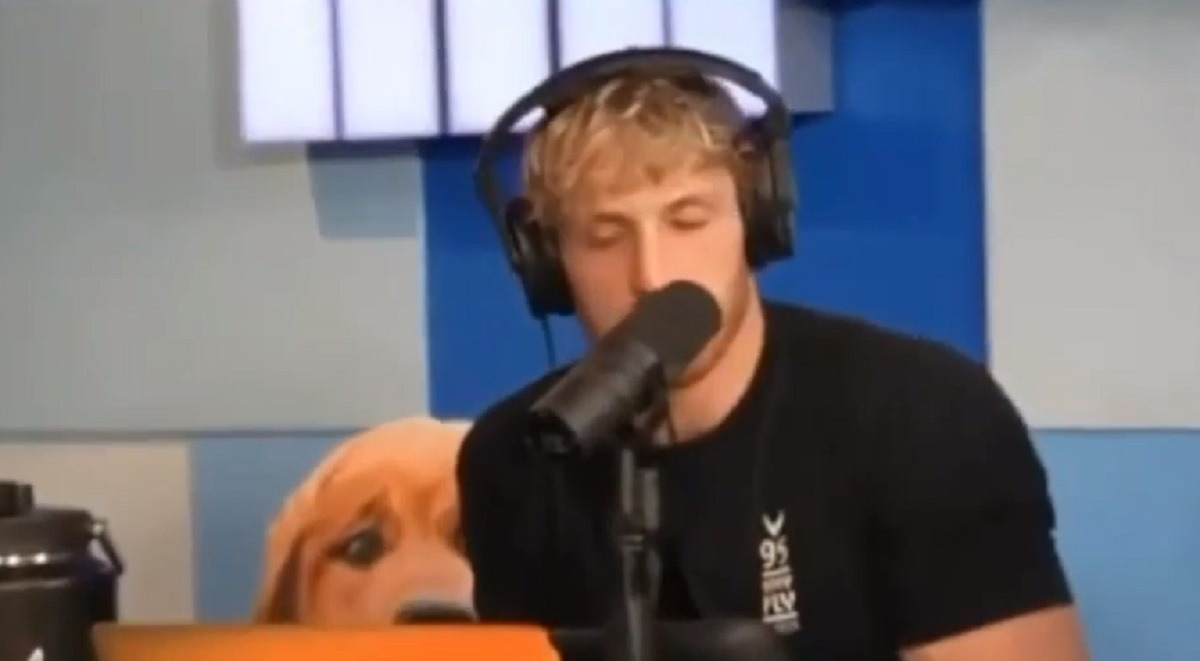 Logan Paul went 8 rounds with the greatest fighter on the planet, which is proof he's never been afraid to be bold. More proof of that was when he got real candid about rapper Lil Baby during his podcast. When talking about music being saturated, Logan Paul dissed Lil Baby with some harsh critique about his musical catalogue.
What Did Logan Paul say about Lil Baby?
According to Logan Paul all of Lil Baby's music sounds the same, and he will fall off soon. He claims he had these thoughts when Lil Baby album popped on his Spotify, and he tried listening. The critique sounds strange coming from a celebrity who isn't known for being a hip-hop connoisseur, but was he speaking the truth?
Lil Baby has unique sound individually, but you could argue that same unique sound never changes on his tracks. Maybe that's why Logan Paul thinks Lil Baby's music is bland.
The plot twist here is the footage is actually from over 1 year ago, so in hindsight he was wrong and right at the same time. Lil Baby has watch some of his peers surpass him in popularity, but he still hasn't fallen off yet.
With this video trending again could a Logan Paul vs Lil Baby boxing match be on the horizon?
Author: JordanThrilla Staff