Hot Boys BG is free from Prison and "B.G. Free" is going viral. Rapper BG was released from prison, and is free after spending almost 8 years in jail. Hot Boys Turk made the announcement via Instagram that it's no more free B.G., it's BG Free. He also said "BG on his way!!!".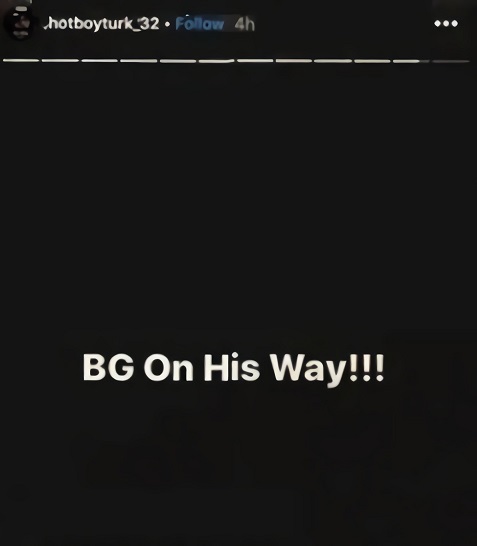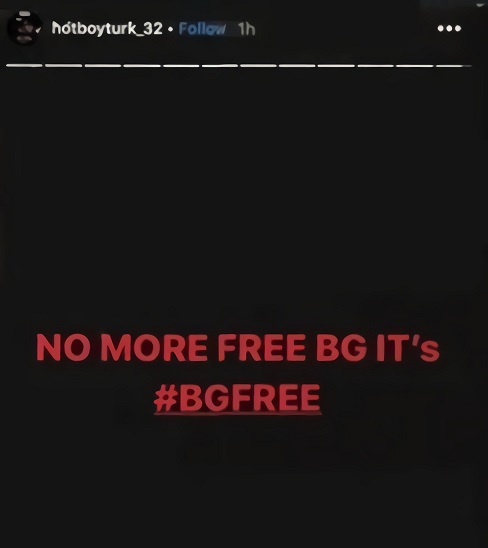 BG was originally sentenced on July 18, 2012 to 14 years in prison for charges including illegal gun possession and tampering with witnesses. Now that he is free, it would mean he served only 8 years of the sentence due to good behavior.
It will be interesting to see if BG gets back to making music. Maybe a Hot Boys reunion collab with Lil Wayne.