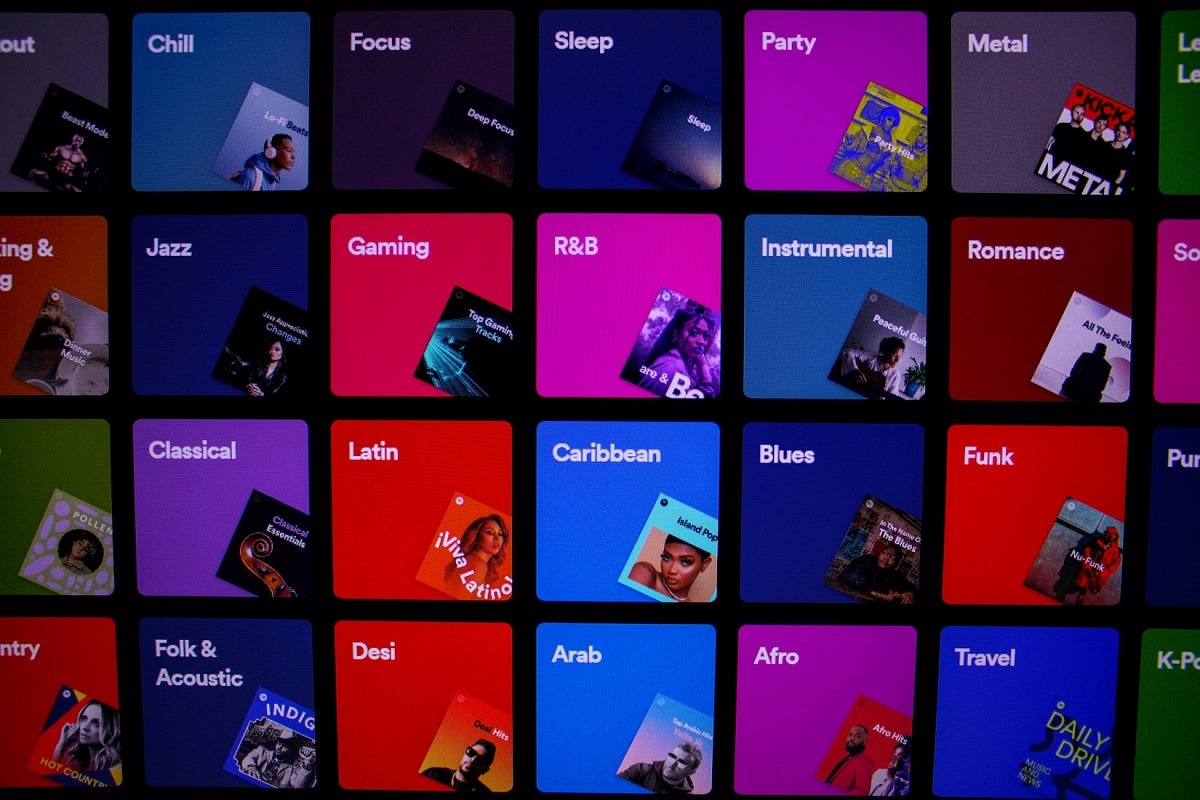 Drake's Certified Lover Boy album was breaking records on streaming platforms on the day it was released, but as the dust settles he's now breaking records in a bad way. Stats show that Drake's CLB streams dropped badly on Spotify on the second day of his release. This is the exact opposite of Kanye West's DONDA streams, which increased on the second day it was on Spotify.
Drake CLB Streams 1st Day Compared to 2nd Day On Spotify
When Certified Lover Boy was released it did 153.4 million streams on Spotify. On the second day CLB did 89.9 million streams. If you do the math CLB streams dropped by over 41% on Spotify.
That's a bad trajectory for album that is still new, and puts the credibility of his 1st day numbers in question to some people.
Kanye West DONDA Streams 1st Day Compared to 2nd Day on Spotify
When DONDA was released it did 95 million streams 1st day on Spotify. On the second day DONDA did 104 million streams on Spotify. If you do the math DONDA streams increased by over 8% on Spotify on the 2nd day.
Unlike CLB, the DONDA album is showing a upward trajectory in streams and interest.
Why Did Drake's CLB Streams Drop on Spotify While Kanye West's Increased on Spotify?
One of the most important factors of music is replay value. One of the main gripes many people have about the Certified Lover Boy album is that it has low replay value. In comparison Kanye West's DONDA has a high replay value based on the opinions of many people. When people feel music has replay value they will come back to stream it again, which makes second day numbers go up due to interest levels increasing rather than decreasing.
Another conspiracy theory is Drake using Spotify Streaming Farms to inflate CLB streams. In recent years many music labels have been exposed for artificially increasing the streaming numbers of major artists to create pseudo demand for their music. Ironically, Drake's label was accused of doing this for his music some time ago. Some people think the massive drop in CLB streaming numbers is evidence that a Spotify Streaming Farm was used to inflate his streams on his release day. That is just a conspiracy theory though, that would be hard to definitively prove.
There could very well be another factor contributing to Drake's Certified Lover Boy streams plummeting on Spotify, but either way the situation doesn't look good. Who knows maybe his streaming numbers will rise up again.
Author: JordanThrilla Staff