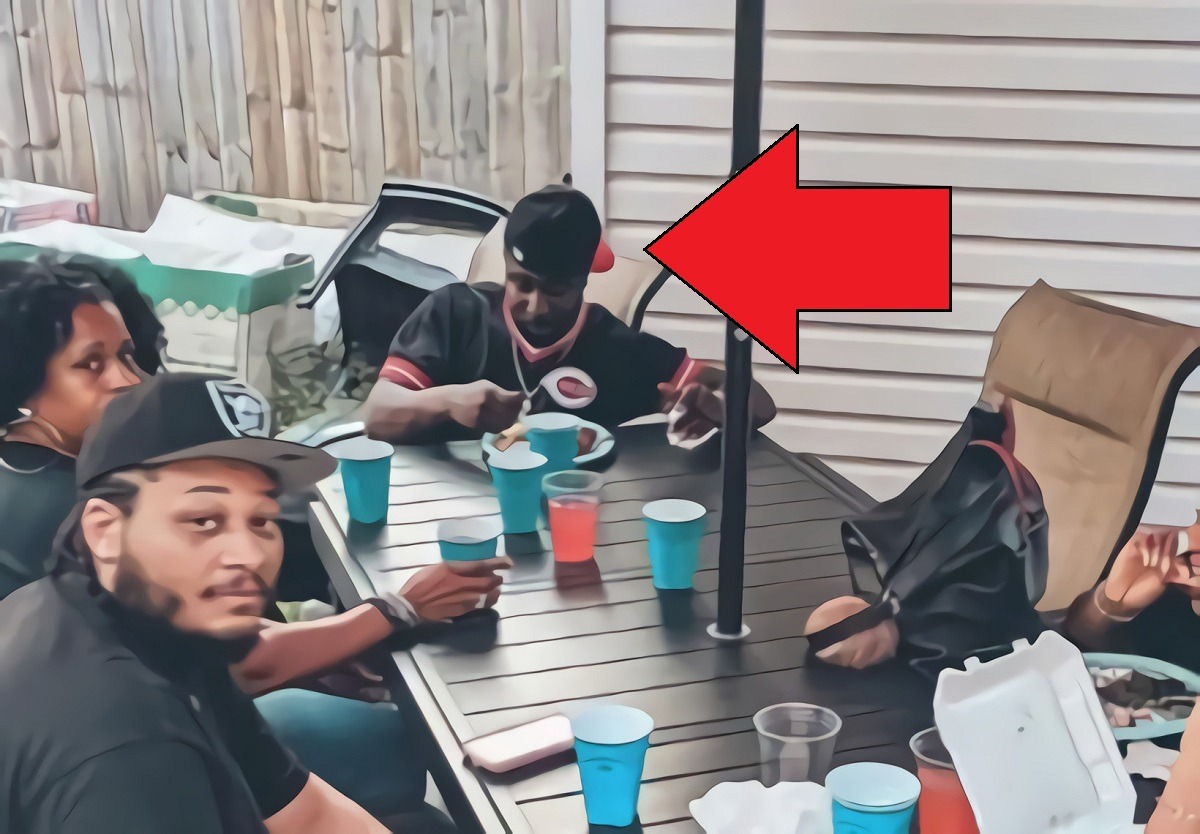 Is Young Buck homeless? A sad update about Young Buck's living situation has the hip-hop world worried about his mental and physical wellbeing. As you probably know Young Buck has been living a rough life ever since falling out with 50 Cent, then getting exposed for allegedly hooking up with a transgender woman. As his rap career dwindled the financial woes continued to get worse, and now it appears he has hit rock bottom.
Nashville Police Arrest Report Exposes Young Buck is Homeless Living in a Homeless Shelter
Young Buck was recently arrested for vandalism, and the booking report revealed some damning details about his living situation. On the arrest report Nashville police exposed that Young Buck is homeless by listing the address for homeless shelter as his primary residence.
According the police report Young Buck lives that Nashville Rescue Mission homeless shelter located on 639 Lafayette Street. Young Buck's real name is David Brown. It appears he got arrested this past Wednesday. Take a look, and pay close attention to the address listed. We also included a photo of the homeless shelter as more proof.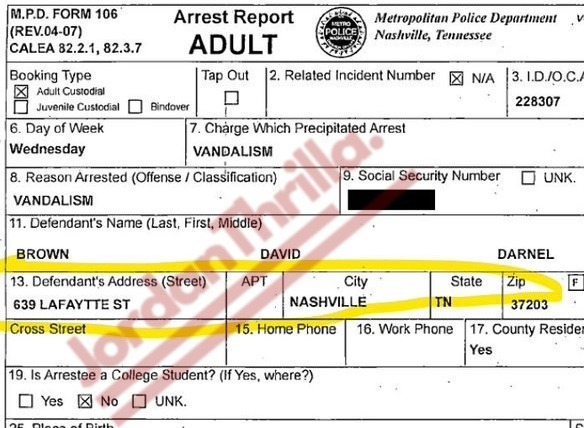 Here is a picture of Young Buck's homeless shelter as proof that the address is really showing he has no home.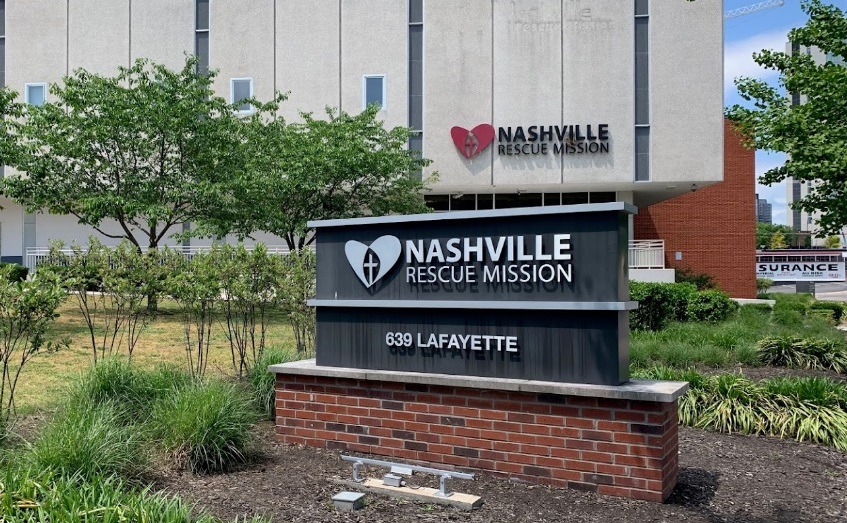 How Did Young Buck Become Homeless?
Prior to the revelation that Young Buck lives at Homeless Shelter, he he was living with his ex-girlfriend who shot him. It seems he got kicked out her house after that happened. In early 2020 Young Buck was released from prison then was seen on social media begging fans to donate $1 to his CashApp claiming he only had $100 in his bank account.
It was at that time that people realized that Young Buck was on the brink of complete financial ruin. Sadly it seems he never recovered or got any help from his friends, because Young Buck is homeless now.
Hopefully 50 Cent will have a change of heart, and reach out to his old comrade to help. That's wishful thinking though. Prayers up for Young Buck.