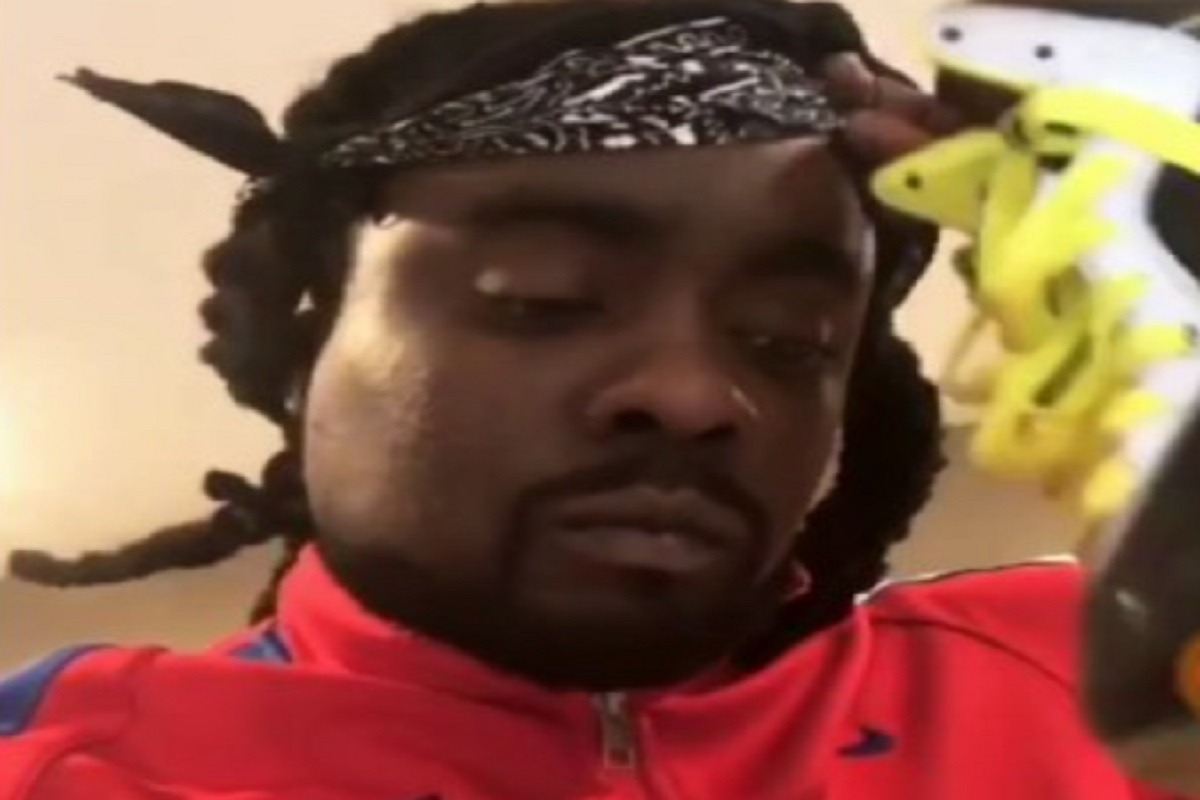 Is Wale fat now? Wale's weight gain has people worried after his performance at WrestleMania 37. Many people are surprised at how much fatter Wale looks now, and they aren't talking muscle wise.
In recent photos and videos Wale looks like a mini Rick Ross before the weight loss. Only differences being his height and hair.
The most important questions are if Wale is fat because he's eating good, stressed out, or having a health issue?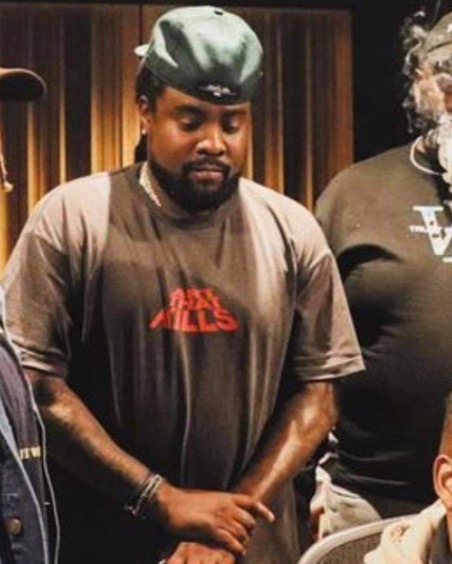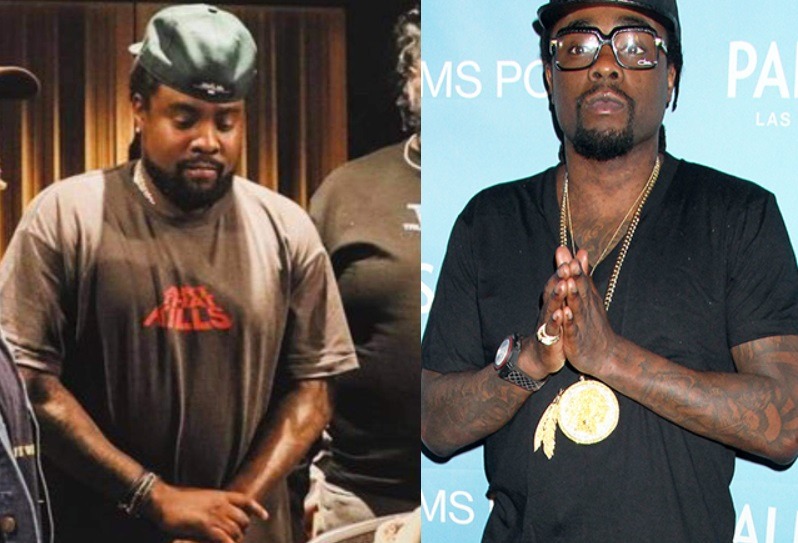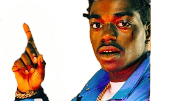 There's nothing wrong with being fat, but what's worrying is how quickly it seems Wale gained weight. Wale allegedly used to weigh in around 150lbs, but he looks like he could pushing 180+ now.
Hopefully he's just eating good and enjoying the lavish life.
Author: JordanThrilla Staff