It's 2003 and the PS2 has been out for only three years. At this same time Lebron is an 18 year old kid in his first season with Cavaliers, people are saying Carmelo Anthony will be better on a lot of sports talk shows. Lebron James holds his PlayStation 2 as the media takes a picture of him heading for Cavaliers team bus. Pause the mental picture right there.
The picture of Lebron James holding a PS2 puts in perspective how long he has been the best player in the NBA.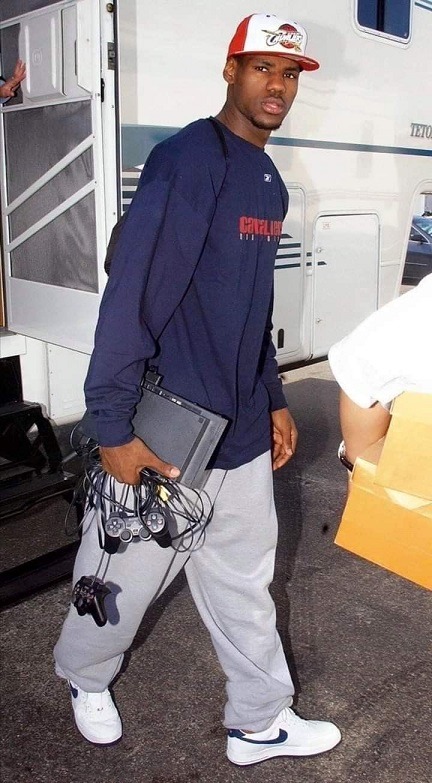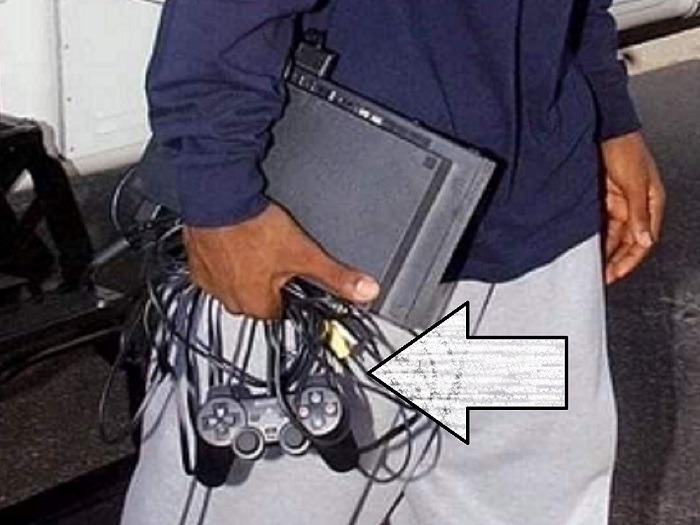 Since many basketball experts believe Lebron's reign as the best player in the NBA began in 2004, the PlayStation 3, 4, and 5 have been released. PlayStation 2 games are now considered classic titles in the PS Store.
That longevity is amazing considering how Lebron James plays. From the looks of things he hasn't lost step either.