Who beat up Cameron Payne? A question being pondered after everyone witnessed Cameron Payne's black eye during Suns vs Lakers Game 2. Since there was no incident during the game that could have led to his black eye, naturally people assumed something had happened in the days leading up to the game.
While taking some free throws the camera zoomed in on his face showing Cameron Payne's swollen right eye. It looked like he got hit a few times in that area at least, but it remains a mystery right now the root cause.
Take a closer look at Cameron Payne's eye injury below.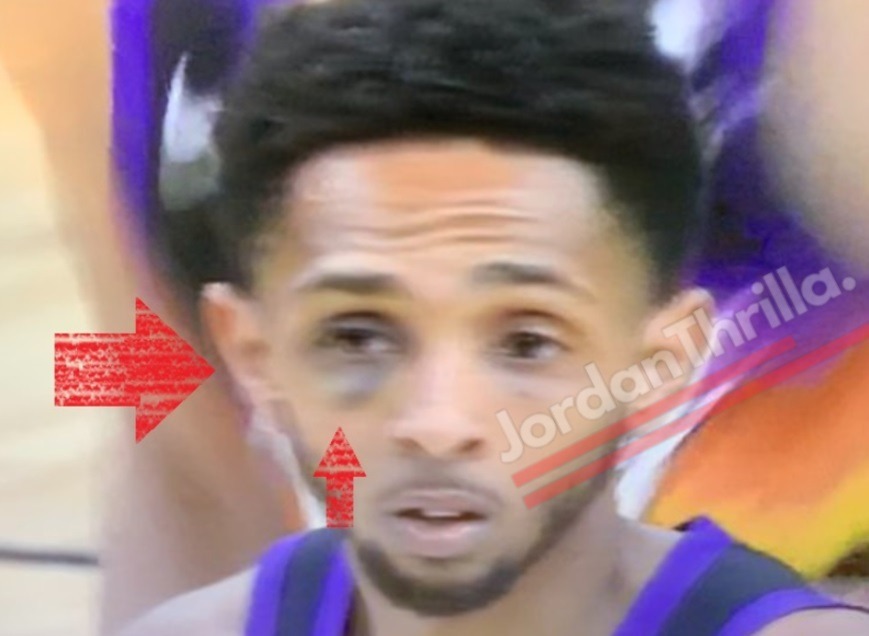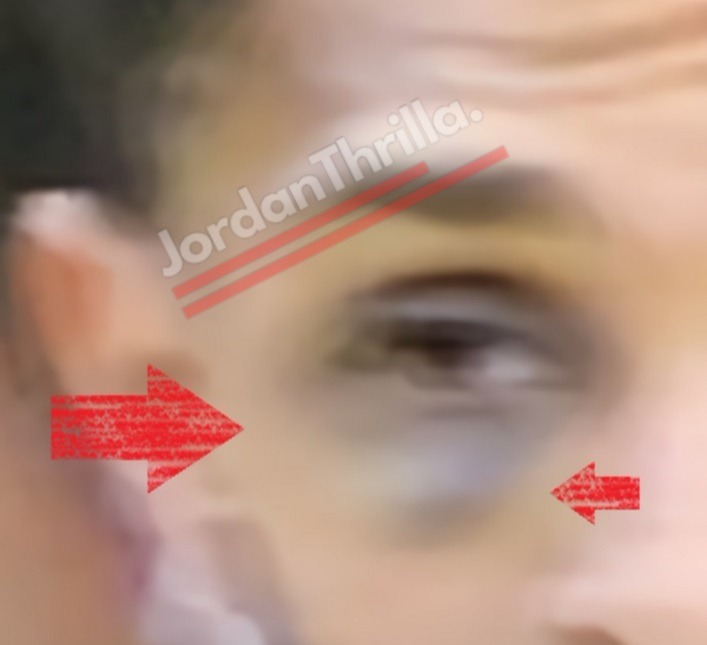 These were some social media reactions to Cameron's Payne's black eye. It seemed like such a random eye injury since there are no reports about how it happened.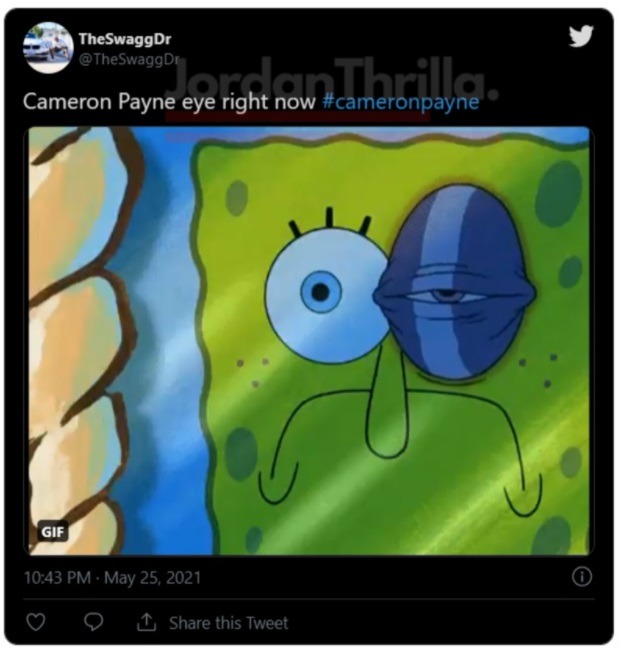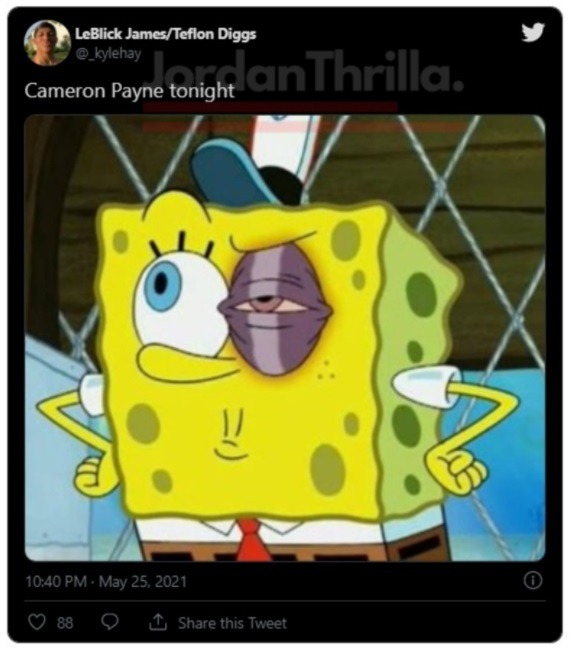 The worse case scenario that people think resulted in Cameron Payne's black eye would be if he got into a fight with a teammate. If that happened it could really affect the team chemistry, which has to be perfect to beat a team like the Lakers.
Author: JordanThrilla Staff