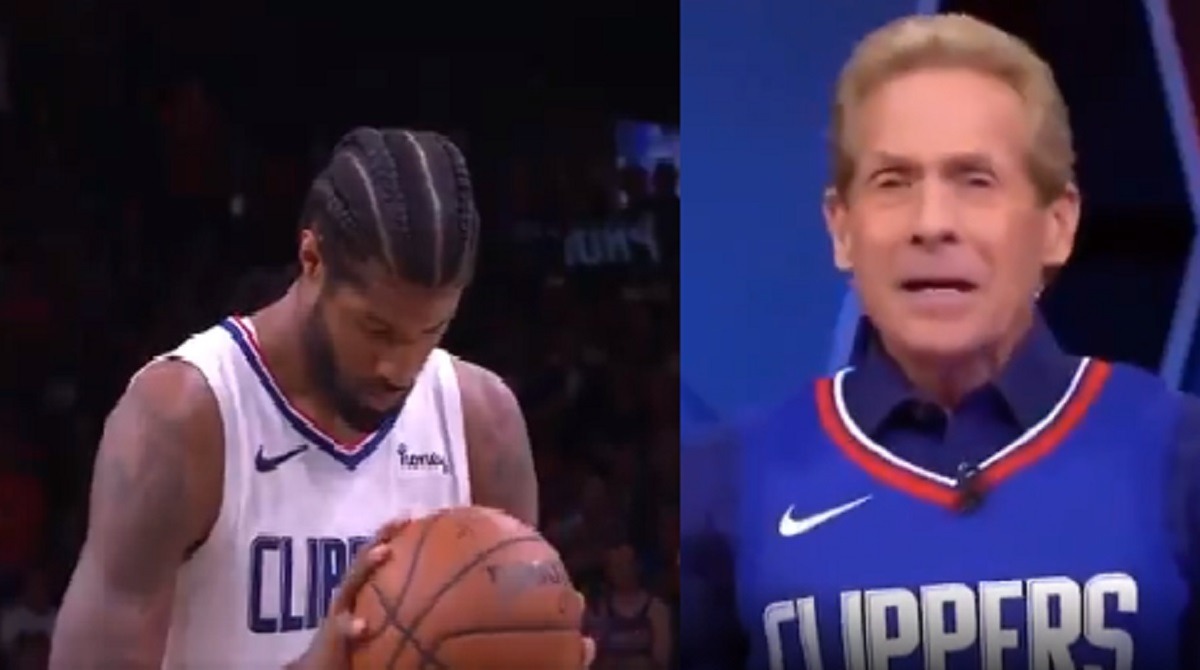 Social media is going in on Paul George for missing free throws in the clutch again in Game 4 of the WCF, and he now has 2 new nicknames to add to his growing resume. Suns grabbed a 3-1 lead over the Clippers after winning by 4 points, and they have PG-13 to partially thank for that for the second time in the Western Conference finals. As a result social media reversed his name, and started calling Paul George "George Paul", while Shannon Sharpe chimed in with his new nickname for PG-13 "Polyester P".
On the game Paul George was 5-20 from the field for only 23 points. What's crazy is that he shot 18 free throws with that stat line. To his defense this was game where all the superstars had rough nights shooting on both teams leading to a low scoring affair. No team scored over 90 points, which is rare to see in this day and age. Nevertheless, people on social media couldn't wait for the opportunity to go in on George Paul aka Polyester P.
This was Steve Balmer's reaction to Paul George missing two free throws with Clippers down by 2 points with 6 minutes to go.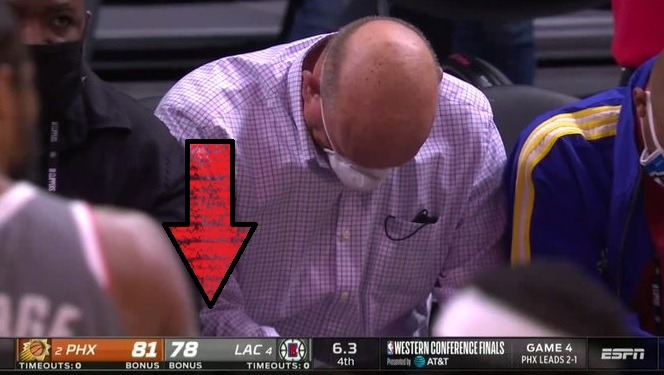 Now here are the George Paul and Polyester P reactions.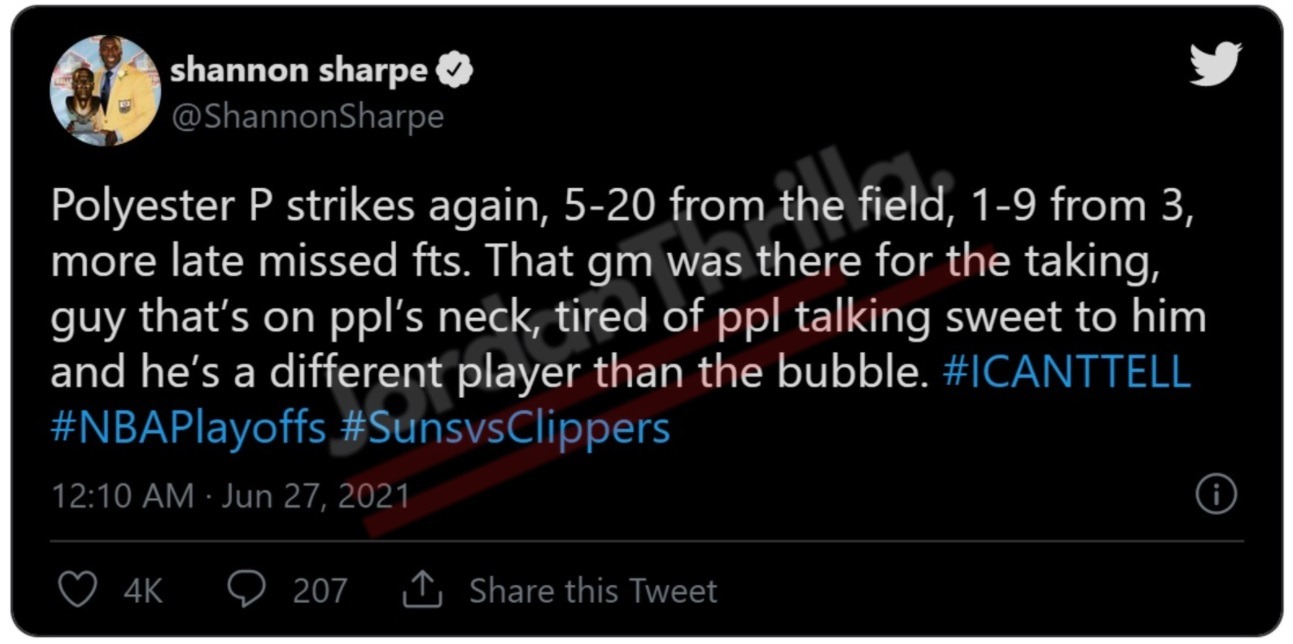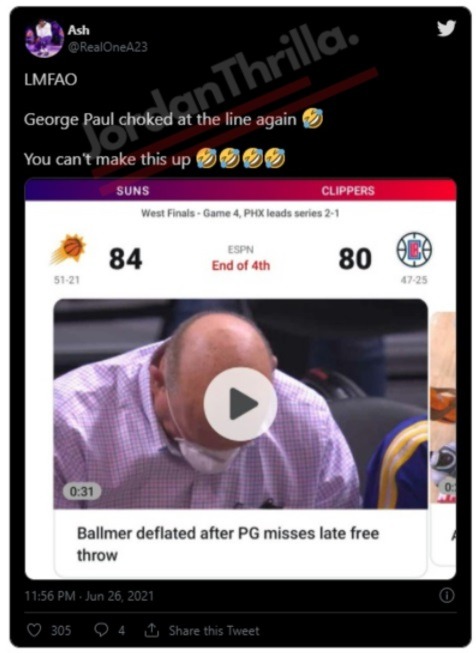 NBA Twitter getting the opportunity to call George Paul Pandemic P once again. pic.twitter.com/3w1mLmXx7C

— Bean Billington 🕊 (@drumovergun) June 27, 2021
George Paul tonight 💯🔥🔥 pic.twitter.com/F76YRfV2Ot

— master of none (@jcv98est) June 27, 2021

Paul George is probably at home reading through all the "George Paul" tweets wondering why people are coming at him so ferociously when Kawhi isn't even in the line up. He probably didn't realize that Clippers taking down the Utah Jazz has many people still holding his team to championship standards. There's also the fact the CP3 was out for the first two games of the series.
Paul George has led his team back from down 2-0 twice this year, but now that George Paul has emerged can he lead them back from down 3-1? Or will Kawhi suit up since their season is now on the line and save the day in Game 5?
Author: JordanThrilla Staff