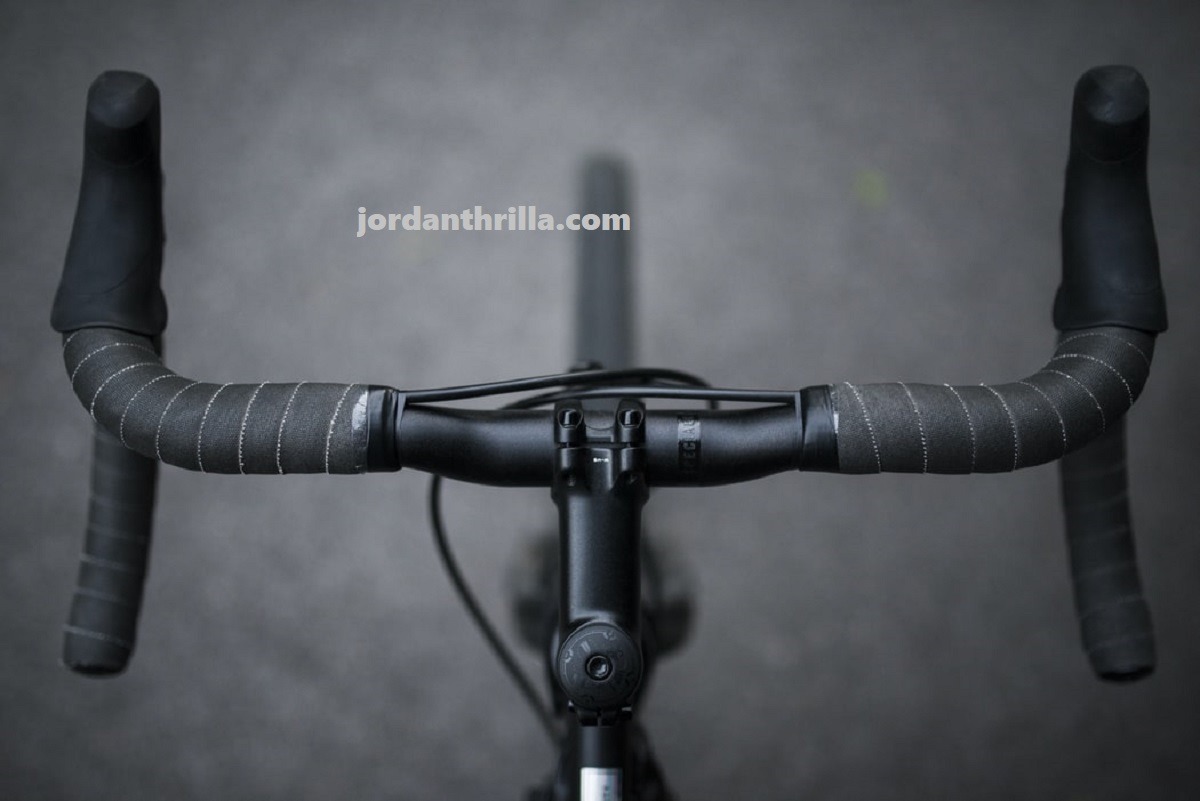 Former Mavericks 7'6″ Center Shawn Bradley was paralyzed in a bicycle accident. Reports say Shawn Bradley is a paraplegic now, which means he has lost all function of his lower extremities. Shawn Bradly was hit by a car while riding his bike only 1 block from his home in Utah.
The Injuries that Caused Shawn Bradley's Paralysis
Reports say Shawn Bradley suffered a serious spinal cord injury on January 20, 2021, and has been in the hospital for the 2 months. He underwent emergency neck fusion surgery where damaged segments of his vertebral column in the neck were linked together. He is undergoing rehabilitation to learn how to cope with life while being a paraplegic. It would be a miracle if he ever walks again.
Statements from Don Nelson and Mark Cuban on Shawn Bradley's Bicycle Accident
The Mavericks franchise is reeling with sadness after learning this horrific news about Shawn Bradley. Several members and formers members of the franchise left emotional messages about the ordeal.
Mavericks owner Mark Cuban posted a statement on social media saying, " We are saddened to hear of Shawn Bradley's accident. Shawn has always been incredibly determined and shown a fighting spirit. We wish him nothing but the best in his recovery. He will always be part of our Mavs family".
His former coach Don Nelson posted a statement saying, "We are deeply saddened to hear of Shawn's injury and our thoughts and prayers go out to him and his family. In his eight-plus seasons in Dallas, Shawn demonstrated all the qualities you want in a person representing your organization. He has always exhibited unwavering grit and determination and we are thinking of him at this difficult time".
Shawn Bradley has his wife Carrie, along with the rest of his family and friends to help him through this difficult time. Hopefully a miracle happens and he is able to walk again someday.
Author: JordanThrilla