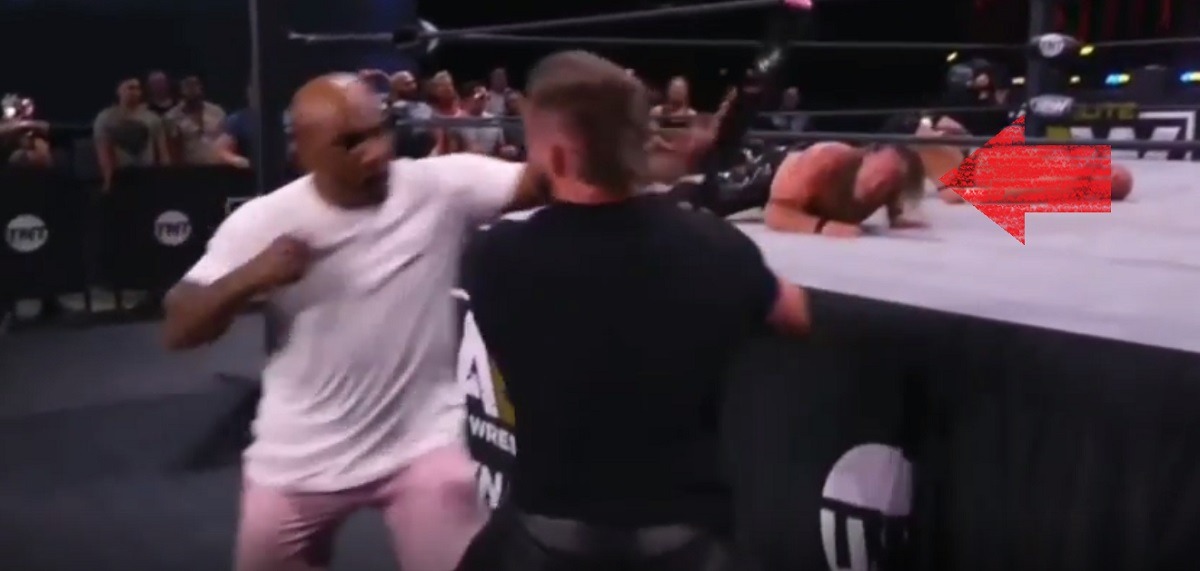 By now most people know wrestling is fake. Everything they do is orchestrated in a way to make it look real, but still not actually hurt the wrestlers. However, that doesn't mean mistakes don't happen especially when guest appearances are involved. Recently Mike Tyson knocked out AEW pro wrestler Cash Wheeler by mistake during his guest appearance on the show.
After Mike Tyson knocked out Cash Wheeler accidentally you could see his arm was completely stiff. It looked like Ben Askren's leg after Jorge Masvidal knocked him out.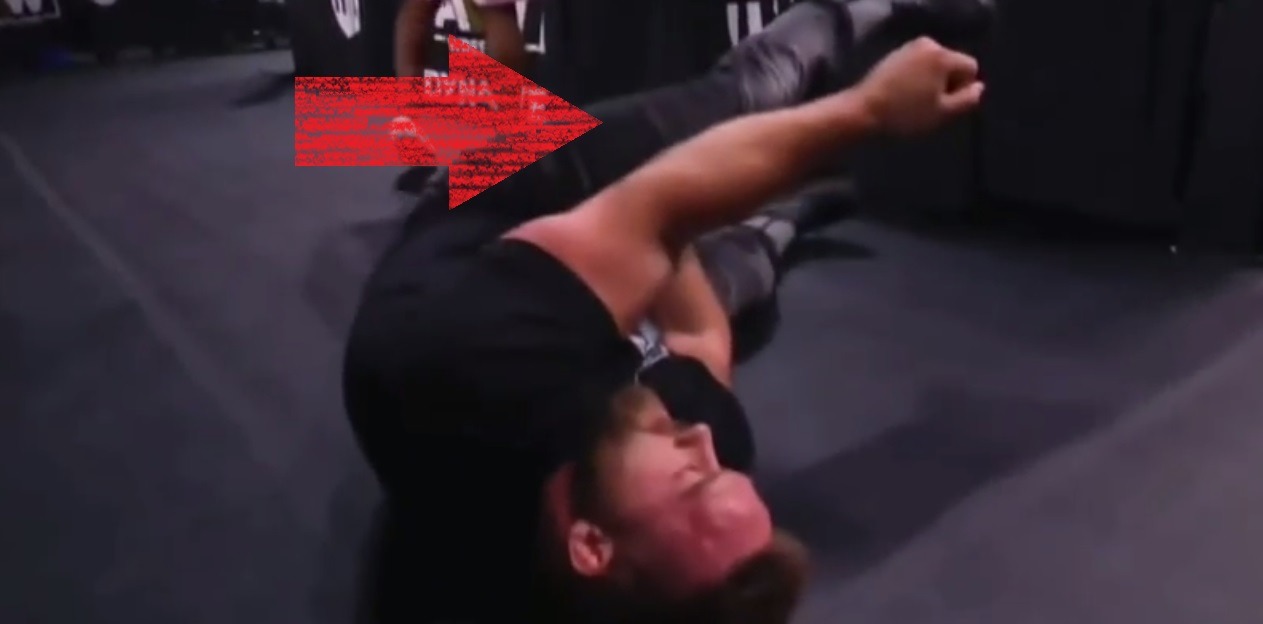 Perhaps Mike Tyson saw that bat Cash Wheeler was holding and forgot in the moment that he wasn't supposed to punch him for real. There is currently no word on if Cash Wheeler sustained any jaw or head injuries from that vicious punch.
Mike Tyson accidentally knocking out a pro wrestler is definitely not something you hear about everyday.
Author: JordanThrilla Staff