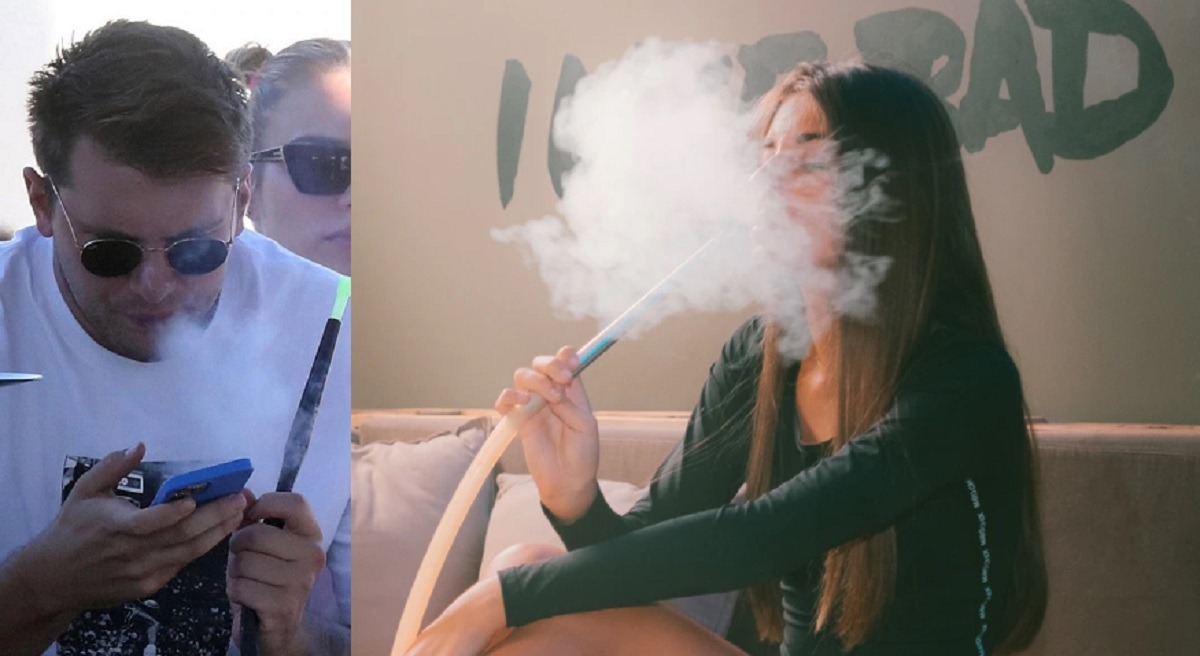 Was Luka Doncic smoking weed in Greece? Luka Doncic is going viral after some photos surfaced from his vacation in Greek country.
The pictures show Luka Doncic smoking a Hookah in Greece with his girlfriend Anamaria Goltes, but there is debate about what he was puffing on. Some people think Luka Doncic was smoking weed, while others think it was just some flavored smoke.
This made "Hookah Doncic" start trending again on social media, a name that actually originated from another man that went viral a few weeks ago.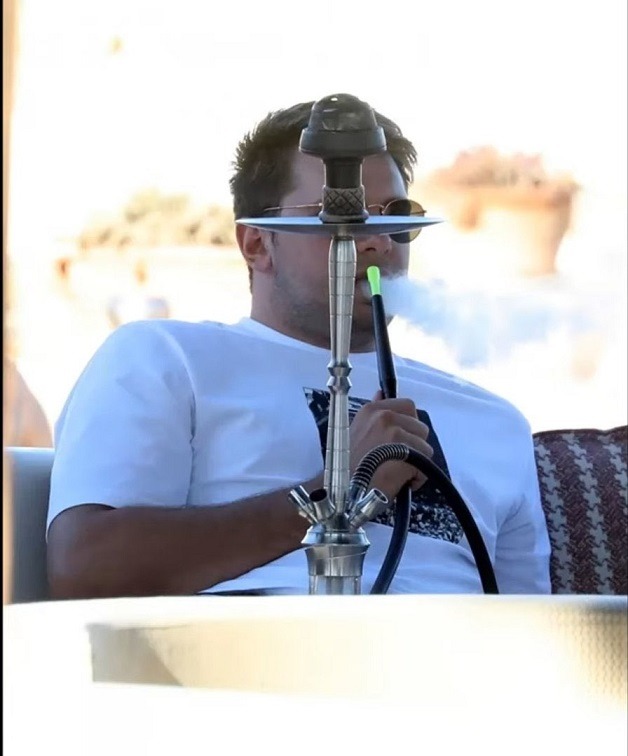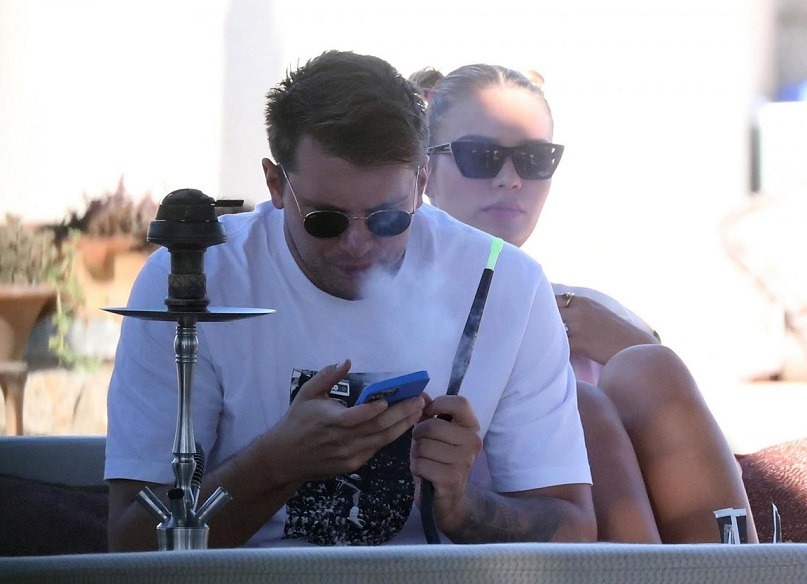 Whether or not Luka Doncic is smoking marijuana in that hookah, people need to let him enjoy himself in peace. The man has to celebrate that new max contract somehow right?
The only thing troubling about the photo is his lung health, and the fact that it looks like he gained some weight. That double chin is setting in, but he will probably be in shape before the season begins.
Author: JordanThrilla Staff