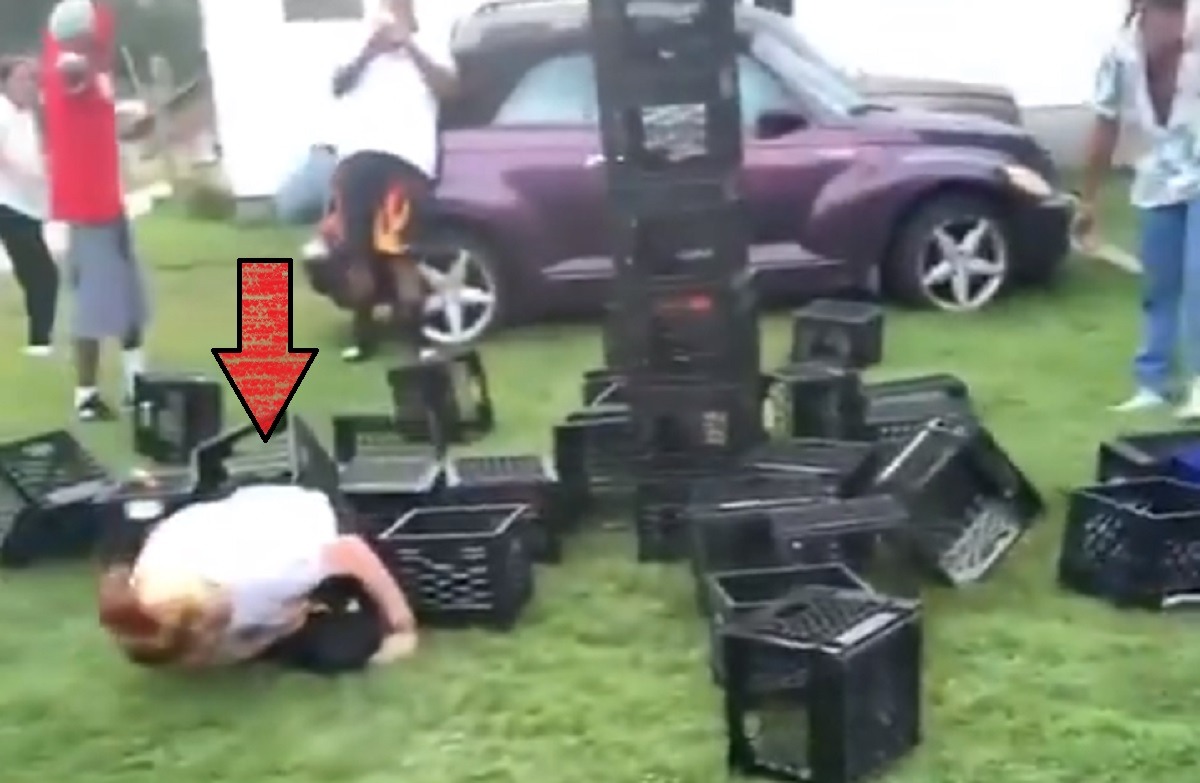 If you were in the midst of making a Crate Challenge TikTok video in hopes of going viral, you might want to stop now. According new reports TikTok has banned the Milk Crate Challenge from it's platform. Videos related to Milk Crate Challenge are now against TikTok's policies.
Why Did TikTok Ban the Milk Crate Challenge?
The reasons behind TikTok cancelling the Crate Challenge are pretty obvious. It's extremely dangerous, and has put numerous people in the hospital with unaffordable medical bills. Doctors around the USA such as George Gantsoudes have warned people that injuries from the Crate Challenge could fall under "elective surgeries", meaning your insurance won't cover it.
Since TikTok can't stop people from making these videos, they banned them from their platform instead. Take a look at few example of people who got injured doing the Milk Crate Challenge.
This woman suffered a neck injury after landing on her head.
Lil Boosie's son injured his leg doing the crate challenge.
Rapper YK Osiris almost broke his back.
This is the doctor named George Gantsoudes who went viral for warning people about Crate Challenge injuries falling under "elective surgeries".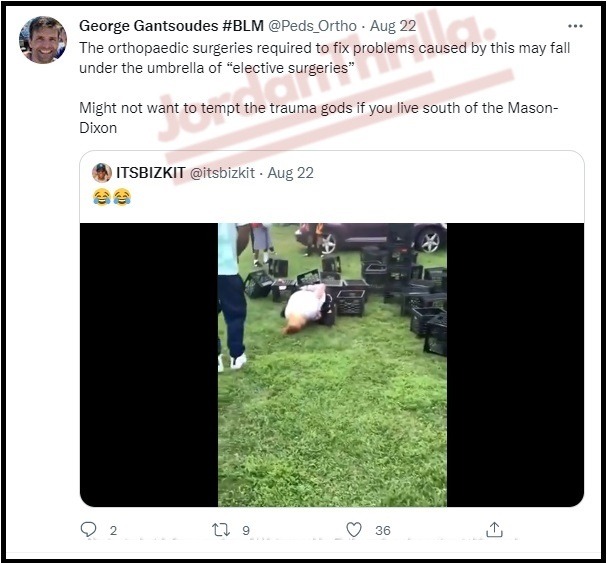 On a list of the most dangerous social media trends ever, the crate challenge would make the top 5. It's really not surprising that TikTok had to ban it from their platform.
If you try to search for Milk Crate Challenge videos on TikTok using the hashtag you will now get his message instead,
"This phrase may be associated with behavior or content that violates our guidelines. Promoting a safe and positive experience is TikTok's top priority. For more information, we invite you to review our Community Guidelines".
With the Milk Crate Challenge out the way, TikTok might have two new problems, the Crate War Challenge and Ladder Challenge.
Author: JordanThrilla Staff