Plastic surgery is one of the most lucrative medical markets in the world, and a lot of that money comes from women getting butt lifts. In most cases a woman has to go under the knife, and move some fat around or get implants to achieve a more rounded butt, but what if you didn't have to?
What Is Vacuum Butt Therapy?
Now there is a way to get a nonsurgical butt lift thanks to Avant Garde Aesthetics. By using a technique called Vacuum Therapy on the buttocks, it's alleged they can lift, tone, and increase its overall volume.
How Does Vacumm Therapy Butt Lift Work?
When you go in for a vacuum therapy butt lift, two powerful vacuums will be place on each butt cheek. For a time period of 30 – 35 minutes, the two 5 cmHG vacuums will create pressure at 2 seconds on, 2 seconds off intervals. One session is allegedly the equivalent of doing 800 – 1000 squats, without the health benefits of actually working out of course. For reference 'cmHG' is unit of measuring pressure.
What are the Side Effects of Vacuum Therapy Butt Lift?
Avant Garde Aesthetics compares the side effects of a vacuum therapy butt lift to that of a normal workout. There will be redness and soreness in the hours following treatment, but there is allegedly no serious pain.
Take a look at these before and after photos of a person who got a Vacuum Therapy Butt Lift.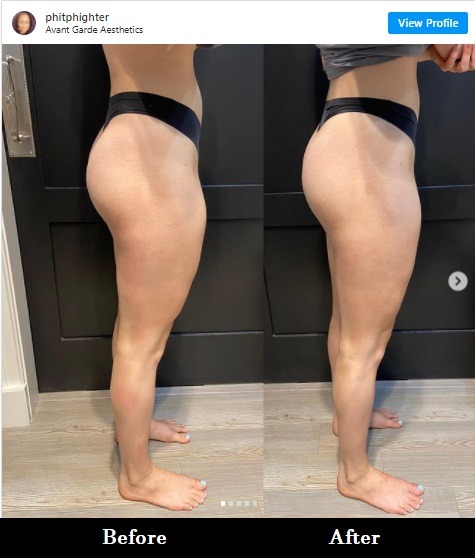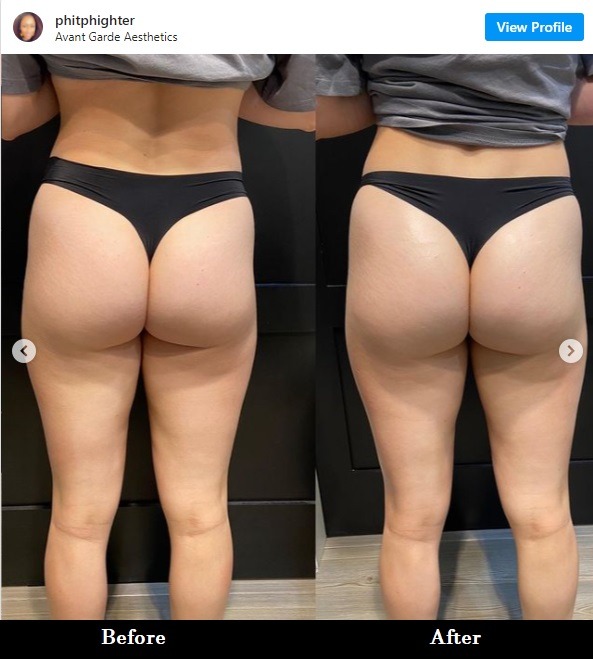 These pictures show what your butt looks like during and after a Vacuum Therapy Butt lift session. You'll notice the huge red mark from where the 5 cmHG vacuums were placed.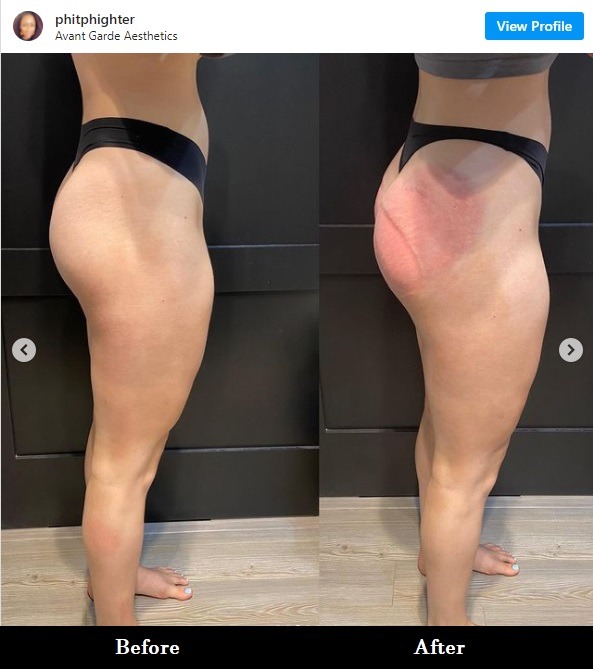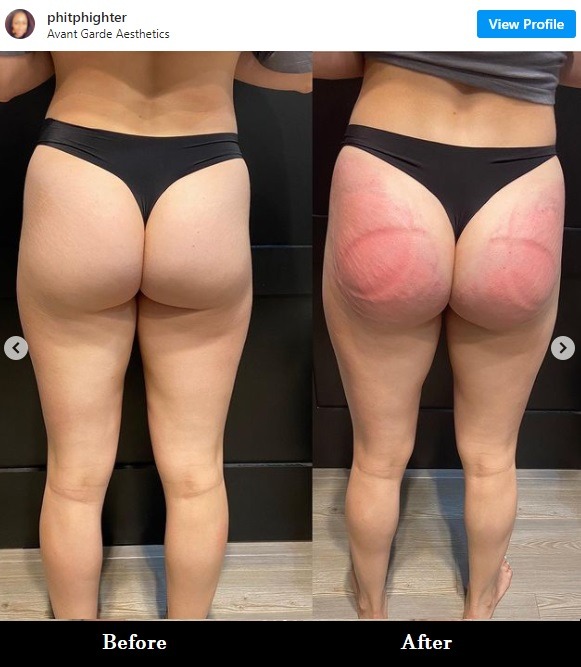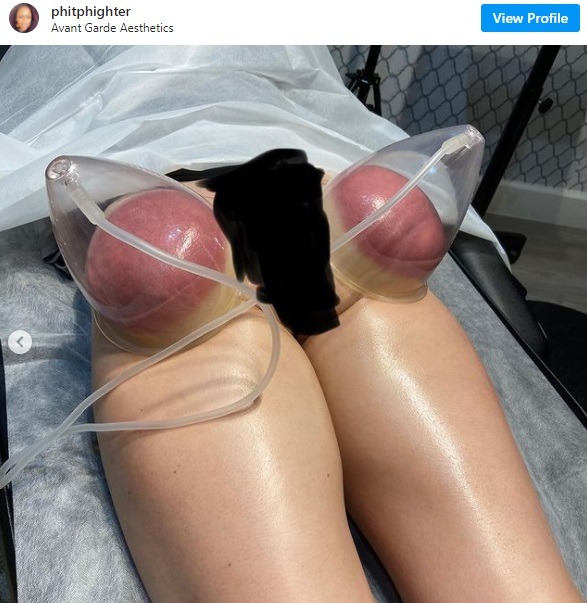 The horrors health complications that come along with butt lift surgery have been one of the main reasons many women avoid going under the knife for procedure. However, the Vacuum Therapy Butt Lift could change everything if it's really as affective as Avant Garde Aesthetics claims.
Still yet the best and healthiest way to reshape your butt is by working out.
Author: JordanThrilla Staff