By now we all know the stock market is a crazy and unpredictable place. Companies can be traded at prices well above what they are actually worth. As example, a New Jersey based restaurant called 'Your Hometown Deli' is worth $100 Million on the stock market despite having only $35,000 in sales over the past two years.
How the New Jersey Hometown Deli with $35,000 in Sales Is Worth $100 Million Market Value in Stock
The deli owned by Hometown International began being publicly traded back in 2019. Reports say the deli closed down from March through September due to COVID-19. In that time period the stock market prices for the HWIN stock rose by $6 from $3.25 to $9.25. At the moment share prices are reaching over $13. It currently has 60 shares holders.
Interestingly enough despite the lackluster performance in sales and the closing down, "Your Hometown Deli" made over $2 million in profit largely from stock sales. It's reported that most of its stock is traded in "over the counter" sales, which is widely believed to be the riskiest form of stock trading.
Here are some interior pictures of this now history making "Your Hometown Deli".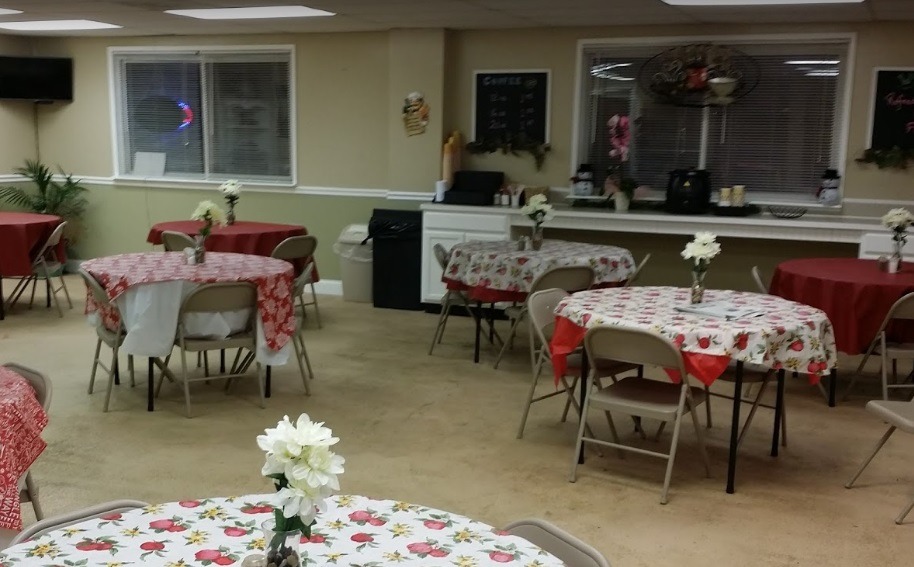 As you can see this amazing restaurant looks like any local deli you would see in small towns. Nothing too fancy, but has more of a homely welcoming feel. On the surface you would never expect a deli like this to be worth $100 Million, but that's what the stock market says.
Author: JordanThrilla Staff