Yesterday a shooting happened at Timberview High School that left several people injured. The suspect was identified as an 18 year old black student named Timothy George Simpkins. Eyewitness accounts said that he got in a fight, and pulled out a gun. Now more details, and an alleged video of the fight before Timberview High School Shooting have leaked.
Video Allegedly Shows Blood Gang Member Fighting Timothy George Simpkins Before He Started Shooting at Timberview High School
According to reports Timothy George Simpkins is claiming self defense. His family allegedly claims that he was being terrorized by Blood Gang members, and was robbed right before the shooting happened. A video that allegedly shows a blood gang member beating up Timothy George Simpkins in a classroom near where the shooting took place corroborates with his self defense claim.
In the footage the alleged blood gang member taunts Timothy George Simpkins saying,
"On blood you is a hoe. B**** a** n****"."
The "on blood" phrase is slang that Blood gang members use. While saying those taunts he was tossing Timothy Simpkins around the classroom, and hitting him with some forceful punches. In the background you can hear a teacher calling for help.
Take a look at the alleged Timothy George Simpkins fight video.
After the incident police released this photo of Timothy George Simpkins as they searched for him and the vehicle he was driving, which they announced was a 2018 Silver Dodge Charger with license plate PFY-6260.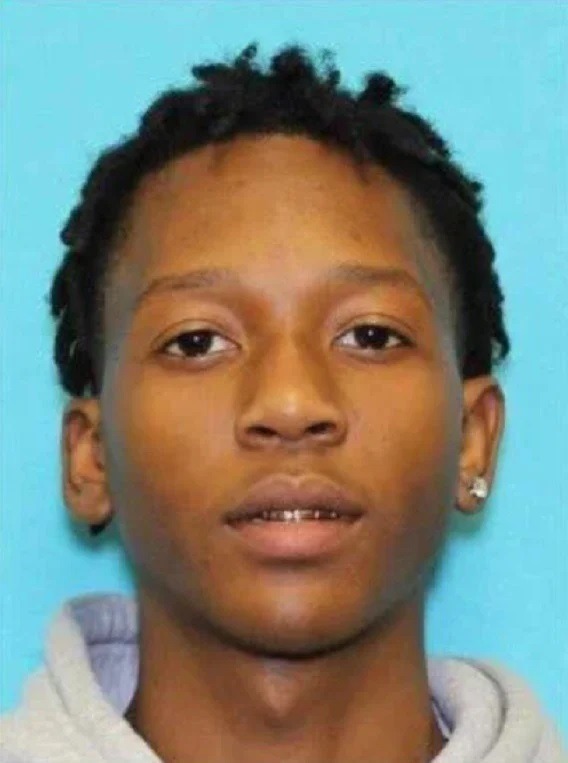 Timothy George Simpkins Allegedly Comes From a Wealthy Family
What's crazy about this situation is that Timothy George Simpkins seems to come from a well off family. Reports says he is living in a home that costs almost $500K with his grandmother. On Facebook his family members described him as a good kid who was bullied by blood gang members at school.
What hasn't been detailed is how Timothy George Simpkins got into a beef with blood gang members. They couldn't have randomly chose to start picking on him right? Some people believe that Timothy George Simpkins is a gang member too, but there is currently no proof of that.
Author: JordanThrilla Staff