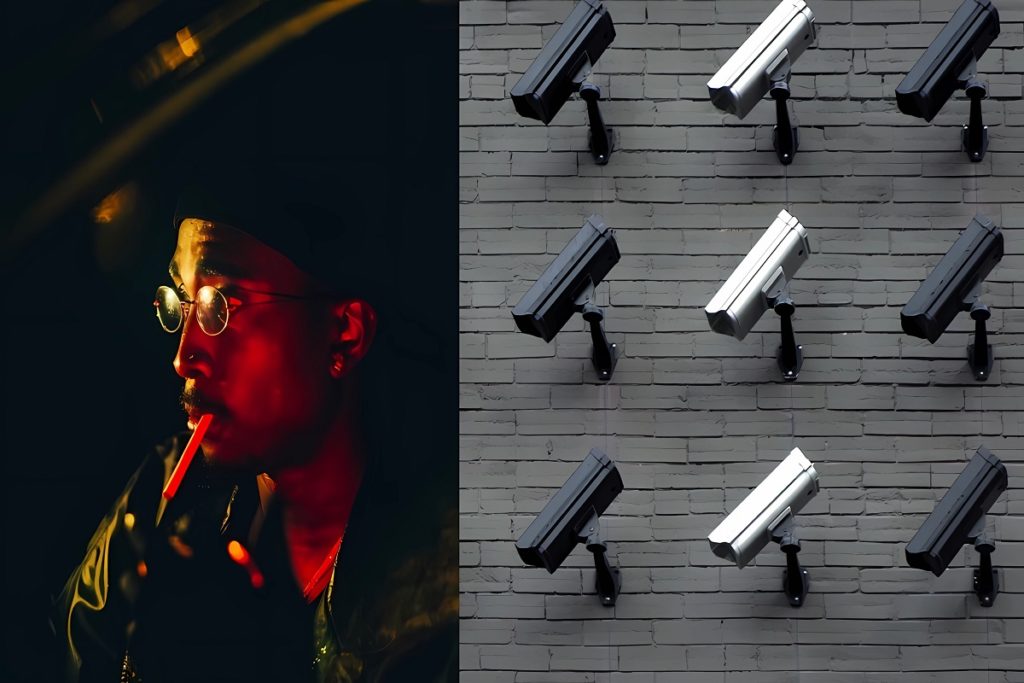 The hip-hop world was shocked when Pras Michel, one of the founding members of the legendary group Fugees, admitted that he was an FBI informant during his federal conspiracy trial in Washington, D.C. Pras is accused of conspiring to make illegal campaign contributions using foreign funds from a Malaysian fugitive, Jho Low, who is also wanted for his role in a massive corruption scandal involving billions of dollars.
Pras claims that he was unaware of the source and purpose of the money he received from Low, and that he used it for his own personal expenses and charitable causes. He also denies that he acted as an agent of China, as the prosecutors allege. He says that he cooperated with the FBI voluntarily, and provided information about Low's activities and associates.
Why are 2Pac's Lyrics Fueling a Conspiracy Theory about Fugees Pras' FBI Informant Activities?
Some fans of Tupac Shakur, the iconic rapper who was killed in 1996, feel that Pras is not telling the whole story about his informant activities. They point to a cryptic line from one of Tupac's songs, "When We Ride On Our Enemies", where he says, "Heard the Fugees was trying to do me". They speculate that Tupac was aware of Pras' involvement with the FBI, and that he was exposing him as a snitch.
Some conspiracy theorists believe that Pras was part of a plot to silence Tupac, who was outspoken about social justice and political issues. They suggest that Pras had connections to powerful figures in the U.S. who wanted to stop Tupac from spreading his message and influence. Some conspiracy theorists even believe that Pras and the FBI might have been involved his shooting death.
While there is no concrete evidence to support these claims, they have gained traction on social media and online forums. Some fans of Tupac have expressed their anger and disappointment at Pras. Others have defended Pras, saying that he is innocent until proven guilty, because Tupac's lyrics might not have been related to his involvement with the FBI.
The trial of Pras Michel is expected to last for several weeks. If convicted, he faces up to 22 years in prison. His former Fugees bandmates, Wyclef Jean and Lauryn Hill, have not commented on rumors and conspiracy theories floating around. This is a situation not even the best fortune teller could have predicted. What other music legends might be federal agents behind closed doors?