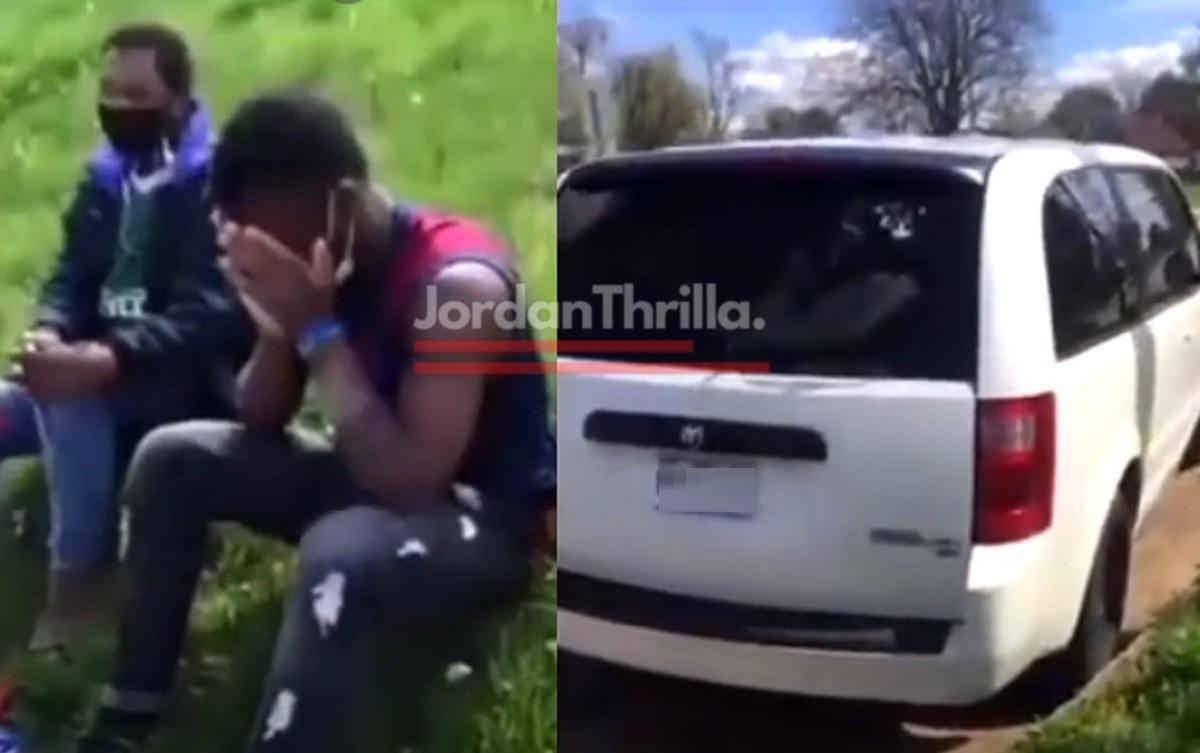 What would you do if you saw a white van pull up and try to abduct kids living in your neighborhood? In a viral video a neighborhood community caught African immigrants kidnapping kids in St. Louis.
The footage shows the aftermath where the people in the neighborhood cornered the African immigrants to hold them until police came. One angry parent hits one of the child abductors. They were driving a white mini van.
The big questions here are who sent these African immigrants to abduct kids in St. Louis? Where were they planning to take them if they succeeded?
The answers to those questions are probably very sinister, but need to be answered to prevent this from happening again. In 2021 so far there have been 121 unsolved cases of kids being abducted in St. Louis area.
Author: JordanThrilla Staff