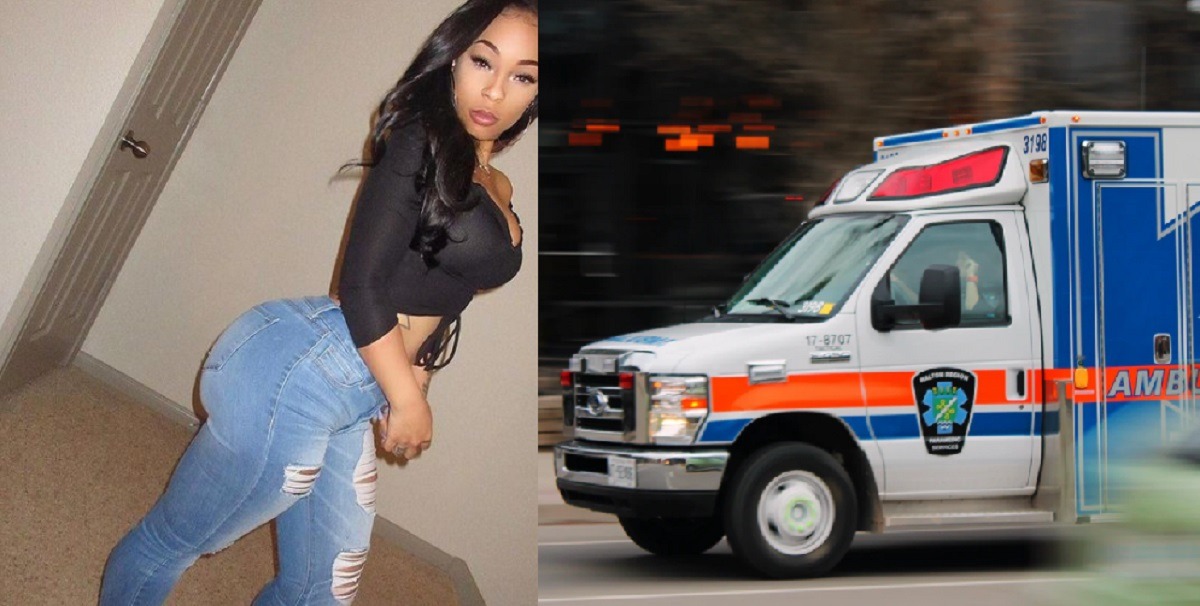 Sad news hit fans today. Famous Instagram model Mercedes Morr is dead, and their is mystery surrounding her death. She was a relatively young woman, and her passing seemed very sudden.
What Was Mercedes Morr's Cause of Death?
According to unconfirmed rumors Mercedes Morr died from COVID-19. It's alleged she caught coronavirus some weeks ago, and developed severe complications, which led to to her death. Some unconfirmed reports say Mercedes Morr caught the Delta variant, which is much more deadly towards younger individuals than normal COVID.
There is also a rumor that Mercedes Morr was murdered during a botched robbery attempt. However, there are not much details about where that happened, or any police reports that have surfaced.
Again these are unconfirmed rumors, because her family hasn't released an official statement yet.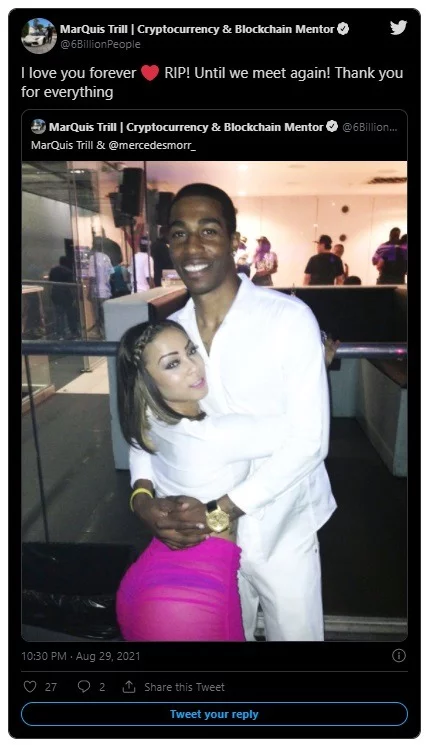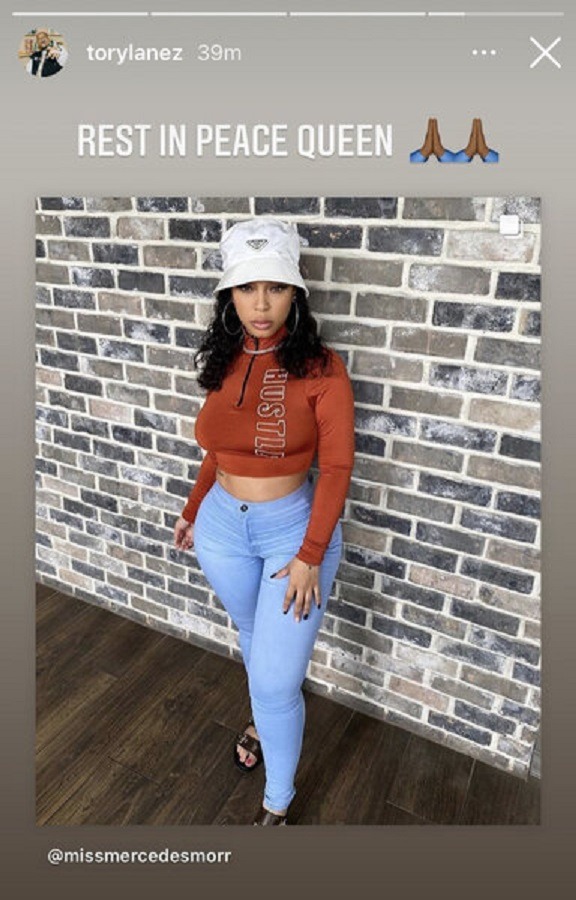 Mercedes Morr was a famous dancer in the Houston area known for her curves, and natural beauty. She would regularly post pictures on Instagram showing off her figure. She seemed like a health conscious person based on the type of foods and workouts she would post for her followers, which makes the theories about her death so scary.
If Mercedes Morr died from COVID-19 or got murdered, that would just be too sad.
Prayers up for her family.
Update: It has been confirmed that Mercedes Morr was murdered, but not during a robbery.
Author: JordanThrilla Staff