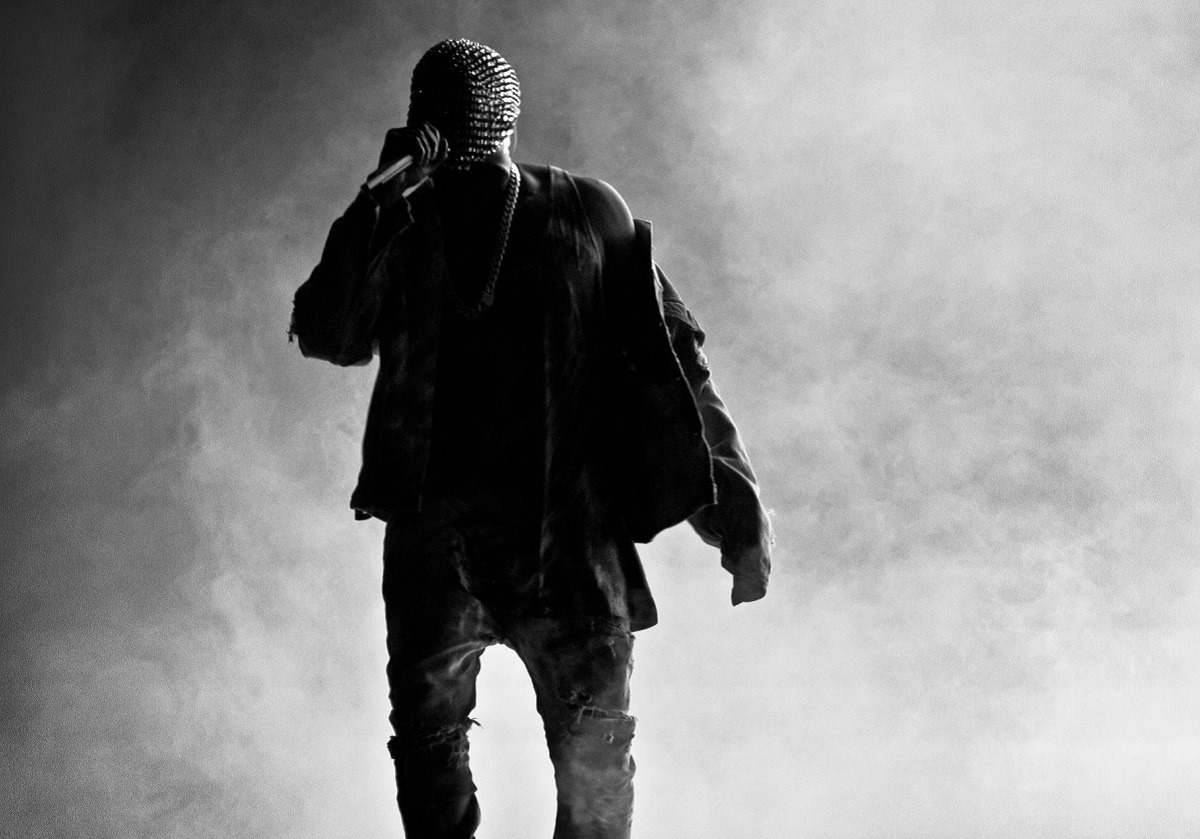 The dust settled, and people have had a chance to start digesting the musical workpiece that is DONDA, and it's causing a lot of people to say some bold things. Perhaps the most controversial comments yet came during the Breakfast Club DONDA album review this morning.
DJ Envy and Charlamagne called Kanye West a clown, and said DONDA was "dated trash". DJ Envy feels Kanye West is mentally ill, and called his antics and fashion choices during the album rollout "clown behavior". Charlamagne said the album is too long, and is overall lackluster. The entire album was 27 songs long, and about 1 hour 48 minutes long.
DJ Envy also believes Kanye's team was trying to help him by leaving DaBaby off the album due to his recent controversy, but he made them put him on it anyway.
All in all it seems like DJ Envy has some kind of personal vendetta against Kanye West. His and Charlamagne words didn't seem like genuine thoughts, but more of "I don't like this person" kind of insults. Perhaps something happened between them behind the scenes?
DJ Envy calling Kanye West a clown just doesn't make sense, because he seems more like a passionate artist who just wanted to make a perfect album and put on unique performances. How many clowns do you know in hip-hop that are worth $1.8 Billion?
Breakfast Club's album review of DONDA seemed a bit biased.
Author: JordanThrilla Staff