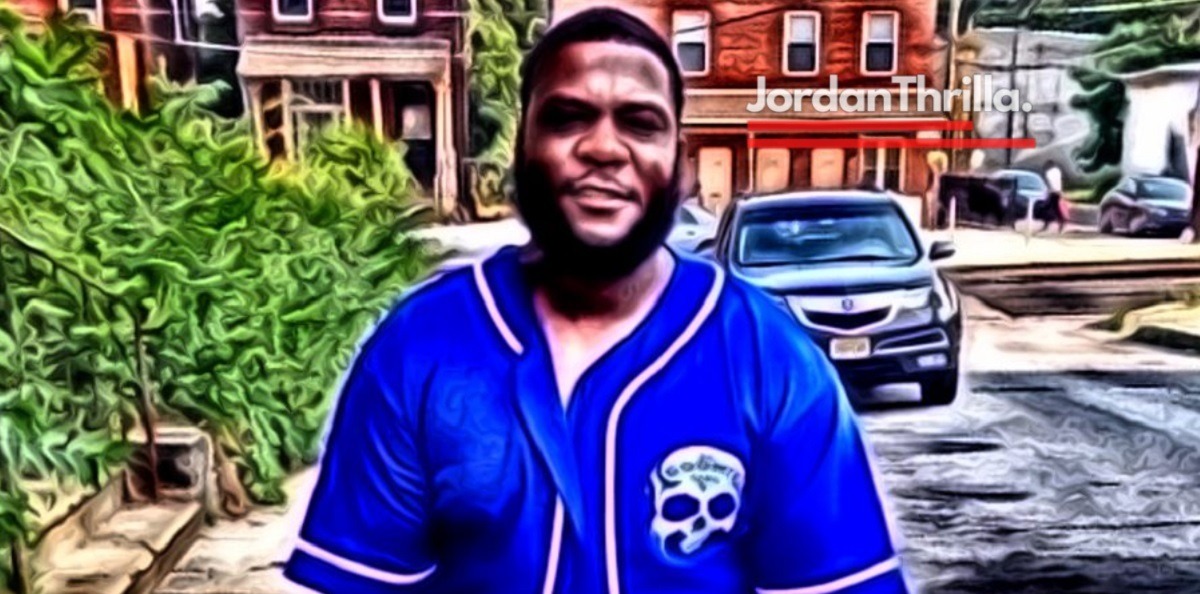 On Thursday a Federal Judge sentenced Ar-AB to 45 years in prison. It was back in 2019 when FEDS first brought drug trafficking charges against him. They built up evidence alleging AR-AB turned his OBH label into an undercover drug trafficking ring. AR-AB reacted to his 45 year sentencing by accusing the court, FEDS, and prosecutors of not understanding hip hop culture.
In the closing moments of the trial prosecutors alleged that they didn't find AR-AB guilty of murdering a rival drug leader back in 2017. They also alleged his rap music lyrics didn't affect their decision either. The 45 year sentence was strictly based on his drug trafficking charges, or so they claim. The Judge told AR-AB he should have been a hero to the hood, but chose the criminal life.
The way AR-AB responded to those comments from the prosecution were perhaps the most powerful words allegedly spoken.
How AR-AB Reacted to 45 Year Sentencing
AR-AB's reaction to his 45 year sentence was one of raw emotion. Reports say AR-AB said the Federal Judge, court, and prosecutors didn't understand Hip Hop culture. He told them gangster rappers don't rap about "flowers and rainbows", rather he says they rap about "where we grew up". He says that leads to rapping about "drug dealing and violence".
In essence AR-AB still believes the court was using his lyrics against him in the decision to sentence him to 45 years.
AR-Ab is 38 years old, which would make him 83 years old at the end of his sentence. However, in most cases if someone is on good behavior during their sentence they can possibly get released much sooner on special conditions.
Free AR-Ab t-shirts are about to be a hot commodity for a long time.
Author: JordanThrilla Staff