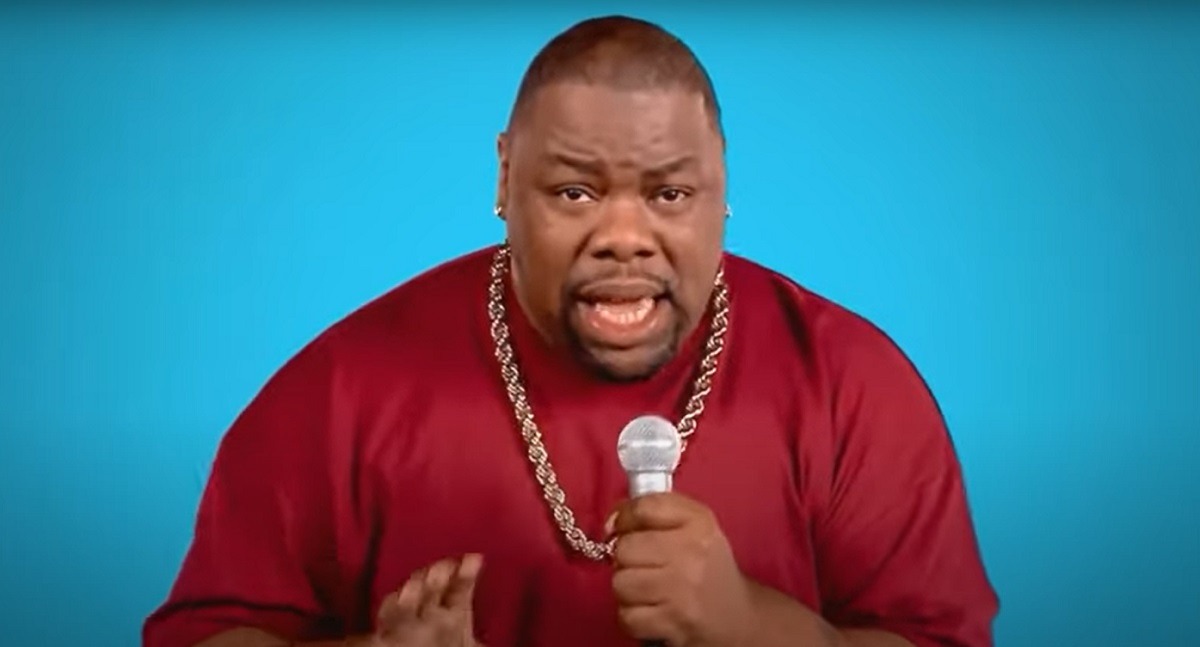 Hip-hop legend Biz Markie is dead at 57. The music pioneer was most known for his incredible ability to beat box with no instruments besides his mouth.
How Did Biz Markie die?
Biz Markie's official cause of death hasn't been released, but in recent years he was struggling with many health issues. The most notable health ailment he was suffering from was Type 2 Diabetes, which is the most common form in the world. Type 2 diabetes disrupts the way the human body regulates and uses sugar as fuel. In essence Biz Markie's body wasn't able to use insulin properly. Last month there were early reports that Biz Markie was dead due to diabetes, but those reports ended up being false. Sadly now his death is confirmed.
Biz Markie's legacy in Hip-Hop
In his early days Biz Markie was a prominent member of the rap group "Juice Crew", which included big names such as Big Daddy Kane, Masta Ace, and Kool G Rap among others. One of his best selling albums was the 1989 classic "The Biz Never Sleeps". Even if you weren't familiar with hip-hop music everyone knew of his biggest single "Just a Friend". We will never forget that tune "oh baby you got what I need, but you say he's just a friend".
This video is a great example of his incredible beatboxing ability.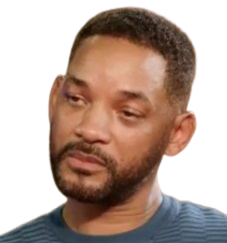 Biz Markie was not only hip-hop legend, but a loving husband to his wife Tara. It's reported he passed away with her sitting by his side very peacefully. His soul lives on forever through his music, friends, and family.
RIP Biz Markie, gone but never forgotten.
Author: JordanThrilla Staff