Jim Jones is heavy into fitness, but it appears he may be skipping leg day. Jim Jones' legs are going viral after he posted a pullups workout video on Instagram. People can get over how strange they look.
In the footage it looks like Jim Jones' legs are very short, stubby, and generally disproportionate to his body. Some people couldn't figure if his legs were facing backwards in the video. The best way to describe how Jim Jones' legs look would be to think of the cartoon character Johnny Bravo.
Jim Jones' legs compared side by side with Johnny Bravo's legs really highlights how similar in shape and stature they are.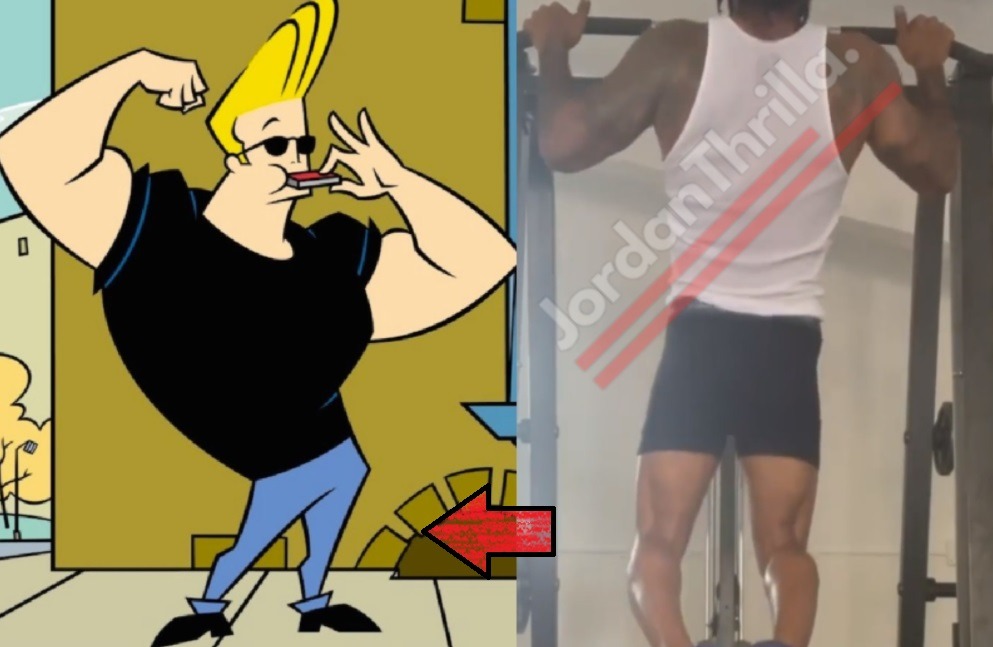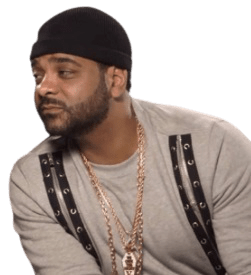 He's Dipset legend, a reality TV superstar, a music executive, the guy who put Max B on, and now Jim Jones is the black Johnny Bravo.
All jokes aside it's good to see him promoting healthy living. He's definitely one of the few older rappers that take care of themselves physically.
Author: JordanThrilla Staff