A new trend is sweeping TikTok as users are finding a way to enjoy Bud Light beer without being judged by others who are boycotting the brand. The boycott started after Bud Light partnered with Dylan Mulvaney, a transgender TikTok star, and sent her a personalized can of beer with her face on it to celebrate her gender transition. The gesture sparked outrage among some conservatives, including musician Kid Rock, who posted a video of him shooting crates of Bud Light with an assault rifle.
Bud Light Expresso? How a TikToker Created Bud Light Coffee in 5 Steps
But not everyone is ready to give up on their favorite beer. TikToker @robbsfilms posted a video showing how he boiled Bud Light beer until it turned into a paste, which he let harden into a rock-like substance. He then used a coffee bean grinder to turn it into grounds that he used to make coffee. He called his Bud Light cofee creation the "Budlightspresso" and claimed it was a way to drink six beers in one shot.
The video went viral, with over 2 million views and thousands of comments. Some praised his creativity and humor, while others pointed out that boiling the beer would have evaporated the alcohol content. Some also questioned why he would go through such a hassle to drink Bud Light instead of switching to another brand. It should go without saying that trying this yourself at home could come with many safety hazards.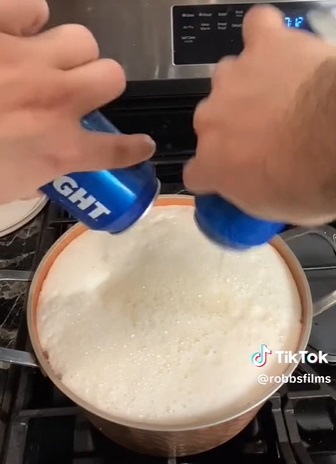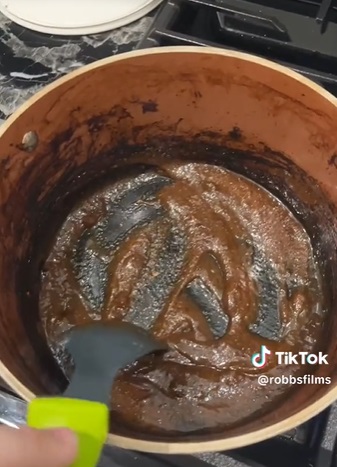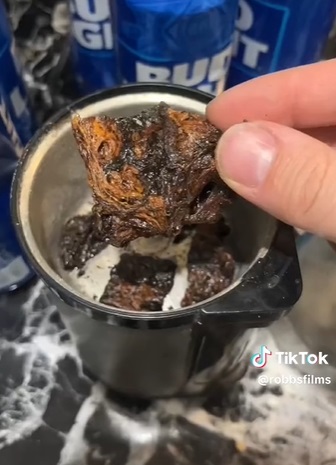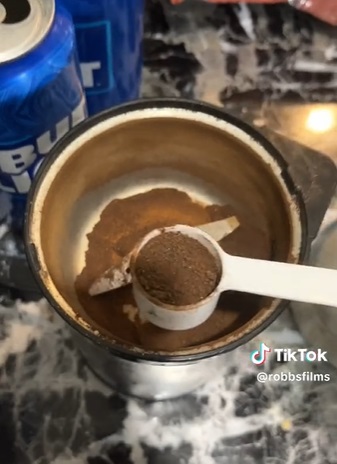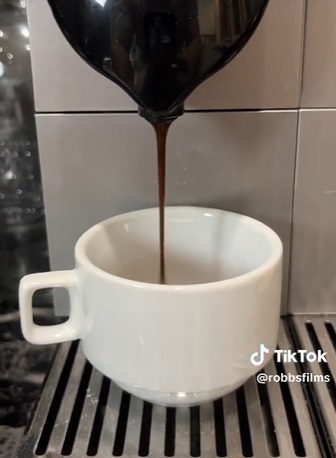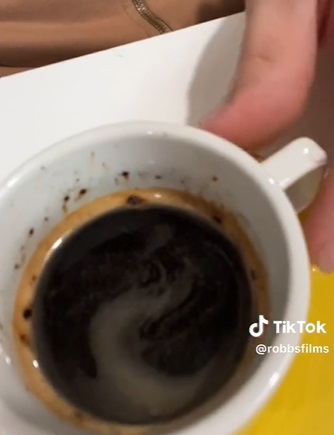 How the Bud Light Boycott Has Created a Financial Disaster for the Brand and Bar Owners in Wyoming
According to Newsweek, Bud Light has allegedly lost over $6 billion due to the boycott, as some customers and bars have refused to buy or serve the beer. For example Wyoming is reporting that at over 50% of bar customers are refusing to drink Bud Light.
The company has defended its decision to partner with Mulvaney, saying it was a gift to celebrate a personal milestone and not for sale to the general public. The company also said it works with hundreds of influencers across its brands to connect with diverse audiences.
Mulvaney, who has over 3 million followers on TikTok, has also spoken out about the controversy, saying she is worried about the hateful comments and the violence against trans people. She said she is an easy target because she is new to the trans community and that she hopes people will be more accepting and supportive of each other.