What would you do if you found out your college professor was using heroin? Students at one college are facing this reality after Columbia University Psychology Professor Carl Hart admitted using heroin after work.
In a report from NY Post, Carl Hart claims he snorts heroin very often as his form of escape after a hard day of work. His experience was detailed in his popular book "Drug Use for Grown-ups: Chasing Liberty in the Land of Fear".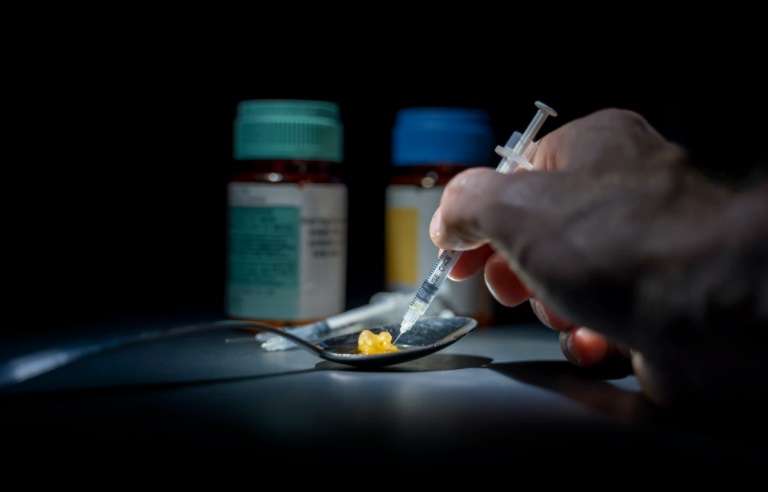 You're probably asking yourself what about withdrawal symptoms? Well apparently he battles those often, but says the feeling heroin gives outweighs the hangover effects of withdrawal. Since he still has his job at Columbia University he must know how to balance heroin with his work life very well.
Carl Hart decided to reveal his heroin use to the world in a effort to push for legalization of all recreational drugs. To him doing heroin is the same as having a glass of alcohol. He wants Joe Biden to take notice as he shapes his federal regulations around drugs that are usually frowned upon.
It's still not clear how Columbia University is handling this situation considering Heroin is an illegal substance. Regardless of what Carl Hart says it is always best to stay drug free.
Author: JordanThrilla