It was 8 months ago that a Jeffrey Toobin Zoom $ex Tape leaked by his own doing. In that footage Jeffrey Toobin was caught pleasuring himself during a Zoom Call after forgetting to turn his camera off. He was subsequently fired from his job at The New Yorker when the footage went viral. However, now Jeffrey Toobin is back on CNN for an interview, and he got candid about that infamous video.
Given that it was Jeffery Toobin's first CNN interview since an incident that destroyed his career trajectory, people presumed he would avoid that topic like a plague. However, he gave the world deep insight into what was going through his mind at the time, and it was slightly hilarious to say the least. He basically explained the same thing in multiple different ways, "I didn't think other people could see me".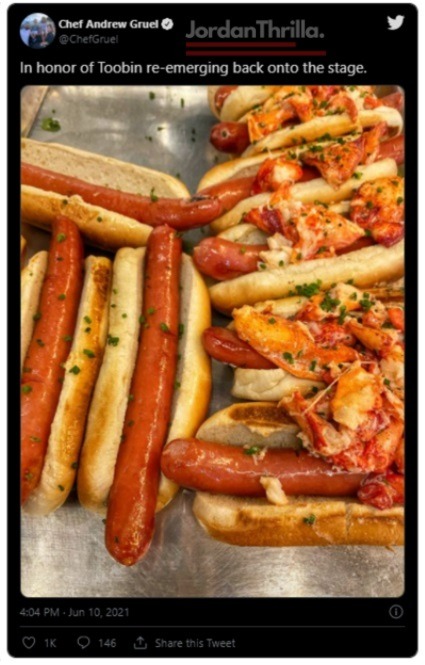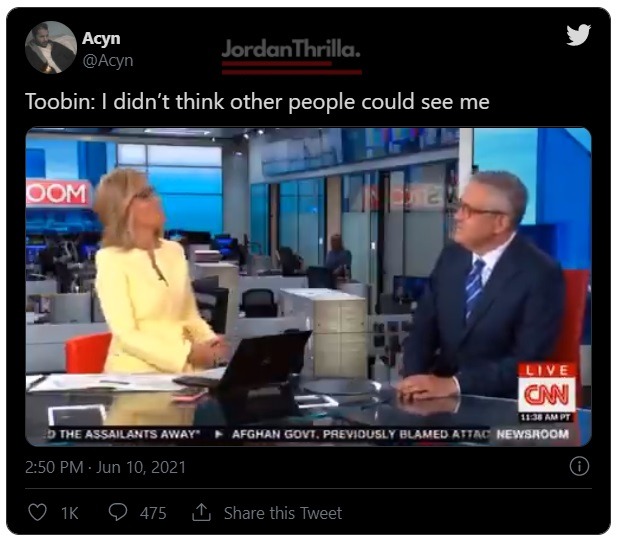 If Jeffrey Toobin is able to successfully come back from getting caught pleasuring himself on Zoom Call he would be the CNN version of Drake. A person that can survive any type of usually career ending scandals, and keep going strong in terms of popularity and overall success.
Jeffrey Toobin is probably an expert of at using Zoom after that debacle.
Author: JordanThrilla Staff