Did Lebron James put Nicholas Reardon's life in danger? People are making accusations that Lebron James doxxed Ohio Police officer Nicholas Reardon. It all started when Lebron James posted a picture of Nicholas Reardon indirectly comparing him to Derek Chauvin with a caption saying, "You're Next". Shortly after people started saying Lebron James was doxxing Nicholas Reardon and inciting violence toward Ohio police. Lebron James deleted the tweet as a result.
Body Cam footage allegedly shows that Nicholas Reardon shot 16 year old Makhia Bryant at the moment she was about to stab another girl. However, eyewitnesses claim she was only defending herself with a knife after she was attacked. Some people feel the shooting was justified, because the cop arrived at the moment she was close to possibly killing someone with that knife. However, other people argue other measures should have been taken before firing the weapon such as using a taser.
People React to Allegations of Lebron James Doxing Nicholas Reardon with "You're Next" Threat Tweet
Here is the Lebron James deleted tweet about Nicholas Reardon.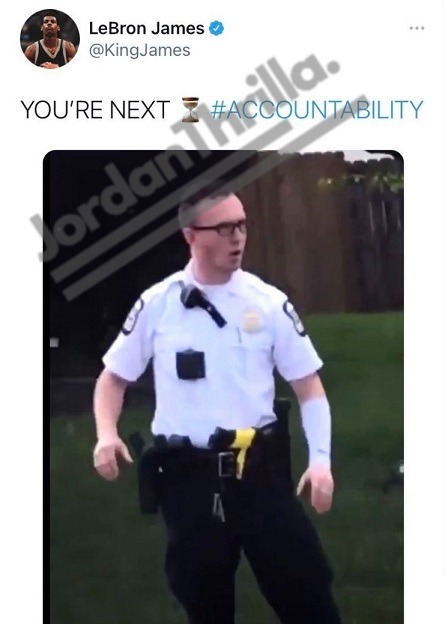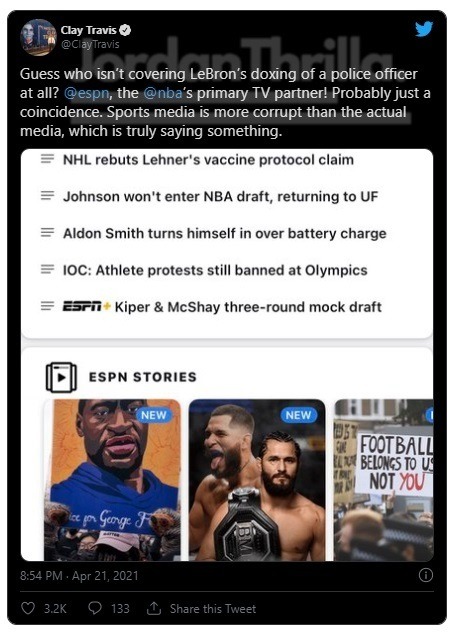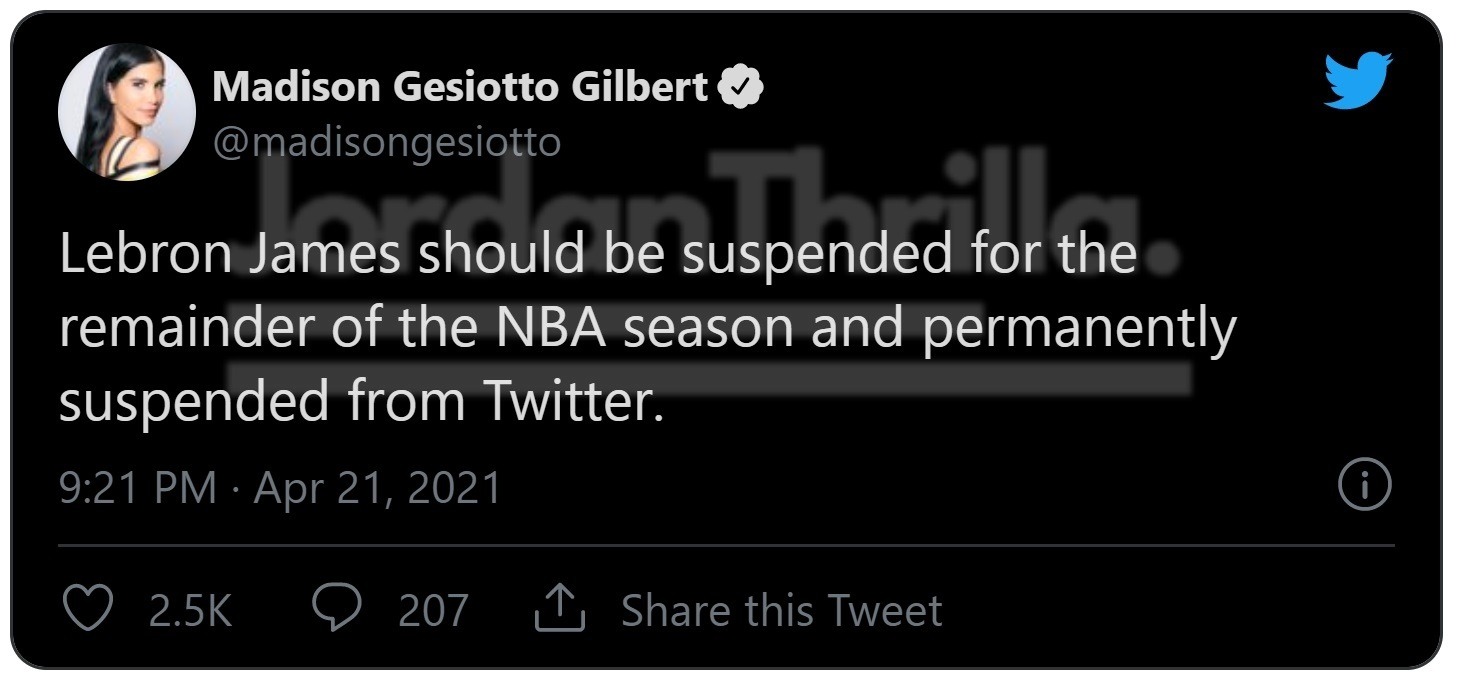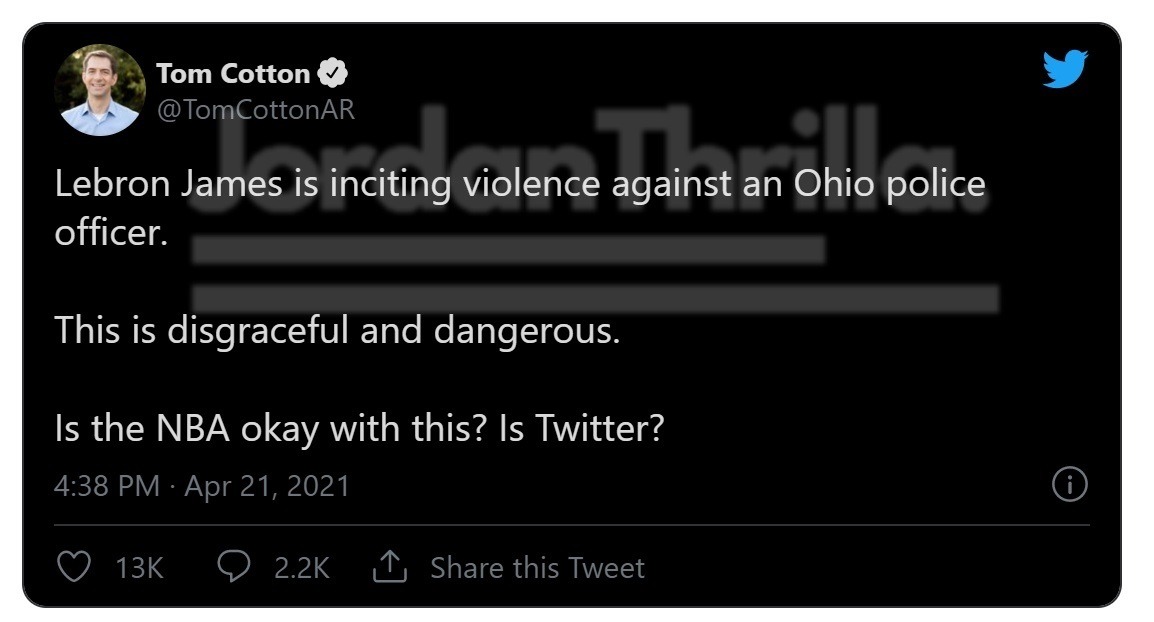 This is a still image from body cam footage of the moment before Nicholas Reardon shot Makhia Bryant. You can see she is holding a long knife in a motion that indicates she was trying to stab someone. It doesn't show what happened before that moment.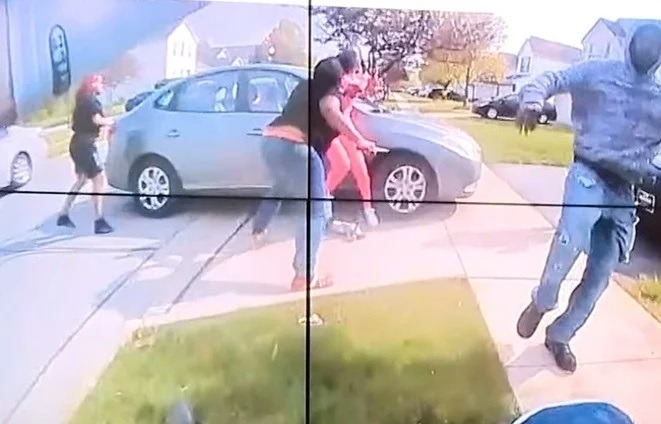 It's not often you see you Lebron James delete tweets about social issues, which makes you wonder what caused him to backtrack this time. Did Lebron James realize that have may be inciting attacks on Nicholas Reardon or did his PR team tell him it was best to remove the tweet so the controversy could die down?
Whatever the case may be people want Lebron James banned from twitter for what they feel was doxxing Nicholas Reardon. Do they have a valid complaint or are they reaching this one?
Author: JordanThrilla Staff