Wisconsin prosecutors are seeking an arrest warrant for Kyle Rittenhouse after he violated bond by failing to update his address.
According to reports FEDS went to Kyle Rittenhouse's home and found out he no longer lives there. Back in November Kyle Rittenhouse posted $2 million bond after being accused of shooting and killing 2 people during Kenosha protests.
At some point Kyle Rittenhouse secretly changed his address possibly to escape surveillance of investigators.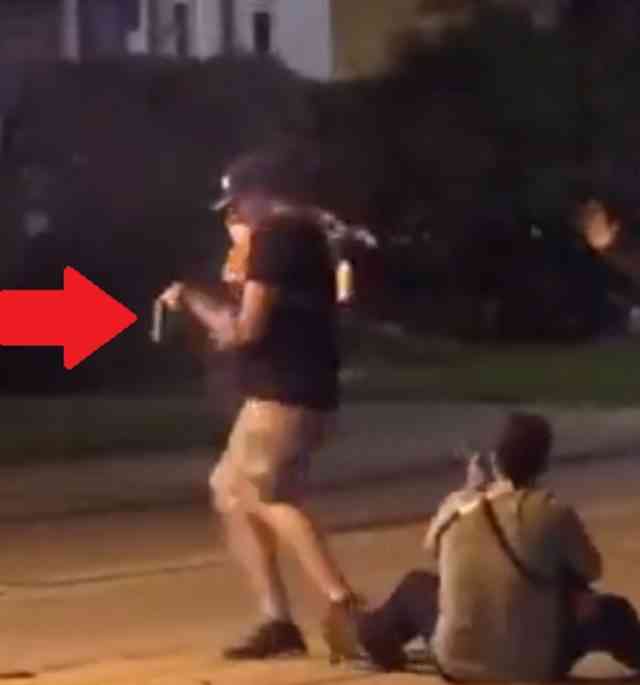 During the Kenosha riots, one brave protester tried to stop Kyle Rittenhouse who was then shot in the arm by him. The photo above is the moments before that incident happened. This was after Kyle Rittenhouse had already shot and killed two other Kenosha protesters.
Honestly it's shocking he was even allowed to post bond. It's alleged he got help from many people who donated money for him to be able to post the massive $2 Million dollar bond.
Author: JordanThrilla