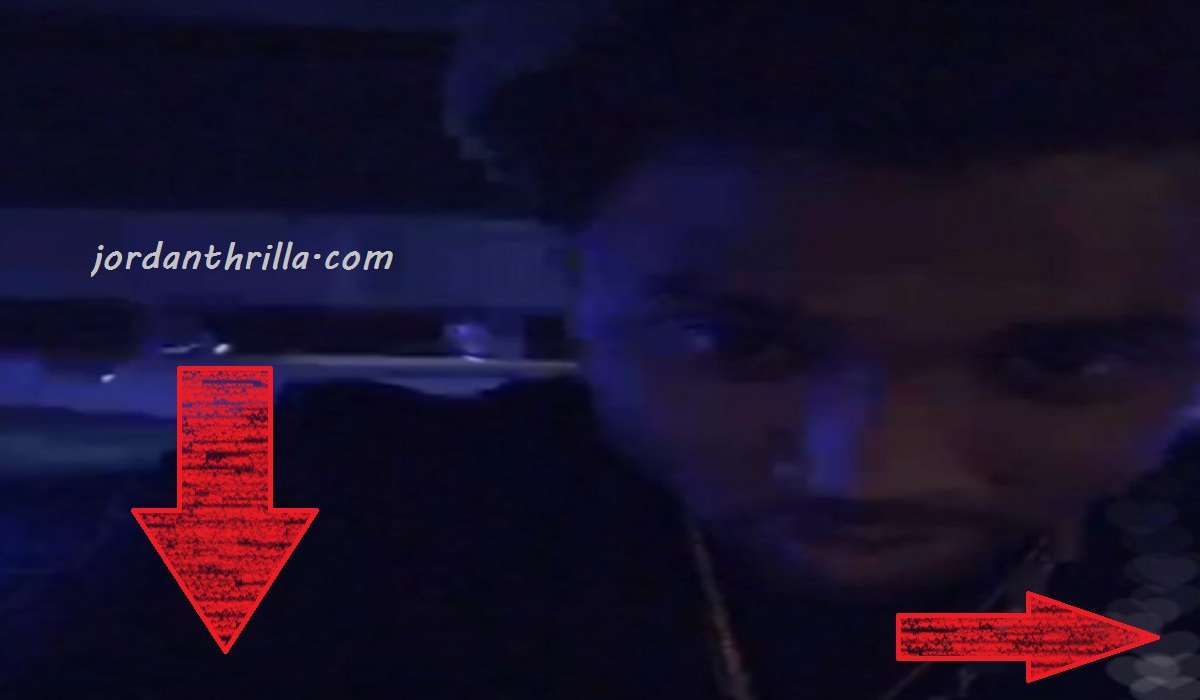 A Trey Songz $ex Tape video leaked today, and social media is going crazy. Women everywhere have been reacting to the Trey Songz $extape by commenting about the size of his package with extreme thirst.
At the moment there are no details on how the Trey Songz video leaked, or who the woman in the footage with him is. The timing couldn't be worse for him, because he just got arrested during the Chiefs vs Bills game.
Take a look at some reactions to the Trey Songz $ex tape video that just leaked.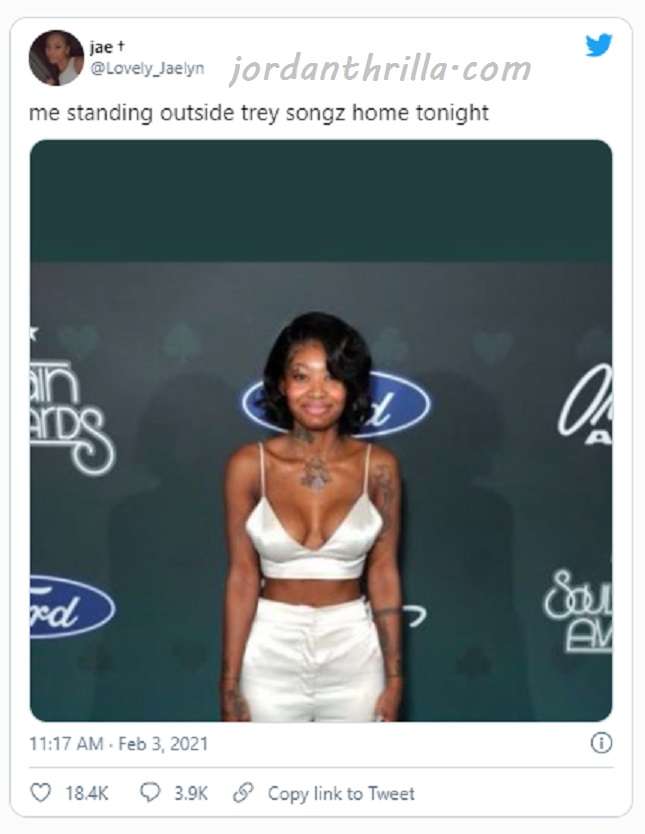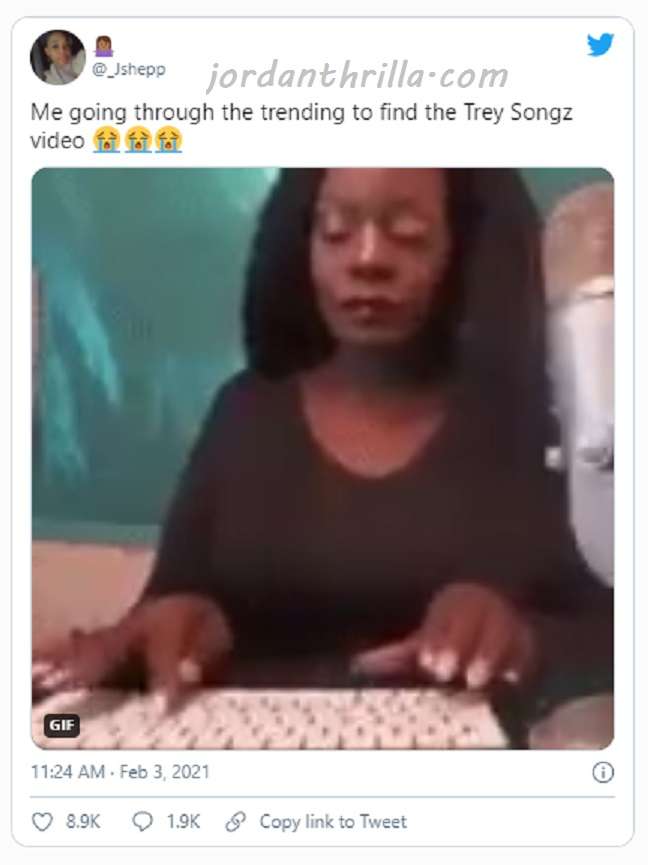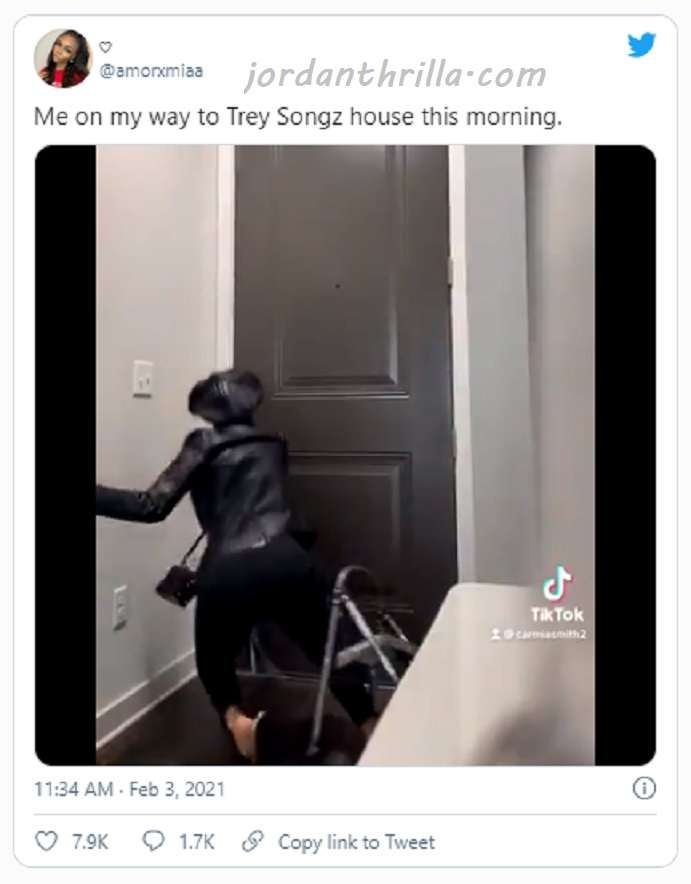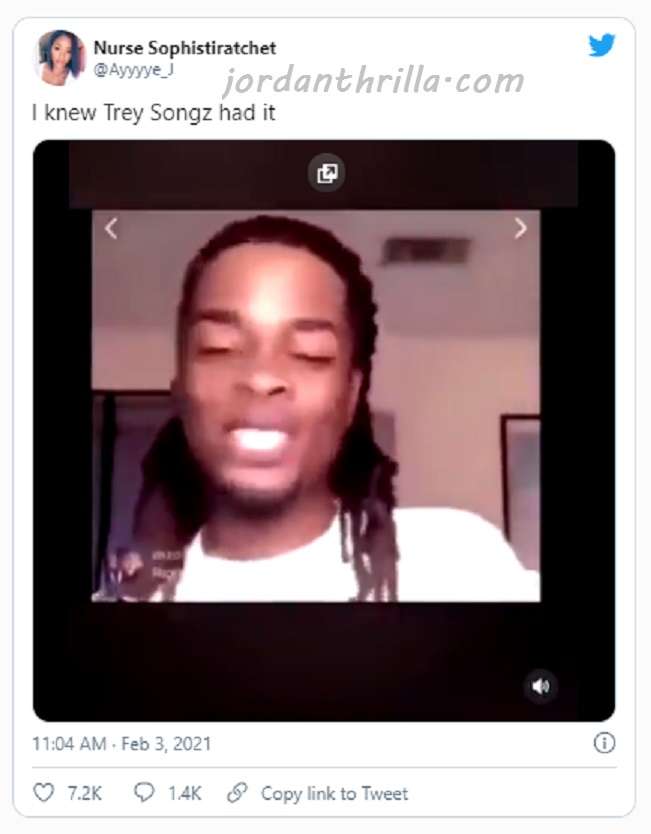 It's clear this Trey Songz $extape has amazed people who have seen it. Luckily for him this isn't like the Kevin Gates situation where women clowned him after his video leaked. Women who have seen it are saying he lived up to the hype of his music.
The rumors of Trey Songz being gay may have been put to bed now that his $ex tape leaked.
Author: JordanThrilla