Who kidnapped 40 Cal's daughter at Buffalo University? This question is viral in the hip hop world after Dipset legend 40 Cal said his daughter is missing and begged for help finding her.
He didn't give much details into how long she has been missing, but 40 Cal believes his daughter was kidnapped while on campus at Buffalo University. He posted a short message saying, "My daughter missing from Buffalo University, if you have any info on this matter please hit my DM".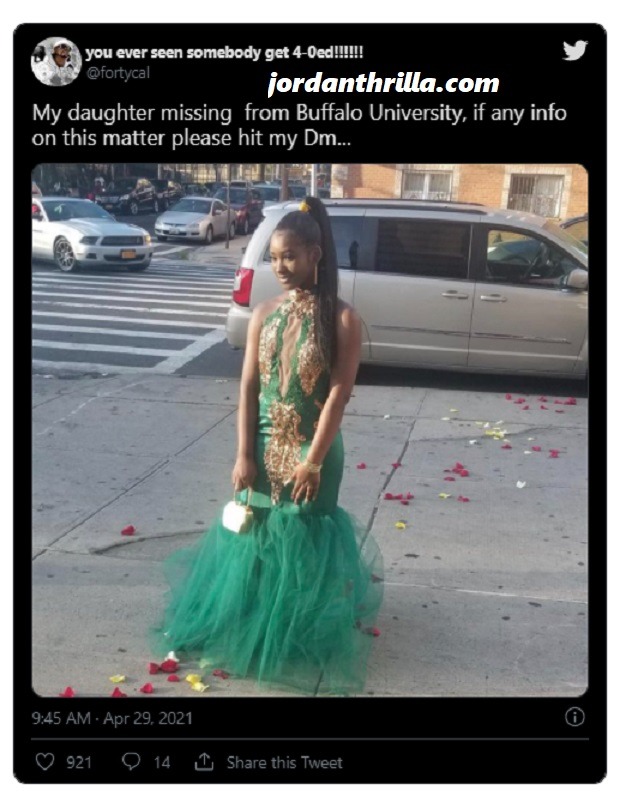 Hopefully this doesn't turn into a situation where someone kidnapped 40 Cal's daughter for ransom money, or he gets news she was found dead. Hopefully it's just a situation where she is just out with some friends and lost her phone so she isn't able to reach out to him.
Buffalo University is a highly touted private medical college with an impressive 73% graduation rate. It's rare to hear something like this happening on their campus that's usually considered extremely safe.
Let's all hope and pray 40 Cal's daughter turns up soon and is not harmed in anyway.
Author: JordanThrilla Staff