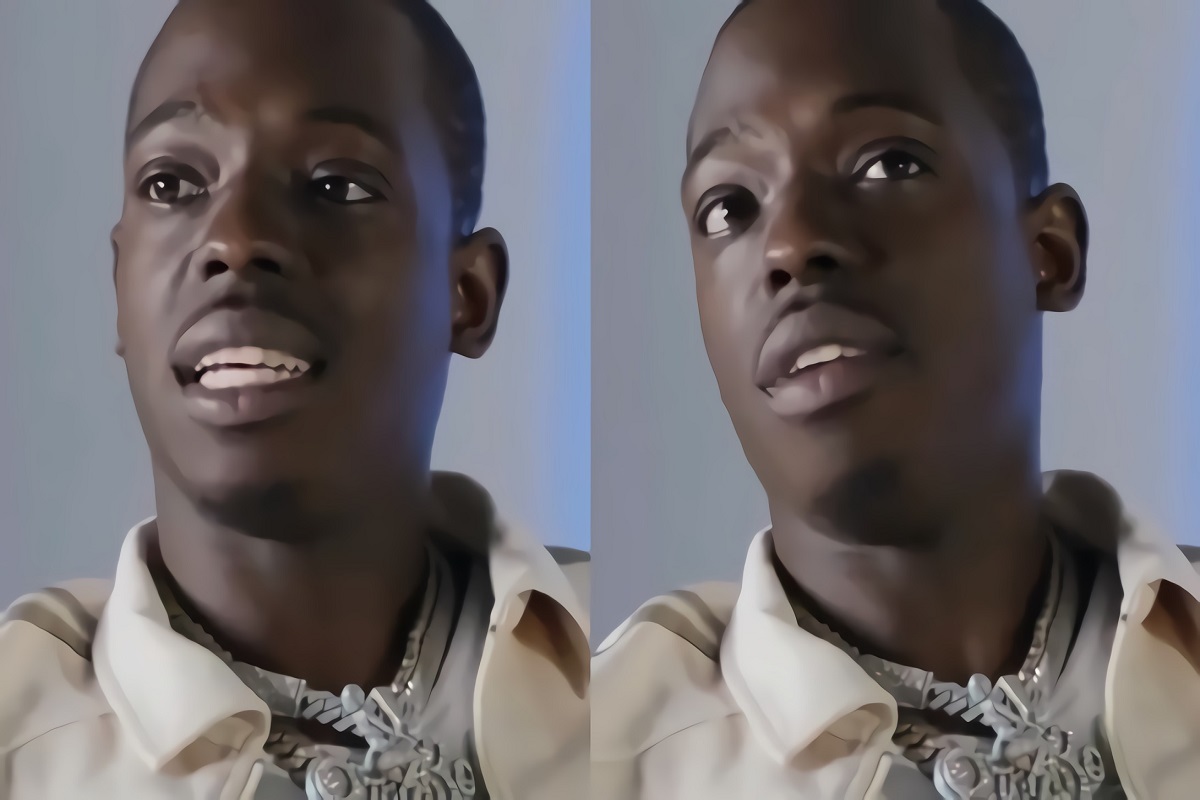 Bobby Shmurda has been living his best life ever since being released from prison. It seems he has taken a new appreciation of life in general, and is just being care free and not taking himself too seriously. People attribute that change to situations like the video of him dancing in front of his homeboys. More recently the way he was sitting during an interview has captured people's attention.
Why Did Bobby Shmurda Swing his Body to the Side While Siting in Chair During Interview?
Recently Bobby Shmurda was being interviewed on Rap Marathon discussing how he felt about the music industry when he first came into the game. Surprisingly he said he didn't take the music industry seriously in the beginning, but then discovered the power music has to influence the world around him. However, it wasn't his insightful words that people remember most about the segment, it was the way the camera cut revealed Bobby Shmurda swung his body to the side in his chair while speaking from the heart.
As you'll see in the footage below the camera cut showed Bobby Shmurda had his feet crossed and legs swinging back and forth over the edge of a chair.
There will likely be some Bobby Shmurda memes birthed from this picture.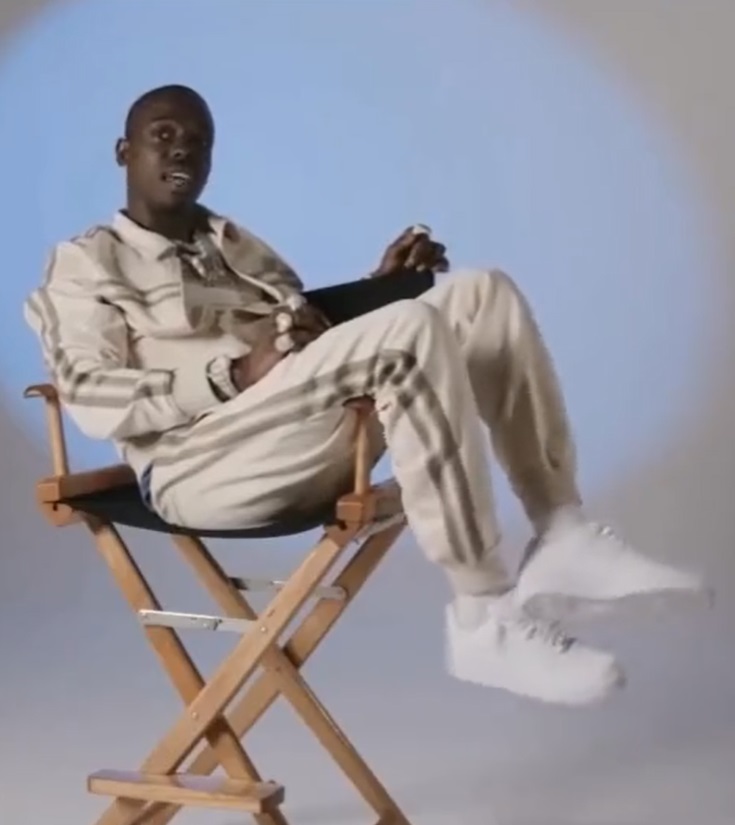 Social Media Roasts Bobby Shmurda Camera Cut Showing Legs Dangling to the Side Off Chair with Feet Crossed During Interview
When something unexpectedly comedic happens involving a legendary figure the reactions from the Twitter universe are always priceless. As such the footage of Bobby Shmurda's legs swinging off the side of the chair led to some classic tweets. Some people even insinuated this could be proof Bobby Shmurda is gay.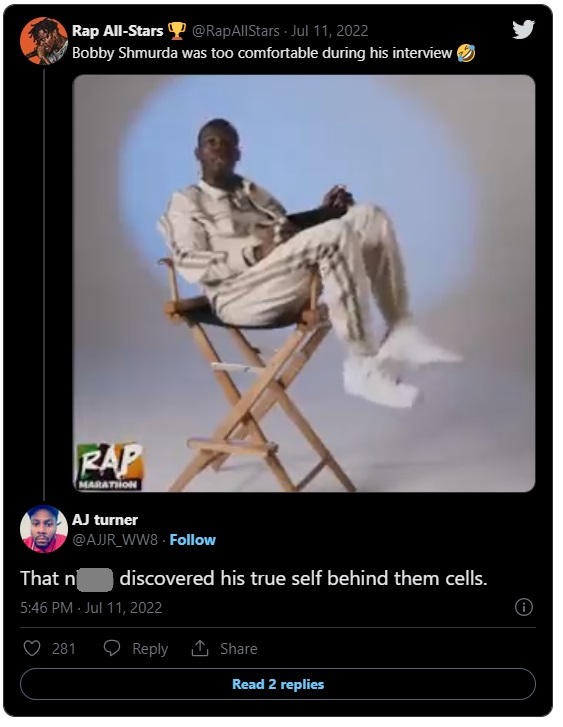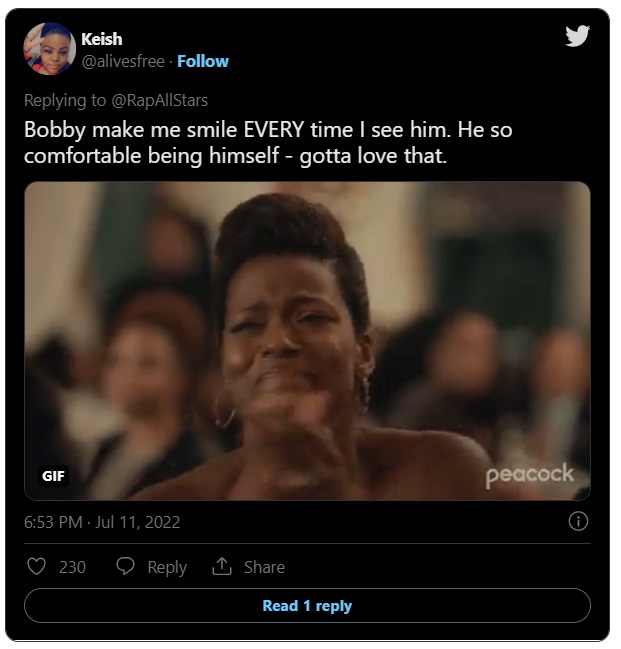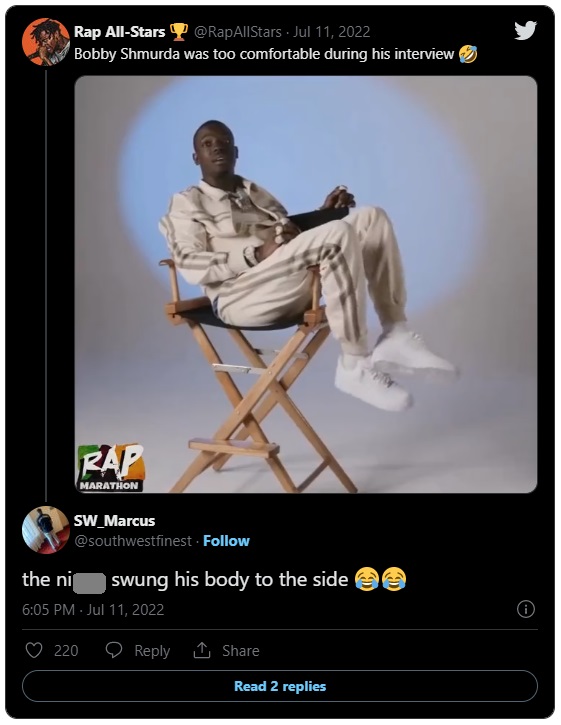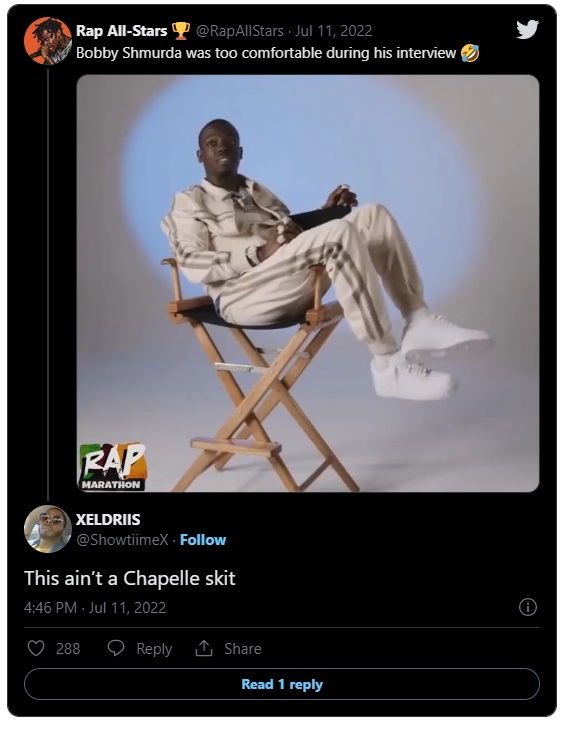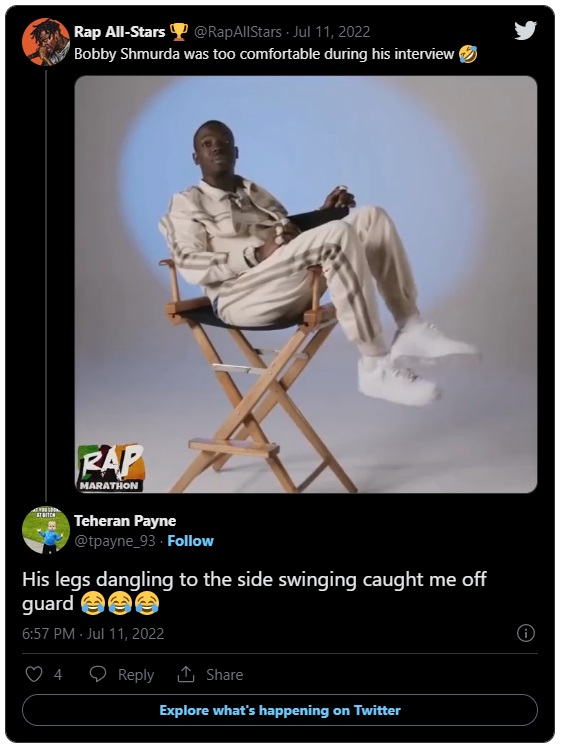 One thing people could be overlooking is that Bobby Shmurda is a genius at trolling people.
There's always the possibility he purposely sat like that just to invoke the hilarious reactions that are going viral. Nevertheless that Bobby Shmurda camera cut was a priceless moment that will be remembered for years to come.