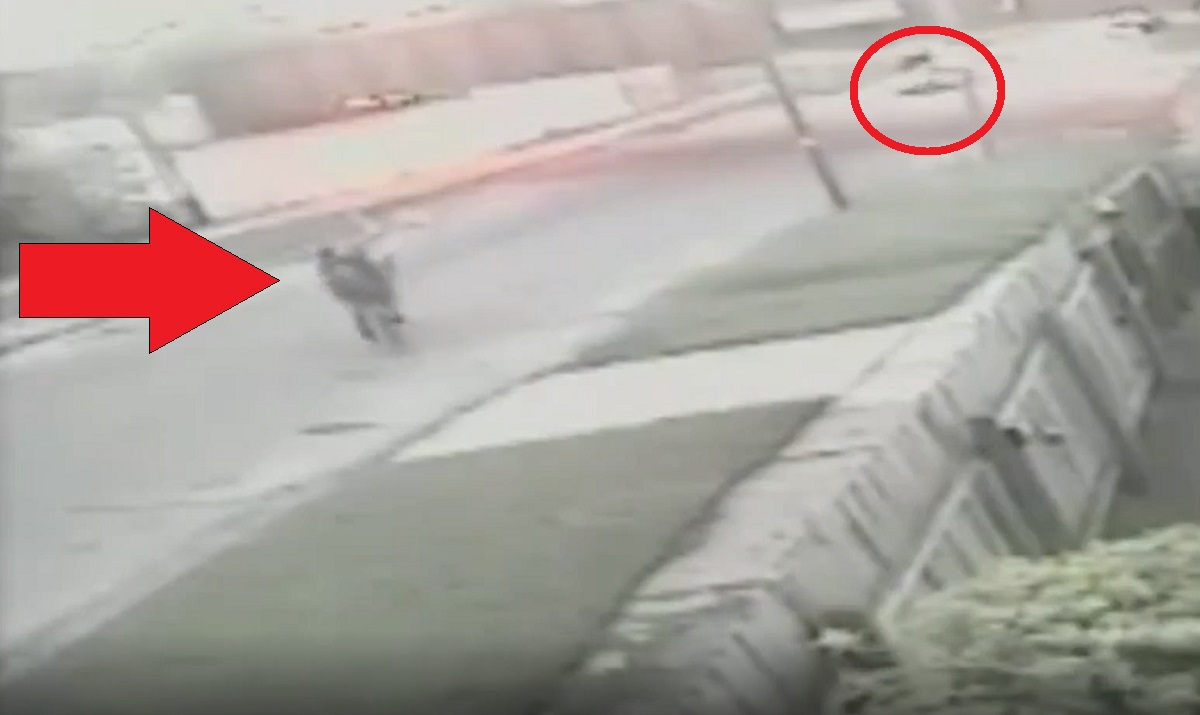 Back on September 4 2012 18 year old rapper Joseph Coleman aka Lil JoJo was shot dead as he was riding his bike through the dangerous Englewood suburb in Chicago. His death came after he released a diss track called '3hunna K', which disrespected Chief Keef, Lil Reese, and all other members of the infamous 300 group which is a part of the Black Disciples Gang. Now 10 years after his death a video of the Lil JoJo shooting has leaked, which confirms what was reported in 2012.
Video of Lil JoJo's Final Moments Before Shooting Death Leaks After 10 Years
The tragic Lil JoJo shooting video shows him riding his bike as he was chased down by three cars. As shots were fired Lil JoJo was shot in his back as he attempted getting off his bike to run. The person you see running the opposite way in the video was Lil JoJo's friend who survived the scary situation.
One thing you'll notice about the video of Lil JoJo's final moments before death is that cops arrived on the scene very quickly. Some people believe that if Lil JoJo had ran in the same direction as his friend, which was toward the cops he might have survived. The video was street camera footage that has no sound.
This was the '3hunna K' diss track that allegedly got Lil JoJo murdered. Most people believe if never released this track he probably would still be alive today, and one of the top rappers in the game.
Details on Why Investigators Believed Chief Keef Killed Lil JoJo
Around the time when Lil JoJo's murder was still trending on social media Chief Keef mocked Lil JoJo's death with a message on twitter saying "It's sad because that n**** Jojo wanted to be just like us lmao". The message sparked a ton of backlash on social media, and fueled the conspiracy theory that 300 group more specifically Chief Keef killed Lil JoJo.
After police began investigating him as a suspect in the murder Chief Keef would claim that his twitter account was hacked. Ultimately he was never charged with anything.