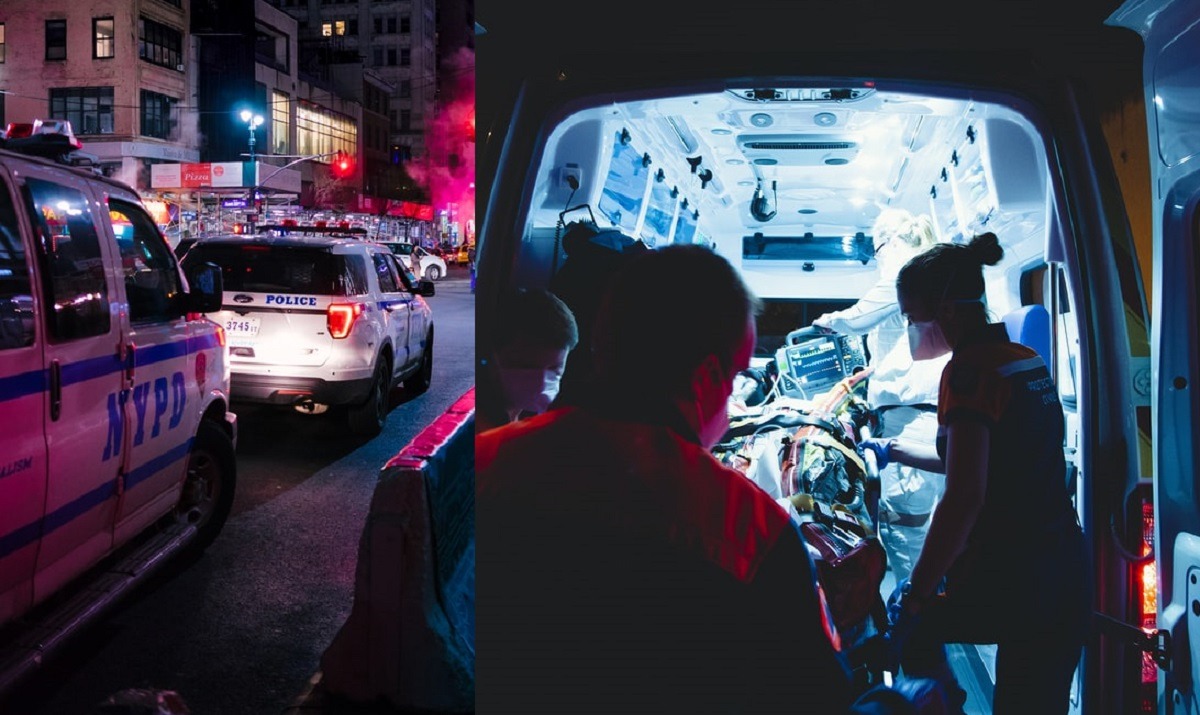 Is snitch Alpo Martinez dead? One of the most infamous snitches from New York may have just been murdered. The details surrounding Alpo's death are scarce at the moment, but here is what we know.
Details on How Alpo Martinez Was Shot Dead in Harlem. Who Killed Alpo?
According to the rumors Alpo Martinez was shot in his chest during a drive by shooting on the west side of Harlem New York. There are no details on how many times he was shot, but people are saying Alpo was pronounced dead when paramedics arrived. At the moment no one knows who shot and killed Alpo, but people do know who his enemies were.
If you remember Alpo was released from prison back in July of 2020. At the time he was seen riding his motorcycle around New York wearing designer helmets and gloves, which you will see in a picture below. People were worried about his safety, because he was choosing not lay low despite being on of the main snitches the streets wanted dead.
Take a look at some reactions to the news of Alpo shot dead.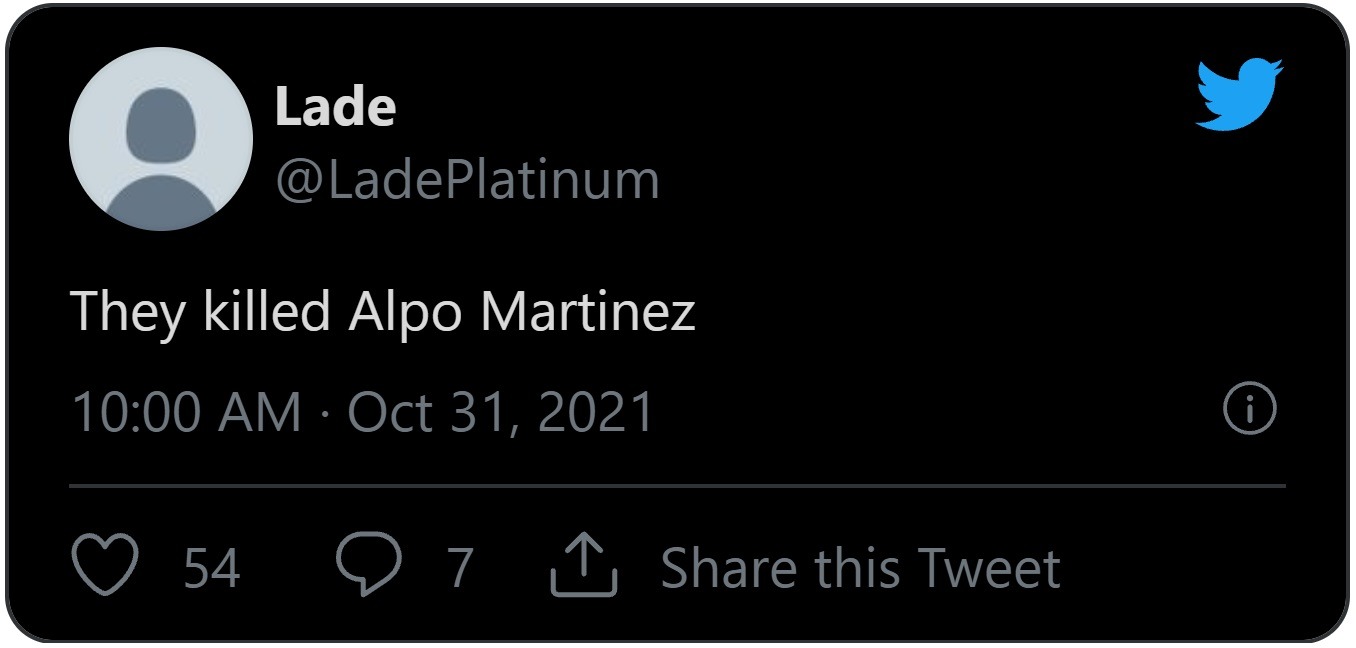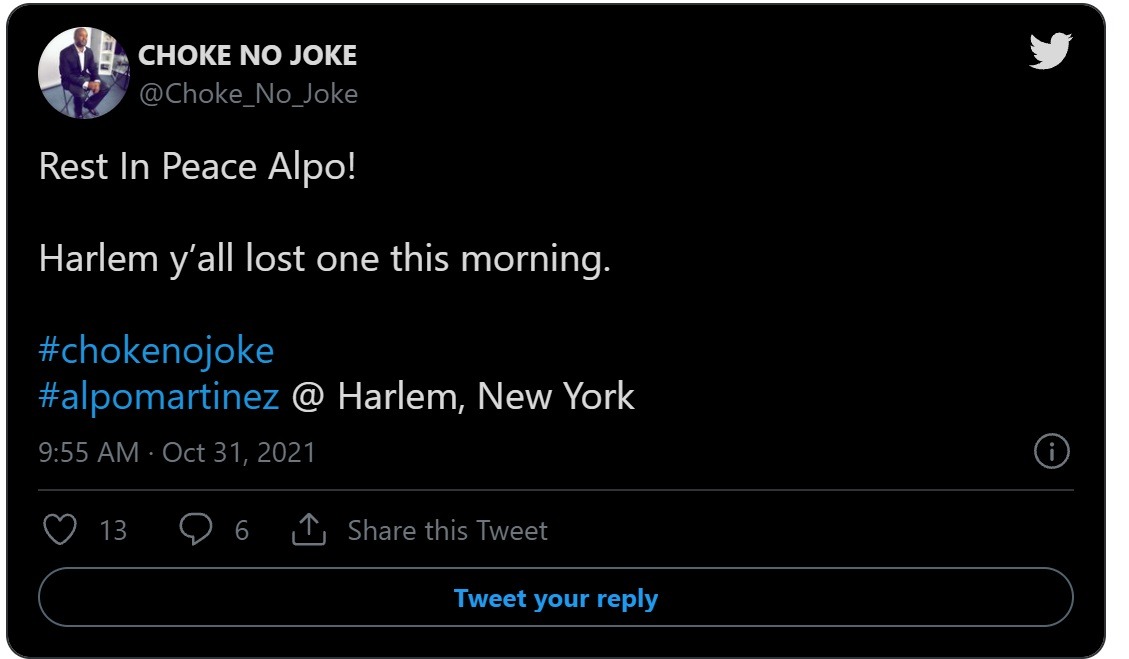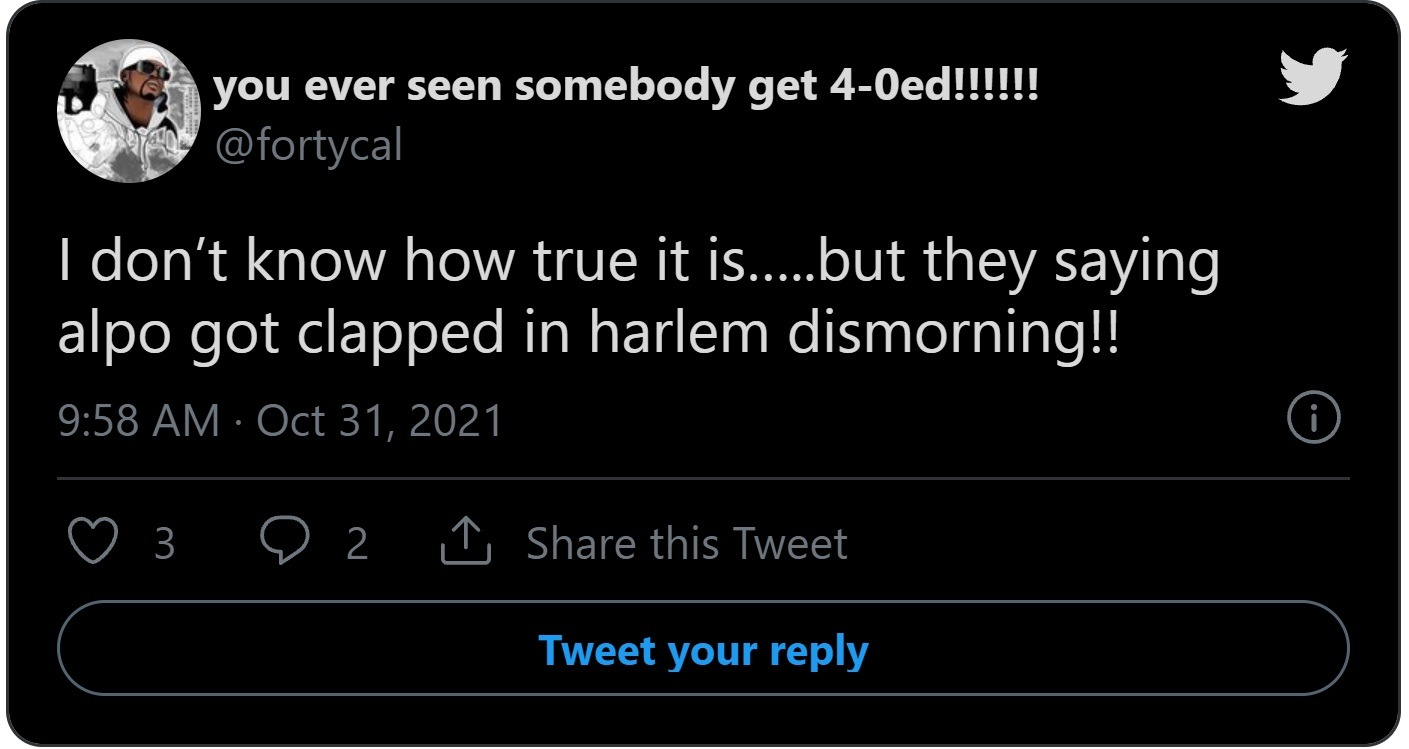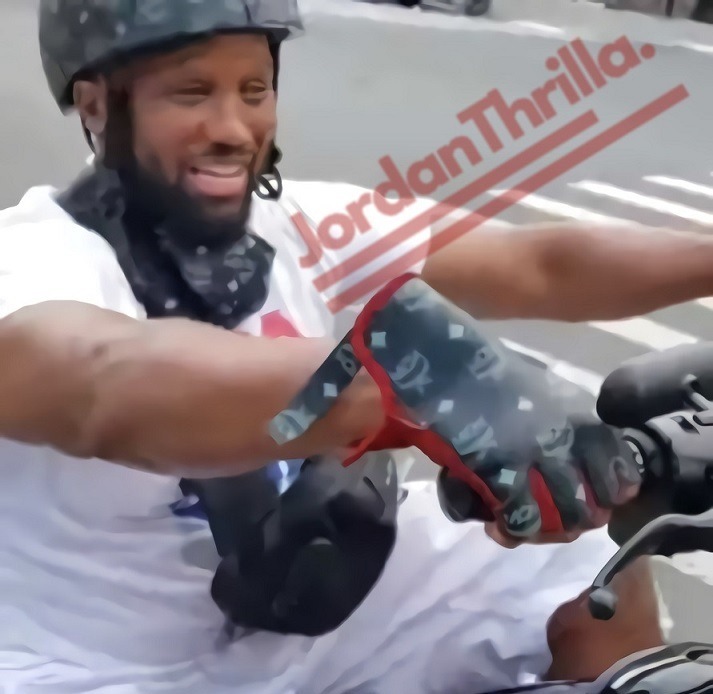 Given the timeline of events Alpo was murdered within 1 year and 3 months of being released from prison. He definitely enjoyed himself over the past year, because he was presumably living with no fear that the people he helped FEDS put behind bars would come after him. As you can see in the photo above from July 2020, he was really not moving smart considering his past. Unfortunately it's now possible Alpo Martinez is dead.
Despite the fact he is one of the famous snitches ever, he was still well respected in his community.
Author: JordanThrilla Staff