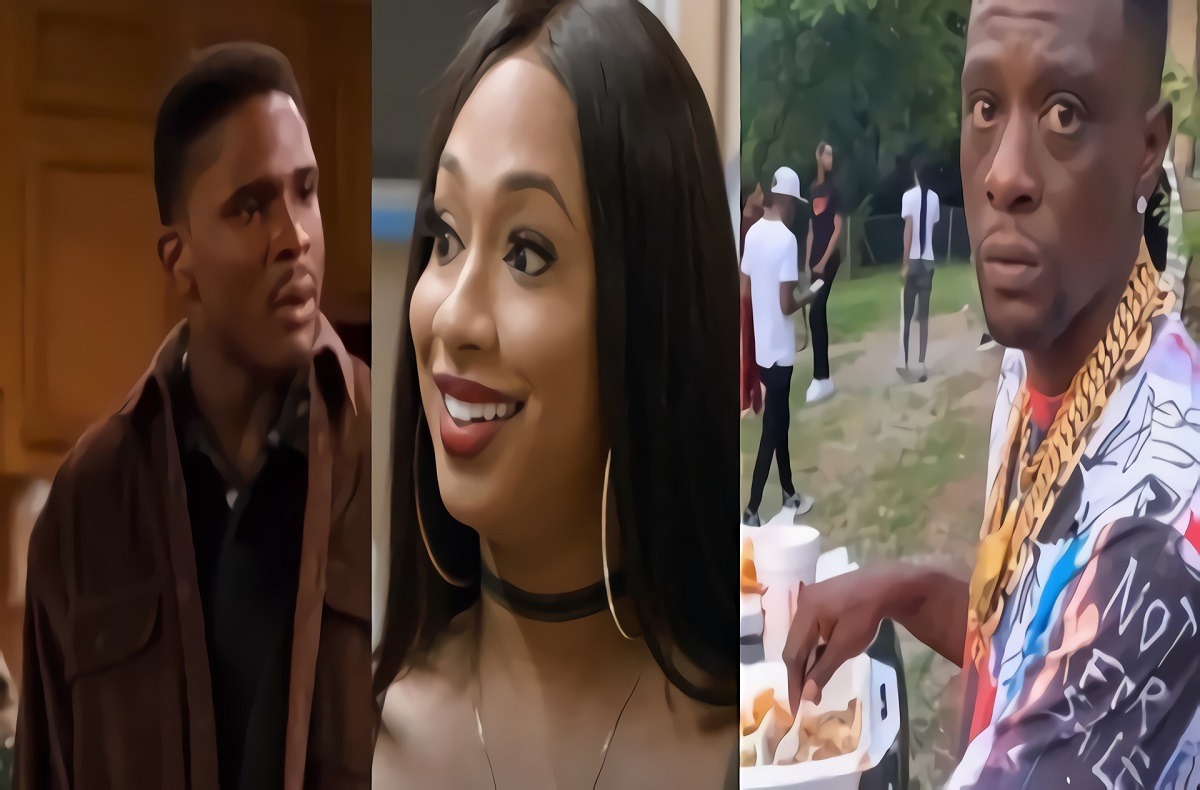 Is Eddie Winslow gay? This is the question circulating social media after rumors spread that Darius McCrary aka Eddie Winslow is dating transgender woman Sydney Starr. Eddie Winslow is famous for his role on Family Matters, while Sydney Starr is famous for destroying rapper Chingy's career way back in the day, when being caught with a trans woman was career suicide.
Is Darius McCrary aka Eddie Winslow Gay for Smashing Sydney Starr?
Social media reactions to the alleged Eddie Winslow Sydney Starr relationship news has been mixed. People are clowning him, people are defending him, and some people are just confused about the whole situation. It has brought up the debate of whether a man who is attracted to a trans woman is gay, since a transgender woman is supposed to be female, but is also technically still a man biologically.
Is it right to call Eddie Winslow gay, or is it wrong to say Eddie Winslow isn't gay?
Take a look at people's reactions to Eddie Winslow smashing transgender woman Sydney Starr allegations. Not surprisingly there is some hilarious tweets predicting Lil Boosie's reaction to Eddie Winslow dating trans woman Sydney Starr.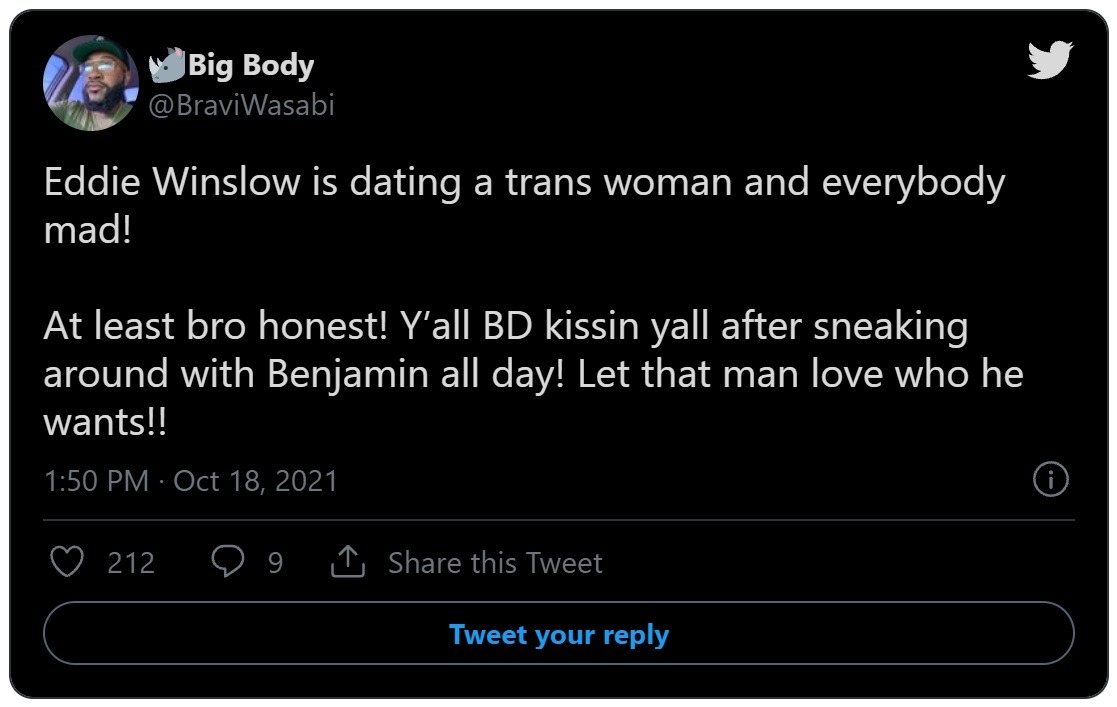 Photos of Sydney Starr Before Plastic Surgery and Hormones Treatment to Become a Transgender Woman
One big question people have is what Sydney Starr looked like when she was still a man. To answer that question took a look at the photo below of Sydney Starr growing up compared to when she became Transgender. Sydney Starr before the plastic surgeries that made her appear to be a natural born woman, was a man with a Lil Boosie fade.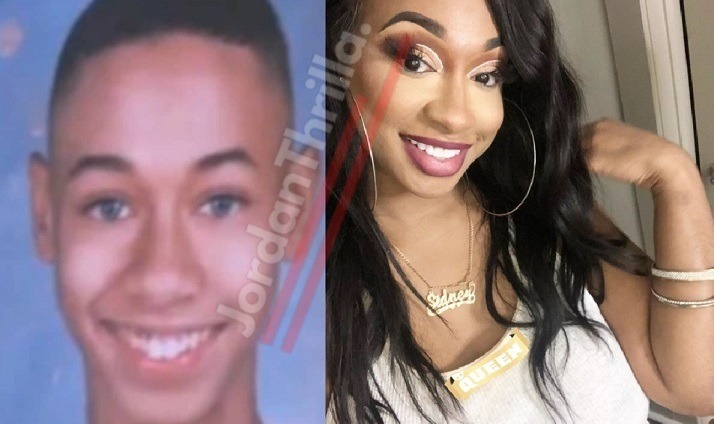 Most of the world is probably going to say Darius McCrary aka Eddie Winslow came out the closet by publicly dating a transgender woman Sydney Starr, if he really is. Even if people believe that Eddie Winslow is gay for dating Sydney Starr, that shouldn't change the way people think about his body of work in Hollywood, and his overall legacy. It just adds an unexpected twist to things, very unexpected.
Congratulations to Eddie Winslow and Sydney Starr if they really are together, let's see if he will be the first Hollywood star to marry a transgender woman. It will be interesting to see what Chingy says about this situation.
Author: JordanThrilla Staff