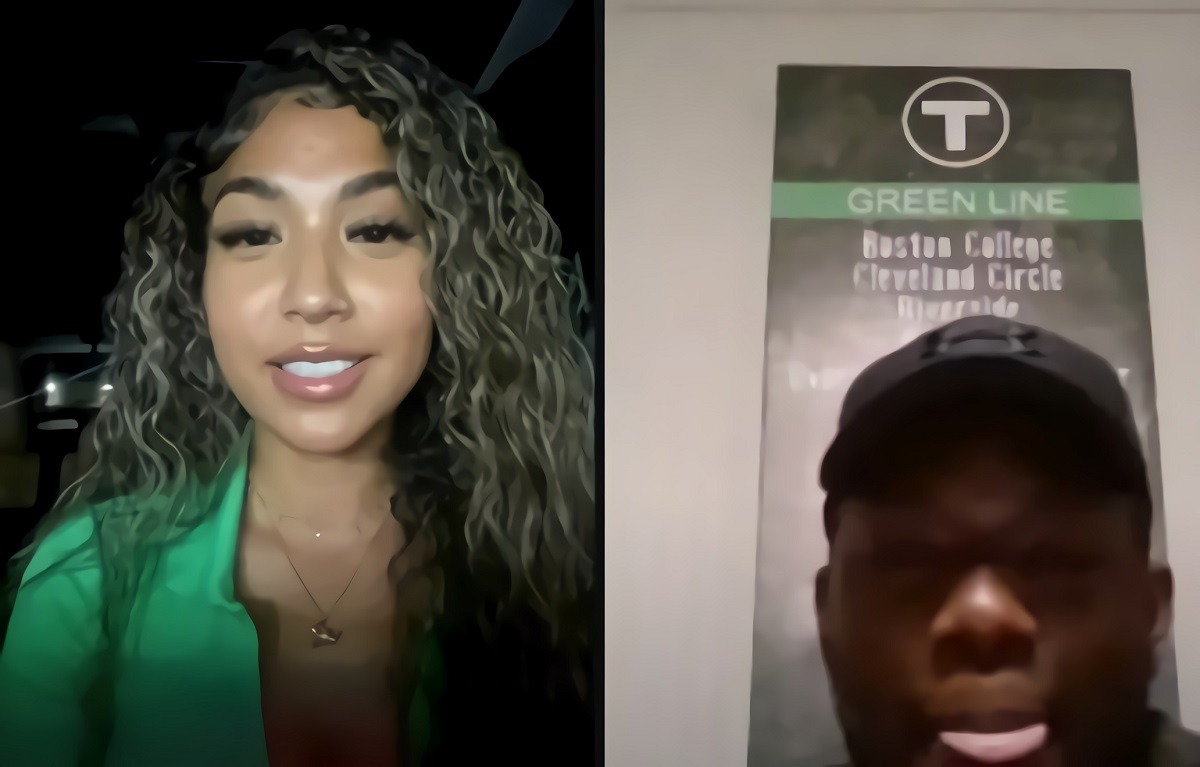 In the dating world getting rejected by a person you're interested in can be one of the most demoralizing things. It's even worse when the person doesn't even give you chance to spit game, and see where it can lead. We all know that men reject women sometimes, but we also know that women are usually much more cold hearted when it comes to rejecting men. A viral video where woman rejected 50 men is proof of that.
Woman Rejects 50 Men in 40 Minutes After They All Tried to Date Her
In the viral footage a beautiful woman quickly rejects 50 men who all tried different tactics to win her over. If you do the math this woman didn't even give these guys 1 minute to try talking. When asked why she was rejecting her dating prospects the woman simply said she can't get past how they look. She compared the men to handbags saying,
"It's like a handbag, you want to be seen with nicest handbag. If it's not pretty you're not going walk outside with it."
This would be a perfect guest for the Kevin Samuels show. Can you imagine how the arguments would go between them? He would definitely give her a reality check, and possibly humble her, because this woman is too cold hearted. Can't deny she's beautiful though.